After being delayed due to COVID-19, American Horror Story has finally started filming for Season 10.
AHS star Lily Rabe confirmed the filming earlier this month:
"We start tomorrow. So I'll be driving to work at 5.30, I think, tomorrow morning."

Lily Rabe
Rabe's co star, Finn Wittrock, told fans back in October that filming was due to start soon after it was postponed in March.
"We were supposed to start shooting it back in March, and so all this time it's been, 'When are we going to start?"

Finn Wittrock to Collinder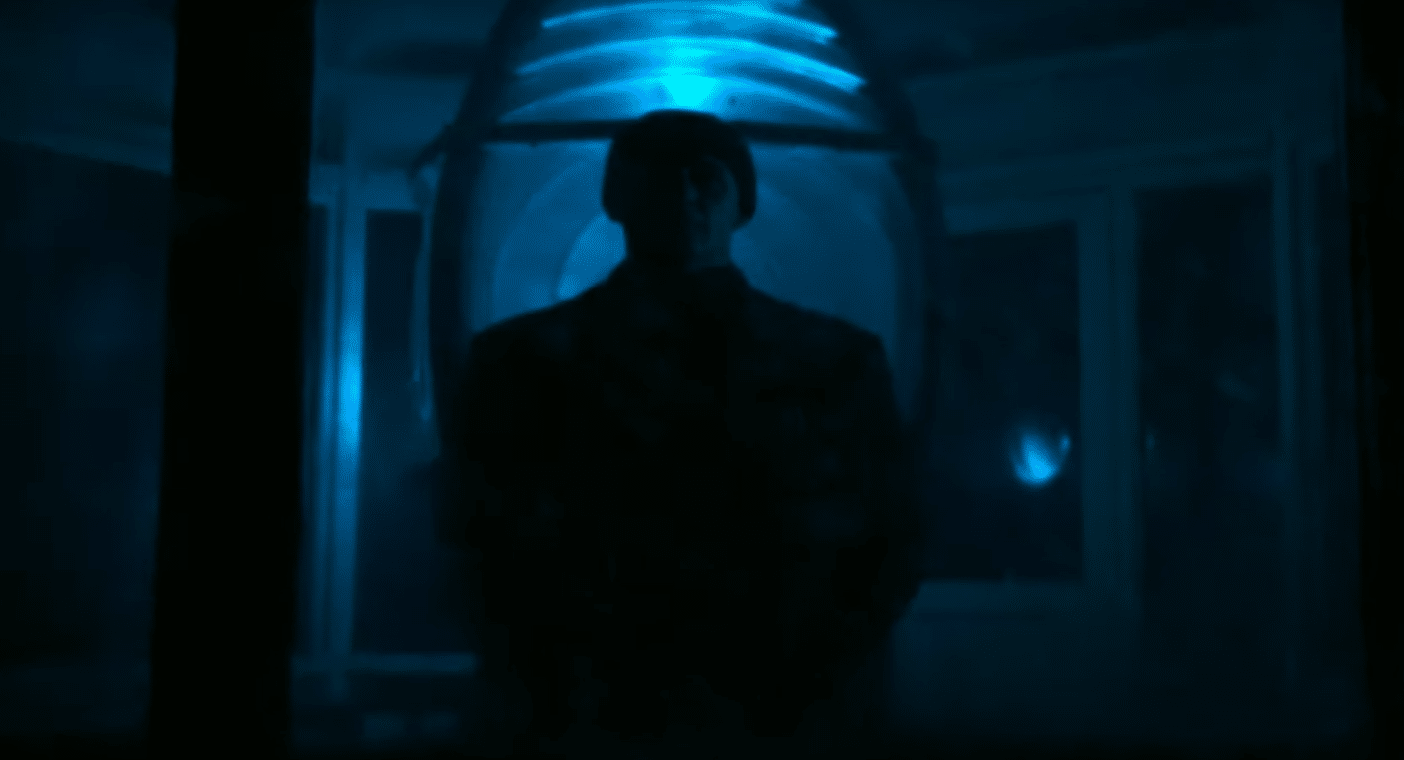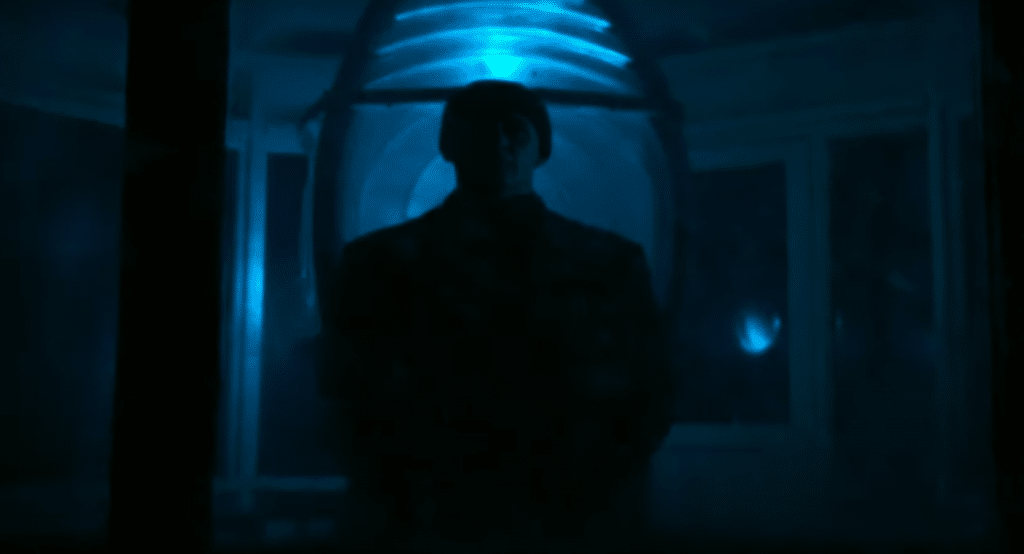 AHS creator, Ryan Murphy is always secretive about the upcoming seasons, however the teasers definitely have fans guessing.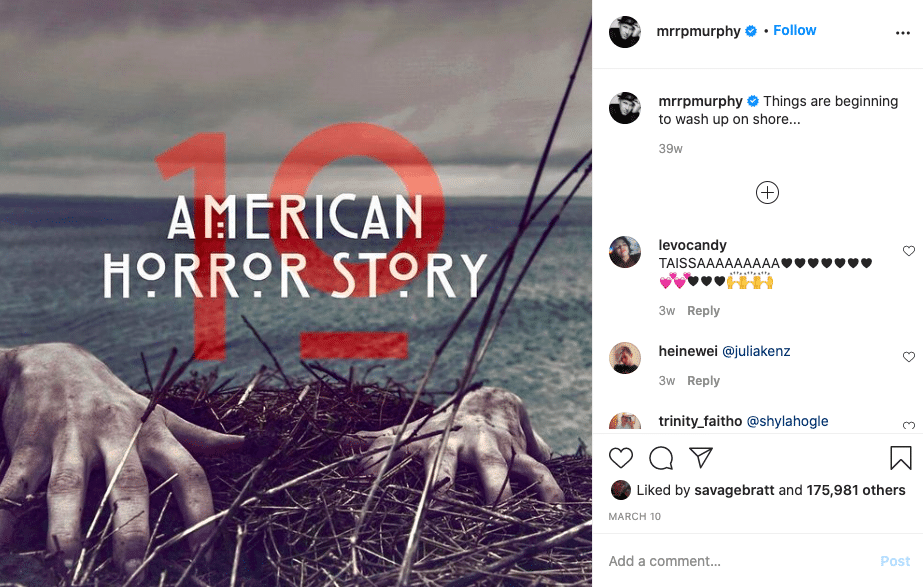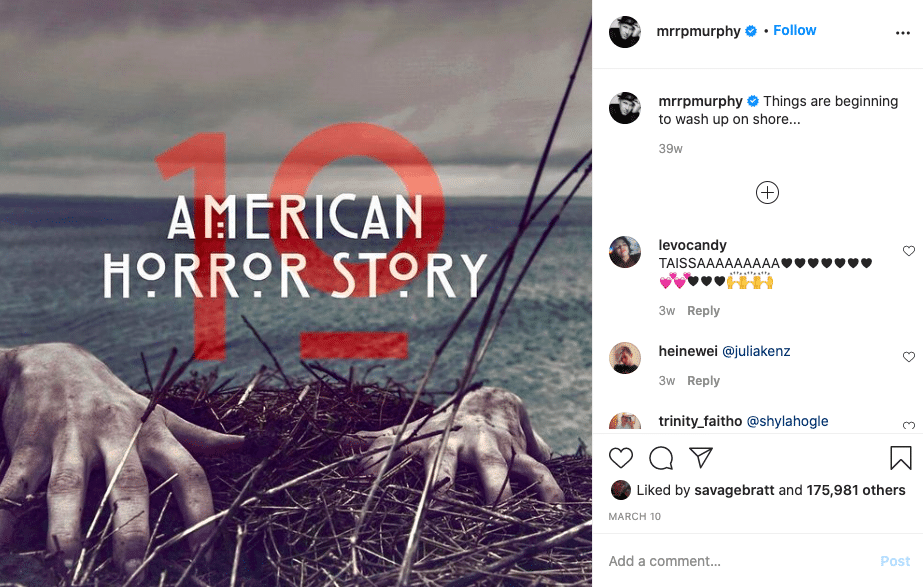 For the first time on American Horror Story, Home Alone star Macaulay Culkin will be joining the cast this season.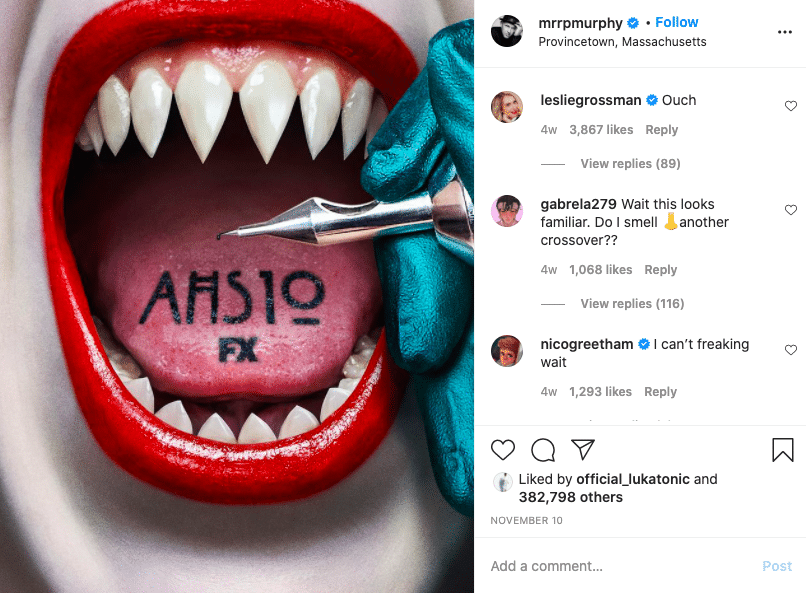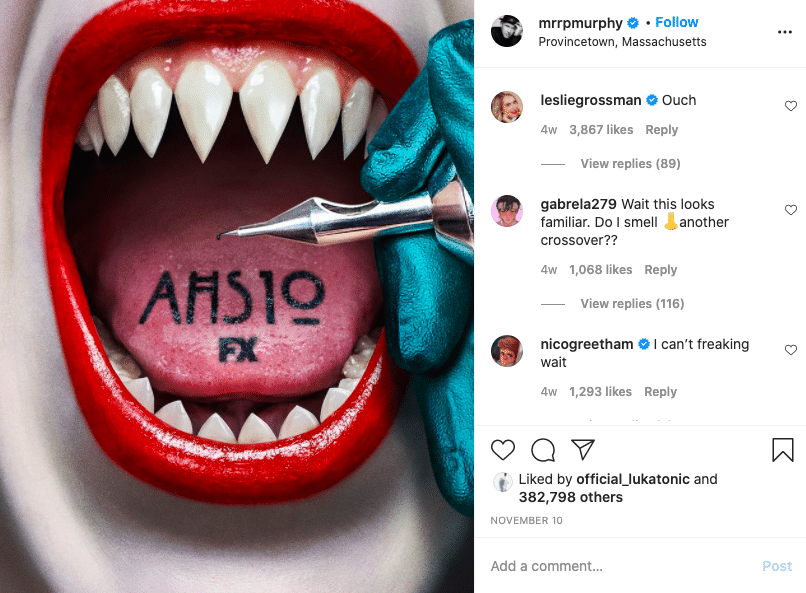 Murphy had this to say about Macaulay to E! News:
"I have always loved Macaulay Culkin's work.

"I loved everything that he's done, I love the stuff he did in Home Alone, I also loved the sort of the older, more recent stuff that he did. And he hasn't worked in a while."

Ryan Murphy to E! News
Want a sneak peak pf American Horror Story Season Ten? Check it out!