Yes, you read that right. The drought is over. The all-new episodes from season 4 of Rick and Morty created by Dan Harmon and Justin Roiland, will be returning to your televisions on May 3rd.
Recently an announcement was made confirming the return of the second half of Rick and Morty's 4th season.
The first 5 episodes of the show were aired through November and December of 2019, but fans were left in the dark not knowing when and IF the show would return since production for the majority of the tv shows and series was halted or canceled due to the coronavirus pandemic.
Adding on more to all the doubts, the announcement came at a questionable time – in fact on the morning of April fool's day!
Upon posting the announcement, the comment section of the series' official Instagram page was flooded with comments debating whether the news was accurate or not. Some were excited beyond belief, others were devastated lest it was a prank.
But don't worry cause it has now been confirmed, that the announcement is, in fact, genuine and our beloved adventurous dynamic duo will be returning to our homes come May 3rd, in both The US and The UK.
But until then, watch the trailer here:
Rick and Morty premiered in 2013 on Adult Swim. With its dark humor and science fiction centered plots, they would explore different themes of philosophy with action-packed storylines and quickly became a fan favorite among viewers.
In an interview with the Los Angeles Times, creator Dan Harmon said that he and co-creator Roiland wrote the pilot episode of the show in just six hours!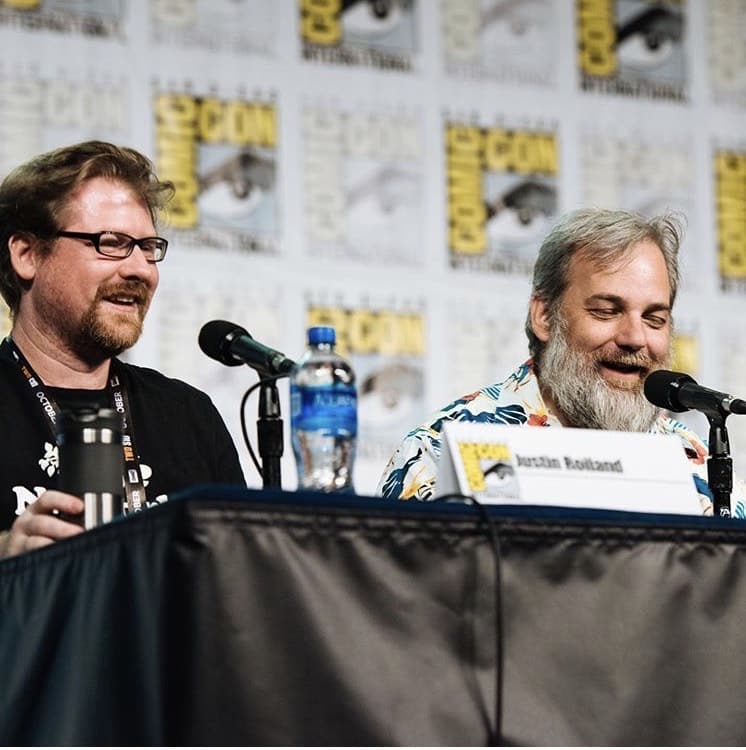 Harmon explained that being on a tight schedule, once their pitch for the show was picked up, they decided to write the episode then and there in just six hours, which Roiland described as "kind of lightning in a bottle."
The show was named the most popular television comedy in 2017 among viewers between the ages of 18 and 34.
So while we're all home-bound, waiting for the new episodes to drop, check out this new sneak peak revealed from the 10th season of the American Horror Story.