Featured image via
The highly anticipated fourth series of animated comedy series Rick and Morty has been confirmed to be shown by Channel 4 in the new year.
The fourth series will be split into two parts of five episodes each. Reruns will be shown on E4, with episodes available for streaming on All4.
UK broadcasting rights make up part of a partnership with Adult Swim, who produce Rick and Morty. In the US, episodes will be watchable from the 10th of November.
Director of Programmes for Channel 4, Ian Katz said: 'Millions of fans have been waiting for more than two years for a new series of Rick and Morty, the most brilliantly bonkers show on television. We're thrilled that it will be aired exclusively on Channel 4 and I promise it will be worth the wait.'
What is Rick and Morty all about?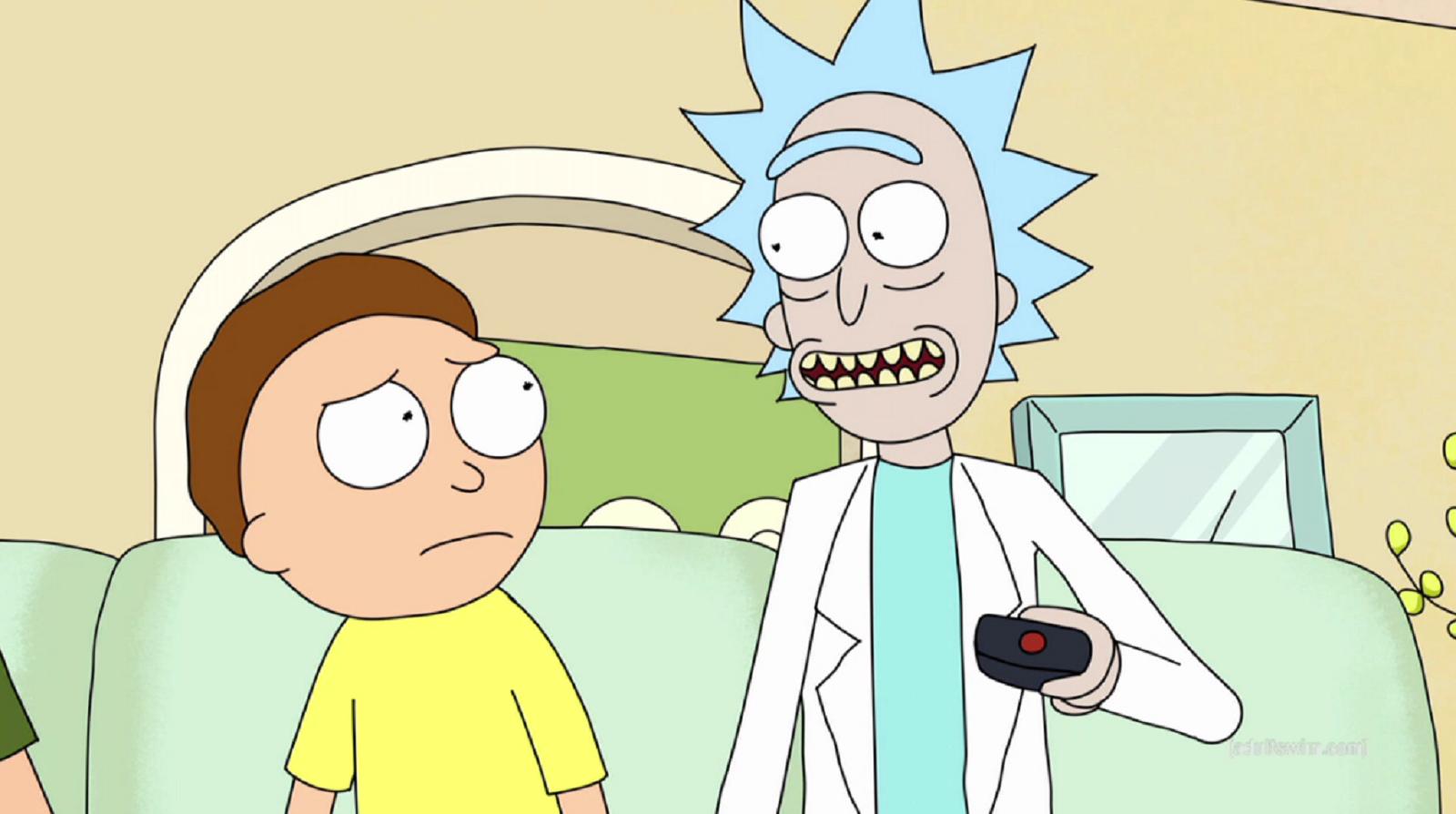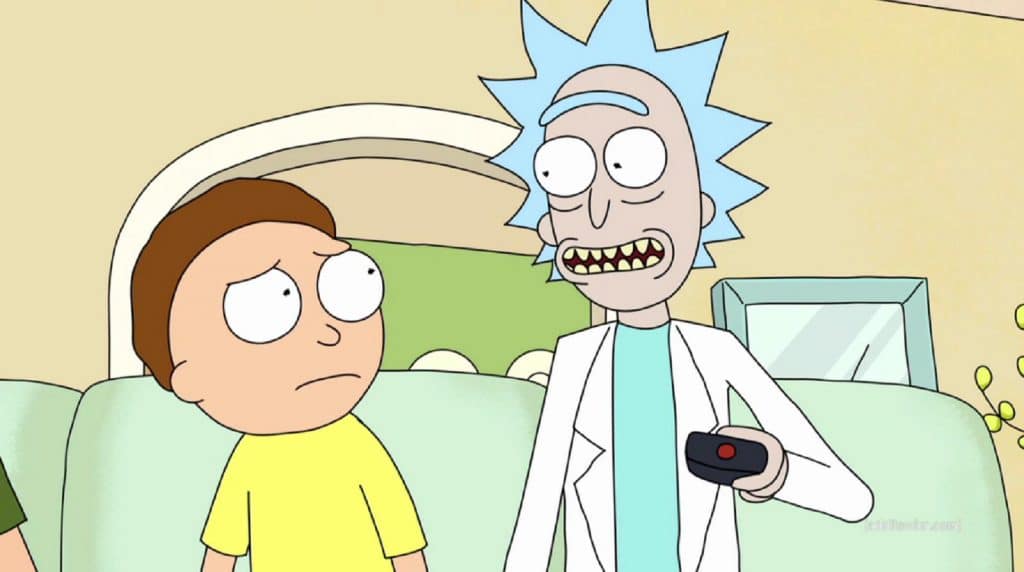 The Emmy award winning animated comedy centres around Rick, a scientist (and sociopath) who forces his grandson, Morty, into dangerous adventures around the universe after returning from being missing for 20 years. The finale of the third season, which saw most of the characters turning against Rick, left viewers anticipating the fourth season. Now Rick is no longer the object of everyone's attention, and the family are starting to see his actions as negatively impacting, how will the dynamics within the show change?
Luckily, the show's creator, Dan Harmon, seems to suggest there will be more episodes, and that they will be coming soon. Back in 2018, Adult Swim confirmed the show had been renewed for 70 more episodes, which means it will live on much longer than the fourth season. Harmon's comments, however, that 'It is structured into our deal that if we're going strong and fast there are options to deliver more episodes at a time,' suggests the gap between series four and five won't be as long.