Tiger King, the new Netflix documentary style show following the politics among big cat conservatories and private zoos, has captured the public's attention in a whirlwind since it was released on March 20th, 2020. Although it provided much information about the lucrative big cat collecting industry, the show raised more questions than it answered about its eccentric cast of characters.
Following its overwhelming success, Netflix has announced via their Twitter account that a new episode called "The Tiger King and I" is headed for television screens this Easter Sunday.
As the tweet provides, the extra episode will compliment the series in an after show format– complete with interviews of quirky cast members including John Reinke, Joshua Dial, John Finlay, Saff, Erik Cowie, Rick Kirkman, and Jeff and Lauren Lowe.
The original Netflix show revolves around the rivalry between Joe Exotic, who owns the Greater Wynnewood Exotic Animal Park, and Carole Baskin, who owns Big Cat Rescue. Baskin makes the case that Exotic's treatment of his animals is abusive in an attempt to get his park shut down throughout the show.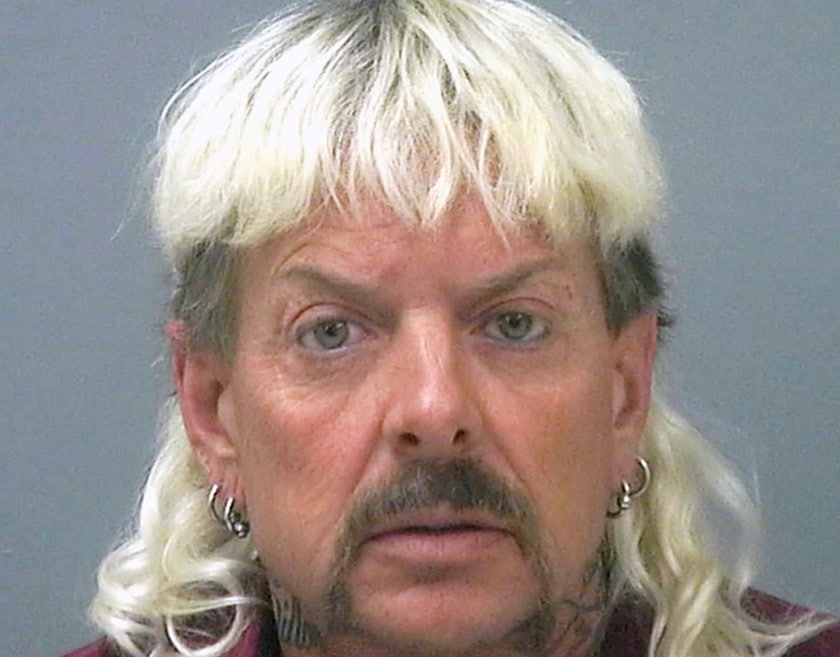 Plots of romance, manipulation, and even murder intertwine themselves in this convoluted plot to make for a fascinating series.
The new complimentary episode will elaborate upon these plots with the cast of characters mentioned above, shedding light upon the events of the series in an interview style format.
Unfortunately, Carole Baskin, perhaps the person who has secured the most attention from viewers, is not listed with those who will appear on the episode. But that doesn't mean she has been free from the public eye; Joe Exotic's convictions that she murdered her husband have rehashed allegations that she is at fault.
Notably, O.J. Simpson ironically provided his opinion over whether Baskin killed her husband, Jack "Don" Lewis. Even more notably, Chad Chronister, the Hillsborough County sheriff, took to Twitter to reopen Don's missing persons case. Read about O.J.'s hot take here, Chronister's investigation here, and make sure to watch the new episode airing April 12, 2020.