A sneak peak of the creepy theme for the next season of American Horror Story has been revealed for fans.
Ryan Murphy, the show's creator, has been using his personal Instagram account to announce information about the upcoming tenth season of the hit series.
His latest post saw him reveal what looks like the new poster, showing an eerie pair of hands clambering up a cliff edge above a large body of dark water.
Murphy accompanied the image with a suggestive caption, reading "Things are beginning to wash up on shore…"
This has unsurprisingly left fans with a lot of questions…whose hands are they? How did they get there? And most importantly, what exactly is washing up on shore?
Some have taken to Twitter to speculate, with one fan account claiming that there will be a supernatural element to the storyline.
With the huge variety of previous storylines, anything is possible at this point.
One thing that we can confirm, which was also announced on Murphy's Instagram, is that Macaulay Culkin will have a part in the show. This will be the first regular role that Culkin has in television, and we can't wait.
Less surprising cast members include regular favourites Kathy Bates, Finn Wittrock, Billie Lourd, Lily Rabe, Adina Porter, Leslie Grossman and Angelica Ross.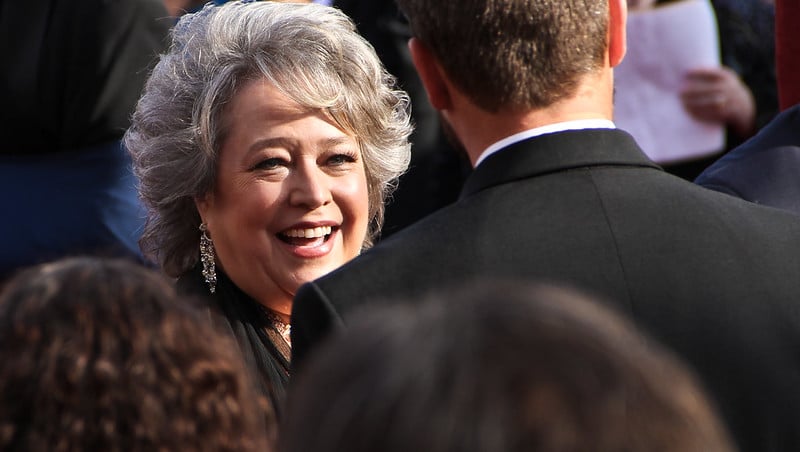 Murphy shared a video of what looks like the opening credits of the upcoming show, and it also revealed the return of two favourites.
Yep, you guessed it. We can expect returns from the ultimate AHS originals Sarah Paulson and Evan Peters this year, after they were seriously missed in the last season.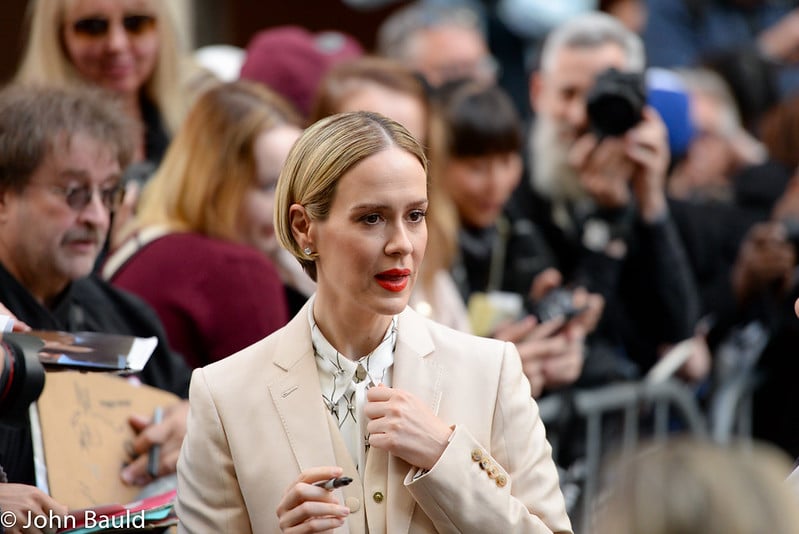 This isn't the end of the good news for all of our fellow fans out there.
FX Networks' chairman, John Landgraf, recently revealed that the show has been granted a three season renewal, so we can expect at least another three of their epic storylines.
Landgraf stated that the show's creators were the 'undisputed masters of horror TV', and we don't know about you guys, but we'd have to agree with him there.
The exact release date for season ten has not yet been revealed, but it is expected to be later this year, so you have just enough time to binge the previous nine seasons in preparation. 
If you're all up to date, and need another binge-worthy show to occupy you until then, check out our top picks of new Netflix shows for 2020…
Featured image via Instagram