Image Via
In the 25th episode in the James Bond saga, the villain up against Agent 007 will be played by Rami Malek.
MGM and Universal Studios broke the news with a video of Rami Malek, who, in a mysterious and devious tone, let the world know of his new role.
In addition to Rami Malek, expect to see Daniel Craig as the just-out-of-retirement James Bond, Ray Fiennes as M, and Ben Wishaw as Q. The director of True Detective, Cory Fukunaga, will be at the helm for the direction of this film, which should begin shooting this weekend.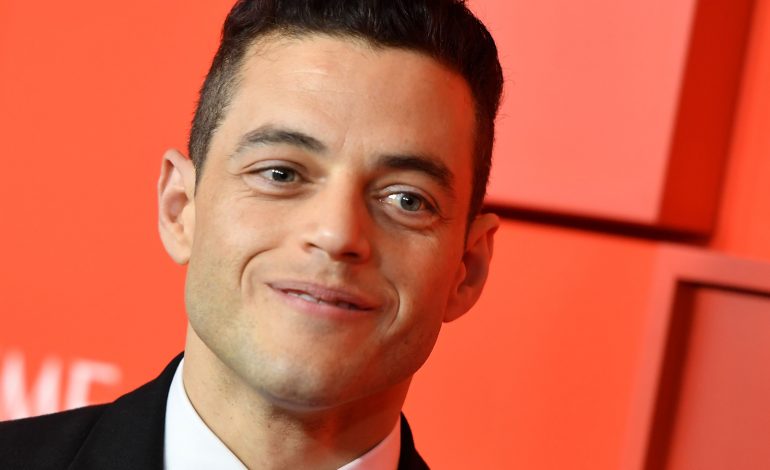 Set mostly in Jamaica, the film, which is yet to be named, concerns an aging Bond whose help is needed by a good friend from the CIA, Felix Leiter; Leiter asks Bond to help him with rescuing a kidnapped scientist.
Unfortunately, we're going to have to wait a little while until we get to enjoy this movie–the release date is not until April of 2020. If you can't wait that long to see Rami Malek on the big screen, you can check out the good tunes and great performance in Bohemian Rhapsody.