Disney's iconic mascot, Mickey Mouse, may end up starring in a horror film like Winnie the Pooh if the character enters the public domain. 
If Disney doesn't win its latest legal battle, the entertainment conglomerate may find its most iconic character entering the public domain.
If this were to happen, then it would permit anyone to use the character without infringing on copyright or intellectual property. This most recently happened to the beloved honey-loving bear Winnie the Pooh, which has led to the creation of a disturbing horror film titled Winnie the Pooh: Blood and Honey.
And if there are some people out there who wrote a film in which Pooh and Piglet are homicidal monsters who killed and ate Eeyore, imagine what they might do to Mickey Mouse.
But to understand how this might happen, let's first dive into the world of copyright law.
Back in 1928, when Mickey Mouse made his cinematic debut in Steamboat Willie, copyright protection laws in the US allowed Disney to maintain copyright for the character. This meant that creators got paid whenever other people used characters or ideas that they had created, but allowed time for the to become public domain in which they would be available to anyone.
However, as the 1984 expiration of copyright for Mickey Mouse loomed closer, in 1975 Disney successfully lobbied the US government to extend the protection period from 56 to 75 years. In 1998, they once again successfully got the copyright extended to 95 years.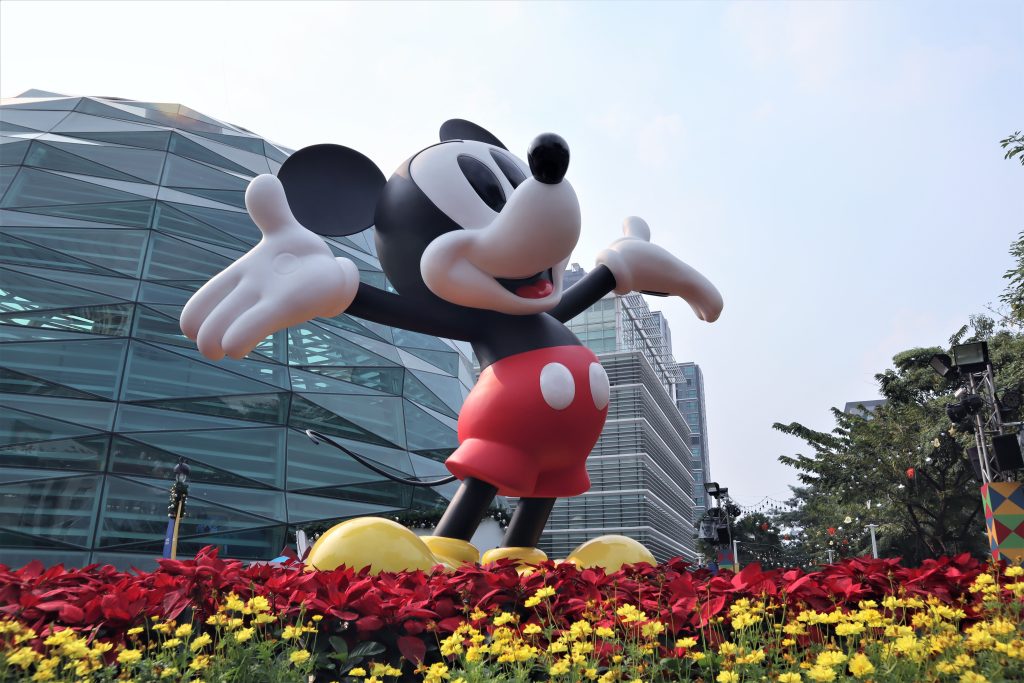 But now, as the expiration date for Steamboat Willie once more draws near, Republican Senator, Josh Hawley, has vowed to target "woke corporations like Disney" and bring the protection period down from 95 years to 56 years.
This would mean that Disney would lose the copyright on Steamboat Willie and, by extension, Mickey Mouse as he appears in it. This would mean that if someone wants to make a horror film, or anything else starring the charismatic mouse, then they would be well within their rights to do so.
The passing of the bill would also mean that a whole host of characters and properties would enter the public domain alongside Mickey.
According to Movieweb, the feud between Disney and the Republicans reportedly began after the entertainment giant promised to push for the Parental Rights in Education Law – more commonly known as the 'Don't Say Gay' law – to be repealed.
Although the bill seems unlikely to pass, it appears that it will only be a matter of time before Disney can no longer hold onto the copyright for Mickey Mouse, and just like Winnie the Pooh, he will enter public domain.