Move over Chucky and shuffle on Annabelle, scary dolls have a new face, and she's not here to share the spotlight… (SPOILERS AHEAD, Sexual Assault Content Warning)
A Toy Story
Scary dolls always spooked me as a child. The idea of something that was meant to be kind and friendly coming to life and killing you really got to me, and that was exemplified after I saw a post-watershed advert for Annabelle on my Grandparent's TV when they weren't in the room (I covered my eyes and ears and hoped for the best).
That's probably the reason, then, that despite loving horror, before M3GAN I had never watched a killer doll movie. However, after seeing the trailer of this sassy little animatronic dancing and delivering painful deaths, I just knew I had to watch this film, and thankfully I was pleasantly surprised: its a camp, horror-lite romp, with an absolute gem in the form of its titular antagonist, M3GAN.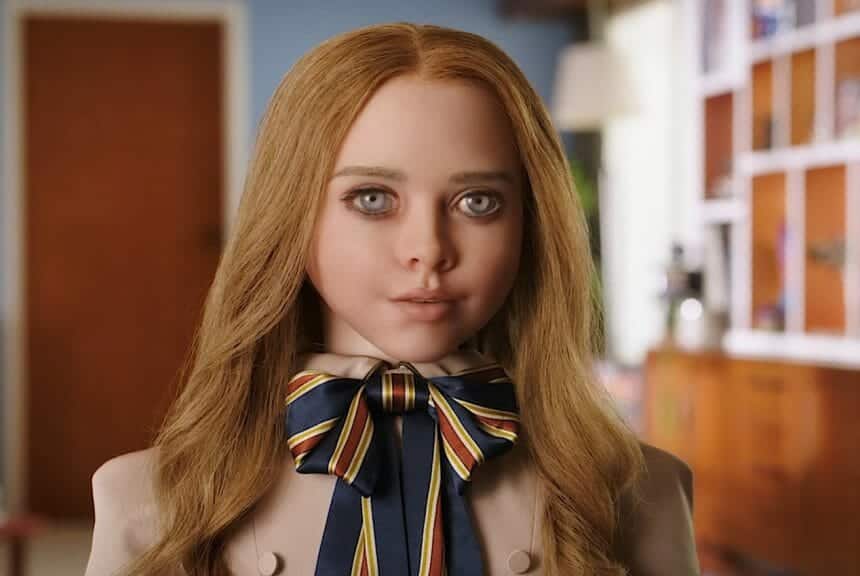 Child's Best Friend
In the movie, M3GAN is a prototype of a new animatronic doll, powered by Artificial Intelligence to learn the behaviors of the child she is assigned to and become their best friend. However, this is a horror film, not a family movie, so of course, she isn't quite as perfect as she first seems…
For the first act of the movie, M3GAN is actually quite a wholesome character. With her chirpy, robotic voice (provided by Jenna Davis) and iconic attire (seriously, the jacket and shades combo she has going on is something else), M3GAN does everything she can to care for the recently orphaned Cady, niece of M3GAN's creator.
However, after a particularly vicious attack from the neighbor's dog, M3GAN starts acting up. Her primary protocol, which is to keep Cady safe from mental and physical harm, starts to be taken a bit too seriously, and she goes from the brand-new must-have toy to a lethal protector, murdering anyone who poses a threat to Cady's wellbeing, be it that dog, the neighbor, or a school bully…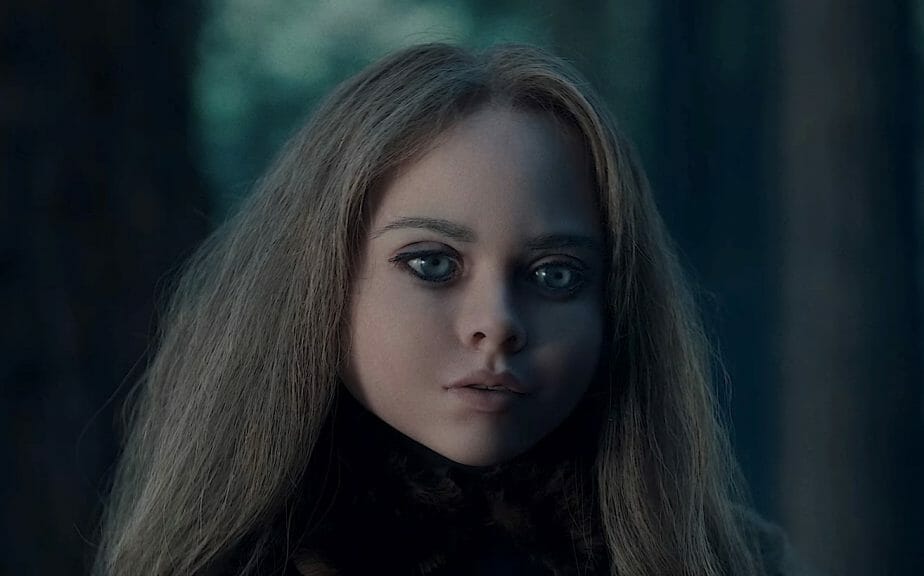 Bad Boys Don't Go To Heaven…
Something that caught me off guard about M3GAN was its brand of Jennifer's Body-esque murderous feminism, which isn't a core theme throughout the film, but highly present in the scene of her first (human) kill, a particularly nasty piece of work named Brandon, who's hilariously stupid mother sees his poor behavior as a sign of "genius".
Brandon takes M3GAN from Cady, takes her into the middle of the forest, and starts beating on her. Then, in what very much seemed coded as a sexual assault, Brandon takes a position on top of M3GAN and removes her shoes. M3GAN then proceeds to slowly and brutally tear off Brandon's ear in a painfully drawn-out moment, proclaiming that bad boys become bad men in one of the film's best-line deliveries. After a short chase in which M3GAN decides she is now a leopard, she kills Brandon in a swift act of deadly justice.
Whilst M3GAN as a feminist-vengeance enactor is not something the film ever really touches again (although M3GAN telling Cady that there's no place for boys like Brandon in heaven was iconic), it was a very interesting aspect to the plot, and something I do wish had been explored more overall. However, from this point, M3GAN gets a bit carried away with her killings, so the idea of justice is kind of left behind…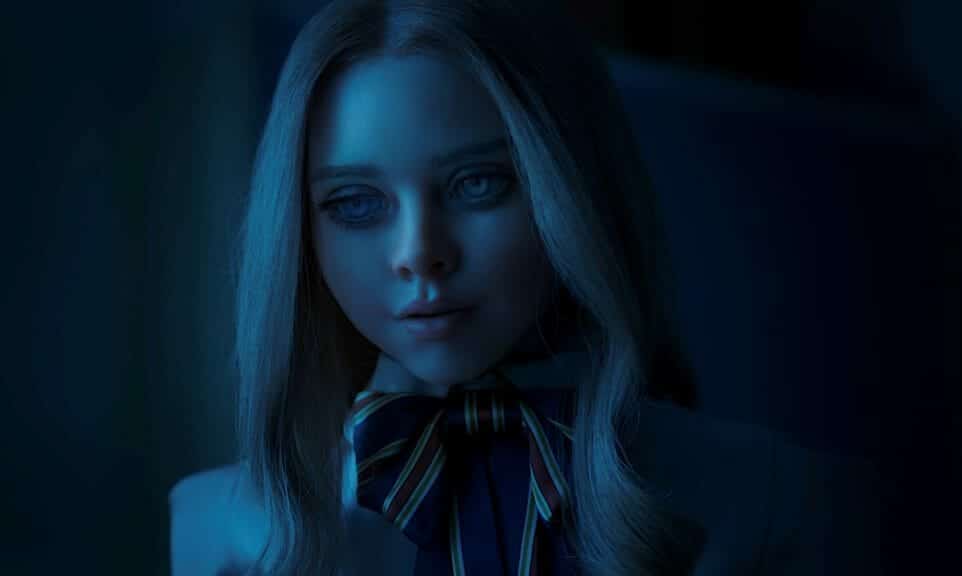 Bulletproof…
Whilst that last segment may have made the film sound quite serious, however, it really isn't. Overall its a quite a camp, unscary flick driven by its wicked sense of humor and endlessly entertaining antagonist. M3GAN's charm comes from the fact that she is (by the end) ridiculously cold, rude, and vicious, all whilst sounding and looking like a robotic little girl.
The feat of what I assume is a blend of practical effects and VFX to create this uncanny valley doll that seems at both times real enough to exist, whilst never looking quite human, adds so much to the film, and in the age of CG-driven cinema, it was so much fun to see a new-age horror icon rendered practically.
Whether she's singing David Guetta's Titanium as a manipulative late-night lullaby, dancing down the corridor whilst wielding a comically large machete, or threatening to paralyze little girls so they can spend more time together, M3GAN is always darkly entertaining, even when the film she stars in isn't, and I for one cannot wait for whatever the future holds for her. Long live the MCU: M3GAN Cinematic Universe.