In 1995, Samuel L. Jackson was nominated for the award for Best Supporting Actor for his role as Jules Winnifred in Pulp Fiction. He didn't win and still believes that this shouldn't have been the case.
The award instead went to Martin Landau for his role in the film Ed Wood.
Jackson's role in Quentin Tarantino's epic movie was a hit and, likely, avid film watchers will still be able to recall some of his lines (I'm thinking of the 'Ezekiel 25:17' monologue in particular).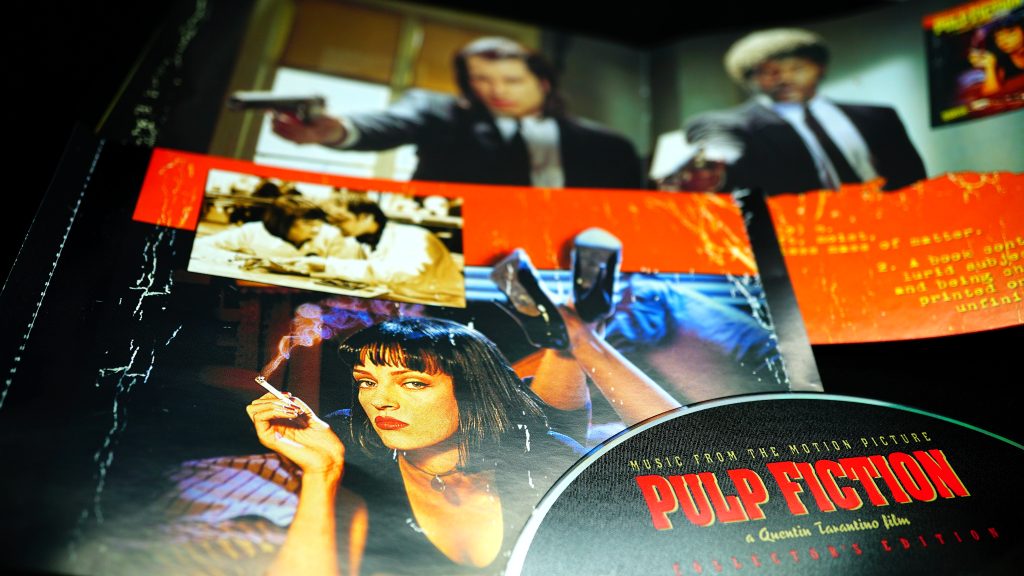 Reflecting on his defeat, Jackson has told The Times that he feels he should have walked away with the award.
Believe it or not, that was the only time in Jackson's long and impressive career that he has ever been nominated for an Academy Award. Although he didn't win an award in the 90s, all hope is not lost as Jackson is finally going to receive some long-awaited recognition.
The 73-year-old actor will receive an honorary Oscar at this year's ceremony which will be the 94th Academy Awards.
The Pulp Fiction star has previously hit out at the Academy for only rewarding Black actors if they do 'despicable s**t on-screen.' He continued by saying ' Like Denzel [Washington] for being a horrible cop in Training Day.'
'All the great stuff he did in uplifting roles like Malcolm X? No- we'll give it to this m**********r.
Before concluding: 'But Oscars don't move the comma on your cheque- it's about getting asses in seats and I've done a good job of doing that.'
Jackson also made the point that the Academy should be drawing attention to films that draw the largest audiences.
"They should have an Oscar for the most popular movie. Because that's what the business is about," he said.
His comment came following the shock result in which Spiderman: No Way Home failed to win Best Picture despite drawing in up to nearly $2 billion at the box office.
Jackson continued by saying that 'Some go to the cinema to be moved dearly. Some like superheroes. If somebody has more butts on seats it just means your audience is not as broad.'
'There are people who have had successful careers but nobody can recite one line of their parts. I'm the guy who says shit that's on a T-shirt.'
Jackson is set to receive his honorary award on March 25. Who knows maybe he'll win another in the not too distant future?