In promotion for the release of their new film The Old Guard, Netflix offered a lifetime subscription to the winner. In order to get it? Easy: get the highest score.
Up for grabs was a 1000 month subscription – or 83 years – for the winner. Netflix called the prize a, 'Immortal Account.' Would definitely come in handy in the pandemic.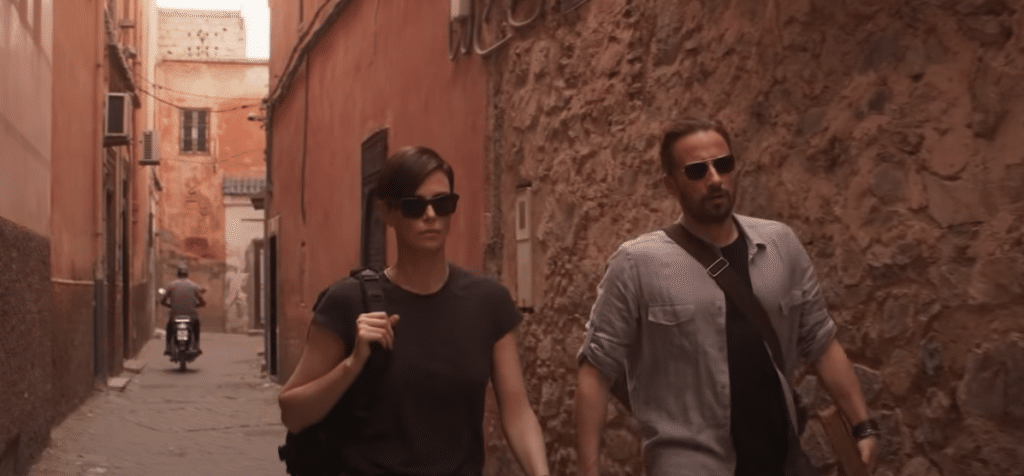 The game is based on the new film The Old Guard, which centres around a group of immortal mercenaries. So, the film follows how they deal with their secret being exposed, and a new member of the group. Charlize Theron, KiKi Layne and Chiwetel Ejiofor star in the film.
How Does 'The Old Guard' Game Work?
Taking inspiration from the film, Netflix's videogame gives the player a character who cannot die. Instead, players are just slowed down by deadly shots.
Netflix spoke of the game:
"As you would expect, the original game used for the competition mirrors the events of the film. It's a browser-based, top-down, beat 'em up video game where you play as the lead character of the film, and fight off hordes of enemies using only the film's iconic one-handed Labrys."
The Labrys is a massive, double-bladed axe
"But just like in the movie, dying is not the end. Getting killed only slows you down, so to get the highest score, you have to defeat enemies without getting hit, and as quickly as possible."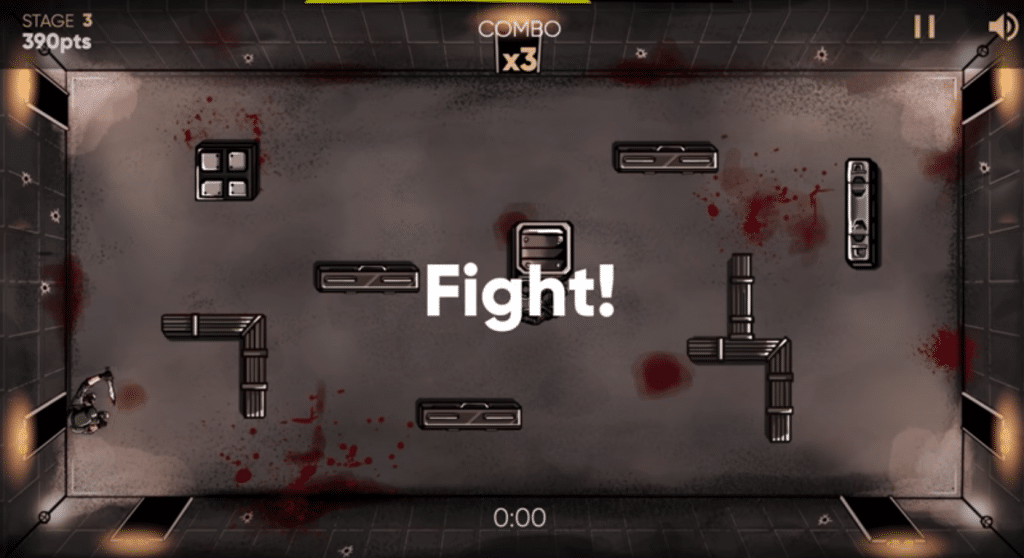 The competition ran over three days – from the 17th to the 19th of July. It began ten days after the release of The Old Guard.
Netflix confirmed that the game will remain playable for 30 days after the game's launch, so even though there's no longer a chance of winning, if you aren't interested the game is still there.
The game was only open for US residents, and has now closed.
Winners of the competition will be notified by the 22nd of July, so if you think you were in with a chance, keep your eyes peeled.
The Old Guard can be streamed on Netflix.
Featured image via