Not even a month after his passing, Ray Liotta will be on TV screens again starting July 8th on Apple TV+. Liotta is a big loss to Hollywood and fans of the actor's many movies and shows. Even though he played intense characters on-screen, and off-screen he was one of the nicest people you could meet apparently. He was working on a new movie when he died in his sleep almost a month ago so it will be interesting to see if the movie is released or shelved.
Blackbird is a new drama that is coming to Apple TV+ in a few short weeks. Also starring Taron Egerton, who plays Liotta's son, this show looks to be a loosely based true crime smash hit. Egerton has a tough choice-serve out his current sentence without the possibility of parole or get transferred to a maximum-security prison for the criminally insane and befriend a monster of a prisoner and be released. Seems like a tougher choice than one would think.
Watch The Trailor and See For Yourself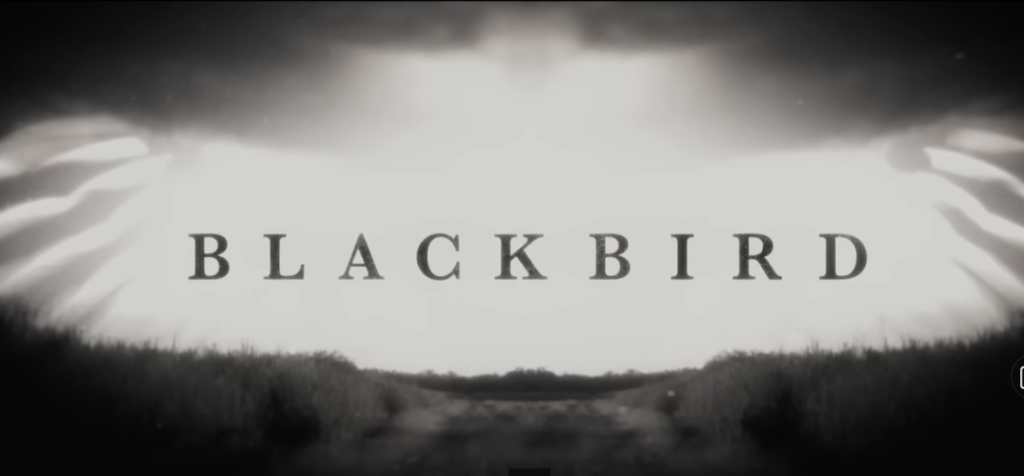 Seems like it will be focused on Egerton's character and how he will be able to survive the other prison and befriend someone who is a perfect example of the devil roaming on Earth. And with only six episodes to find out, a lot is going to be packed into a short amount of time. Looks like it will be addicting and binge-worthy right out of the gate! And one of the last times we'll see Ray Liotta on screen, how can anyone pass this up? Seems like it's not an option.
Apple TV+ has many different shows to capture their different kinds of viewers, including those who love animals.