Image Via
Remember when you first heard that there was going to be a movie about Legos? And remember what you thought? That the movie would just be little, tiny Lego bricks talking to one another? Well, if this movie is going to be anything like that one, prepare your expectations to be shattered.
Kevin Hart is not only the executive producer for the film adaptation of the beloved Monopoly board game, but he's also starring in it. He's bringing back director Tim Story to help bring the project to life. Tim Story also worked with Hart for some of his other movies, such as Night School and Ride Along. Hart's also bringing aboard the board game's manufacturers, Hasbro.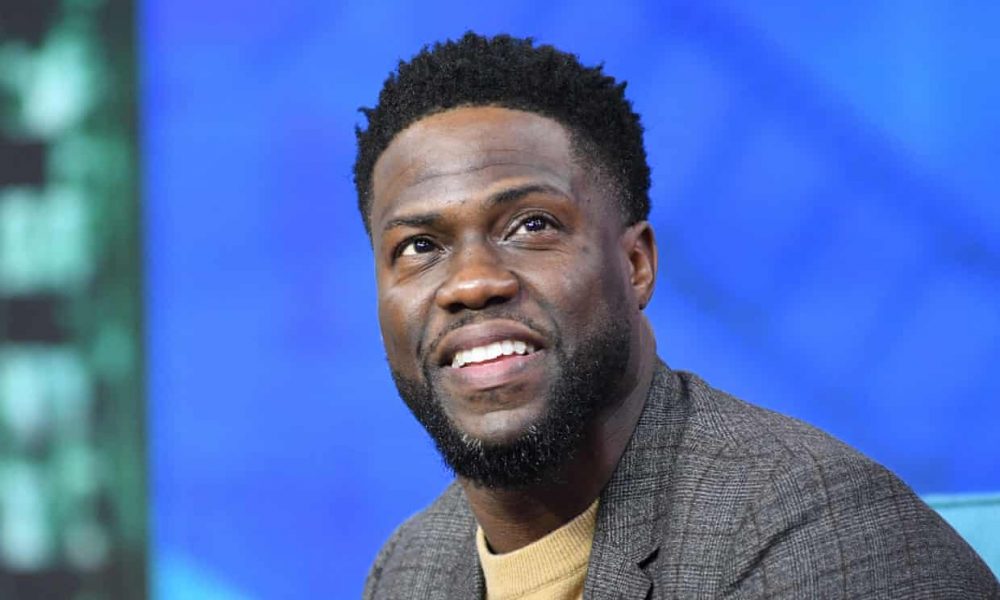 Image Via
Now, this is Hasbro's dream come true. Apparently, they were trying to make a live action Monopoly movie for over ten years. Ridley Scott was selected as producer, and the movie would've been about a young boy starting out on Baltic Avenue and making his way up the economic ladder (to Boardwalk, I assume).
At the moment, we have entirely no idea was Kevin Hart is up to, or what his interpretation of a Monopoly movie is going to be. Let's hope that it's as endlessly awesome as the Lego movie is.
Obviously, you're still stuck in your childhood. That's okay, I am too. Check out These Lego Shaped Burgers That Will Take You Back to Your Childhood!