Image taken from Facebook.com/YesThatKevinSmith
The once-popular duo is back in "Jay and Silent Bob Reboot", the latest film from writer/director/star Kevin Smith that nobody asked for.
After they last appeared in "Clerks II" 13 years ago, the titular characters return for the latest adventure. This time, the duo sets out to halt production on a reboot of an old film based on them. If that sounds familiar, that's because it's basically the same premise of "Jay and Silent Bob Strike Back." We guess that's the joke?
Kevin Smith was once considered one of the people to watch in Hollywood after his string of hits in the 1990s ("Clerks", "Mallrats", "Dogma", among others). However, he's only directed five films in the last 13 years, most of them being critical and box office duds.
Regardless, the new film has quite the cast: Val Kilmer, Chris Hemsworth, Matt Damon, Ben Affleck, Rosario Dawson, and Shannon Elizabeth, among others.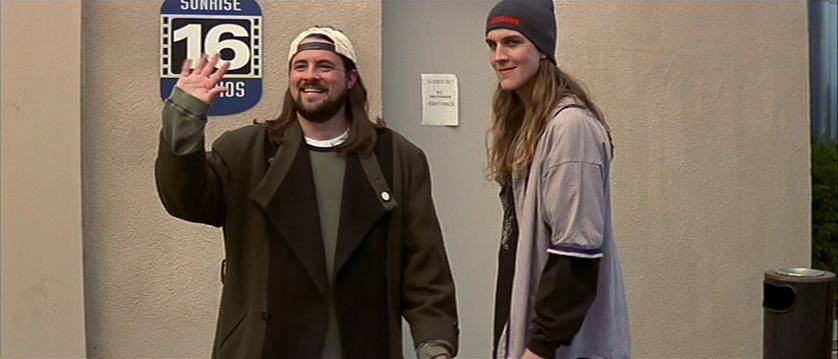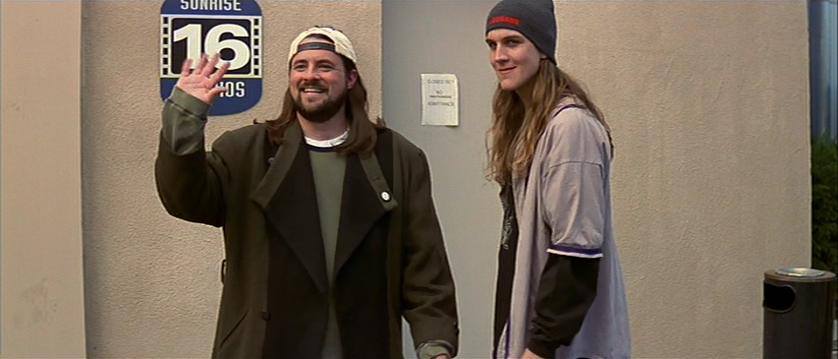 The reboot has been described as "a tongue-in-cheek, silly-ass satire that pokes fun at the movie business's recent re-do obsession."
The movie is currently set to be released on October 15, 2019 in the U.S.
Can't get enough of this cult-classic duo? We have more on their upcoming return to theaters.