Marvel has been on thin ice with a lot of fans recently, with a lot of recent projects not exactly meeting their expectations or just falling flat wholly. Fan reactions to movies such as Ant-Man and the Wasp Quantumania and Thor: Love and Thunder are great examples. Fans are still arguing about them to this day. However, just when everyone thought they were done with Marvel, they were hooked on a feeling.
'Guardians of the Galaxy Volume: 3' has hit theaters, and people love it. Fans, critics, and everyone else in between have come together to praise the feature. People love the characters, the story, and especially the soundtrack. James Gunn's last Marvel movie got people excited again, but the question remains. Now what? James is leaving to run DC for the foreseeable future, and the Guardians themselves are done. Is Guardians of the Galaxy Volume: 3 a game changer?
What Did People Like About Volume: 3?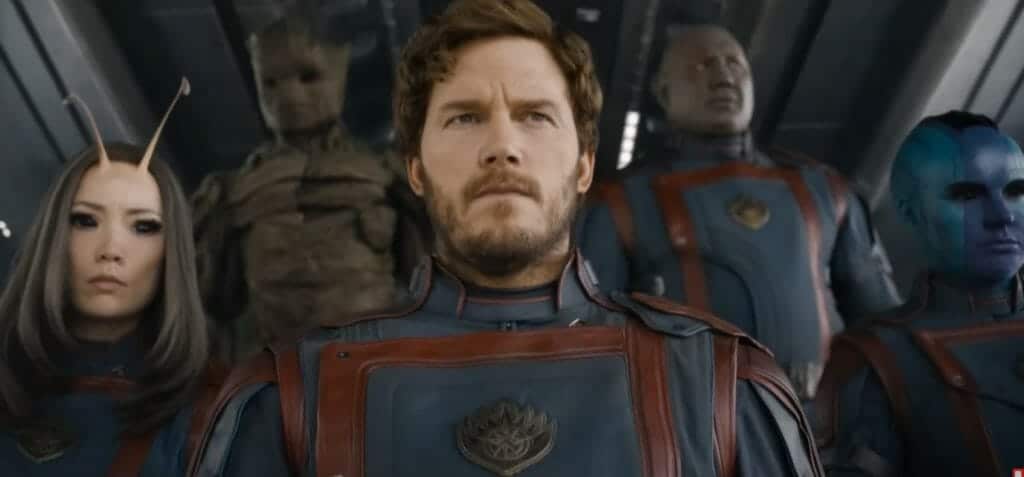 The reason people like things like Guardians of the Galaxy Volume: 3 is because it feels grounded. Weird take, considering how this movie takes place exclusively in space, but hear me out. People love the film because they love the characters. They feel real, and they all have issues. One thing that James Gunn is great at is making his characters there dimensional and layered.
Rocket Raccoon has one of the best arcs in comic book movies, and the rest of the Guardians aren't slouches, either. Star-Lord, Drax, Gamora, and the rest of the Guardians all contribute to what fans argue is the best MCU trilogy. The characters feel like messy, real people. Marvel can easily apply that idea to their more recent characters. As the common complaint is, they're too perfect.
What Can Marvel Learn From Volume: 3?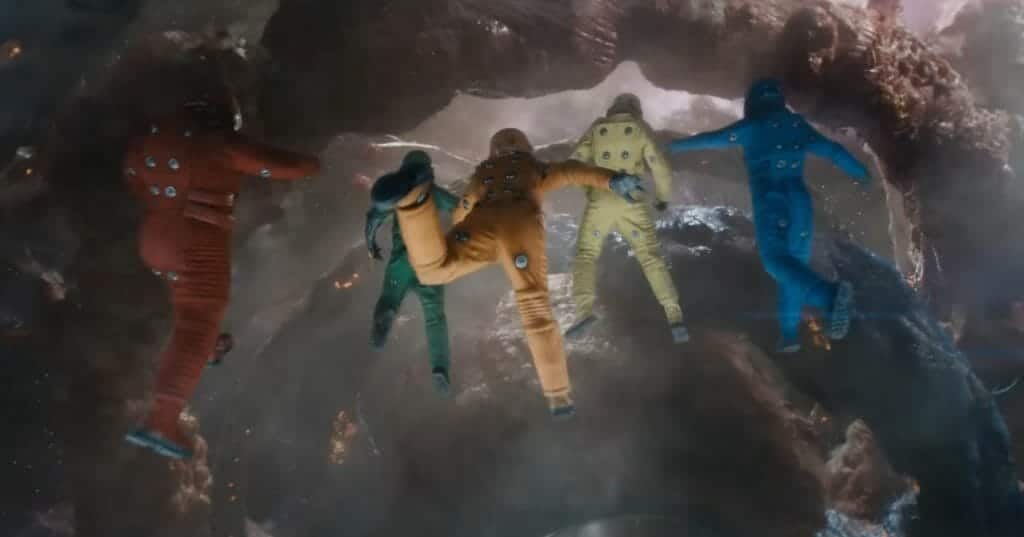 As previously said, Marvel has been in a funk lately. A lot of their projects haven't exactly panned out like they thought. Many recent projects had to be moved around because of Covid, and the list goes on. Now that it's been a few years, things have changed. Hollywood has gotten back into the swing of things, and Marvel hasn't. A lot of recent Marvel movies have been panned for feeling like they lack personality.
The Guardians, on the other hand, don't have that issue. The movie bursts with personality with every shot, song choice, and character interaction. The characters feel energetic, and the villain is despicable. The film feels like a James Gunn production through and through. Marvel should take notes on that. More movies with personality and fewer that feel like they were made in a board room.
Will Marvel Get Better?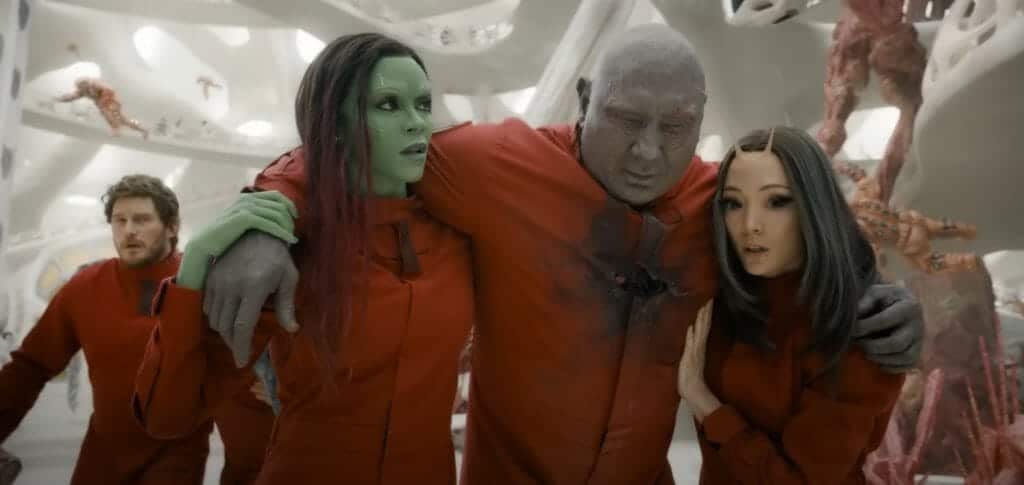 Marvel has always been defined by its ability to beat the odds. No one thought they could build the most successful franchise in the world, but they proved others wrong. No one thought a movie cramming together Iron Man and Groot could work, but they were wrong. Marvel has always tried new things to reinvent the wheel and keep audiences engaged. Not every experiment works, and they finally realize that.
Marvel has announced they will be slowing down production to ensure quality control. This is a great sign; after all, less is more. The more Marvel slows down to focus on quality, the better the projects will be. People haven't fallen out of love with superheroes. Shows like Invincible and The Boys are great examples. People are much more picky with what they want to watch.
Marvel has to adapt to that mindset to survive. Make fewer projects, but make all of them unique enough to stand out on their own. Marvel has been pushing back release dates on a lot of projects recently. While that is also because of the writer's strike, it's also because the market has become overflooded. Marvel is no longer the only game in town, and DC is quickly catching up.
If you want to read about the WGA writers' strike, then check out this article here!