Arcane season 2 will not be coming to Netflix in September 2022, and the series made its debut on Netflix in November 2021. This series has won an Emmy at the 2022 awards for Outstanding Animated Program.
Arcane is an animated action-adventure that Christian Linke and Alex Yee created. It is based on the world and characters of the famous video game League of Legends. The Netflix adaptation primarily focuses on sisters Vi and Jinx, and the two sisters find themselves on opposing sides of a brewing conflict over "clashing convictions and arcane technologies."
Arcane season 2 does not have an official release date yet. Netflix announced that a second season is in the making shortly after the release of season 1. However, the streaming giant has yet to confirm any news on season 2's release.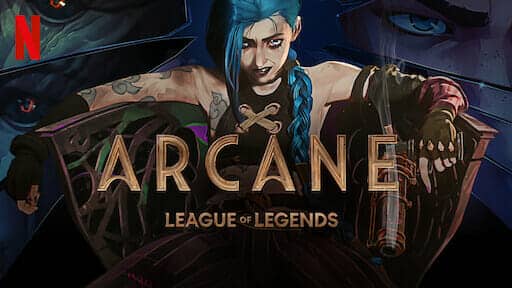 Riot Games CEO Nicolo Laurent declared previously through Twitter that the first season required six years to make, but the wait for season 2 won't be that long. However, don't get your hopes up too much, as the second season 2 is "not coming in 2022."
Laurent has therefore confirmed that the series won't be returning in 2022, as it's pretty challenging to speed up six years of production. It can only be assumed that the show would be ready for release in 2023 or early 2024.
For more updates, refer to our website.