Since lockdown began in the UK in March, we've had months to binge the entirety of Netflix. But what do we do now that we've watched it all?
There is one simple solution (which doesn't involve you hastily subscribing to more streaming platforms), and that is to use a VPN.
But what is a VPN? A VPN (or Virtual Private Network), is a handy little tool to use to protect your online data and to ensure online security for all your personal information. Pretty neat, huh? But another major selling point of a VPN, is that you can trick your computer into thinking your IP address is in another country. By changing your location, this lifts a whole load of geo-restrictions, unlocking websites you wouldn't normally have access to.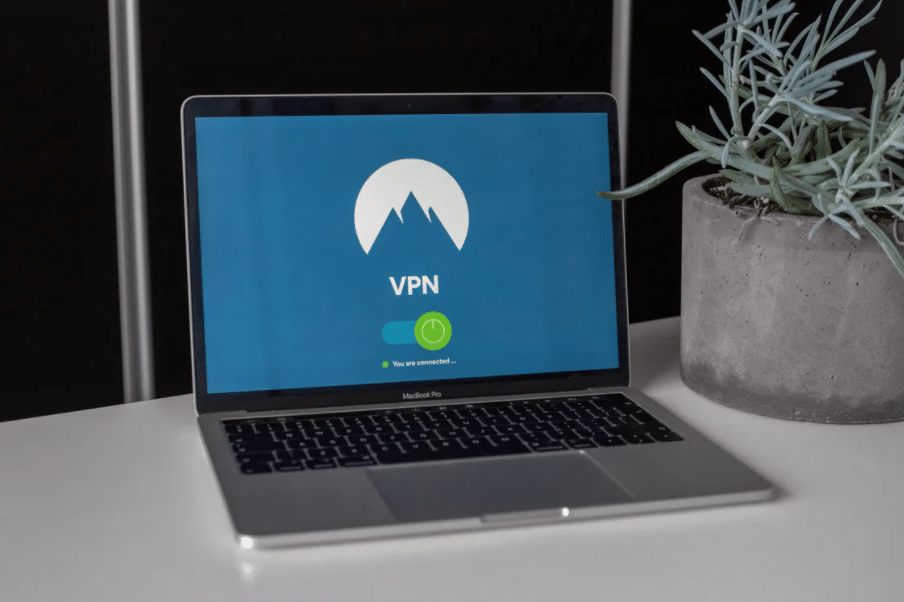 So, let's say you've spent your fourth consecutive evening scrolling through Netflix UK and can't find anything that sparks your interest. With a VPN you can simply switch your IP address to North America, which will give you instant access to Netflix US. It really is as simple as that.
And as the winter months approach, and the fluffy socks and hot chocolates come out, you want to settle down and watch your favourite movie series – perhaps it's Harry Potter? Although it's a crime that a movie series set in Britain is STILL not on Netflix UK, other countries fortunately have access. So, if you quickly switch your location to Spain, you will finally be able to attempt the 20 hour Harry Potter marathon you've been saying you'll do for years.
Best VPN deals this week
Honourable mention –
Pure VPN – 74% off a two-year plan ($2.88 per month), great Netflix VPN with strong connection speeds.
Which is the best VPN for Netflix?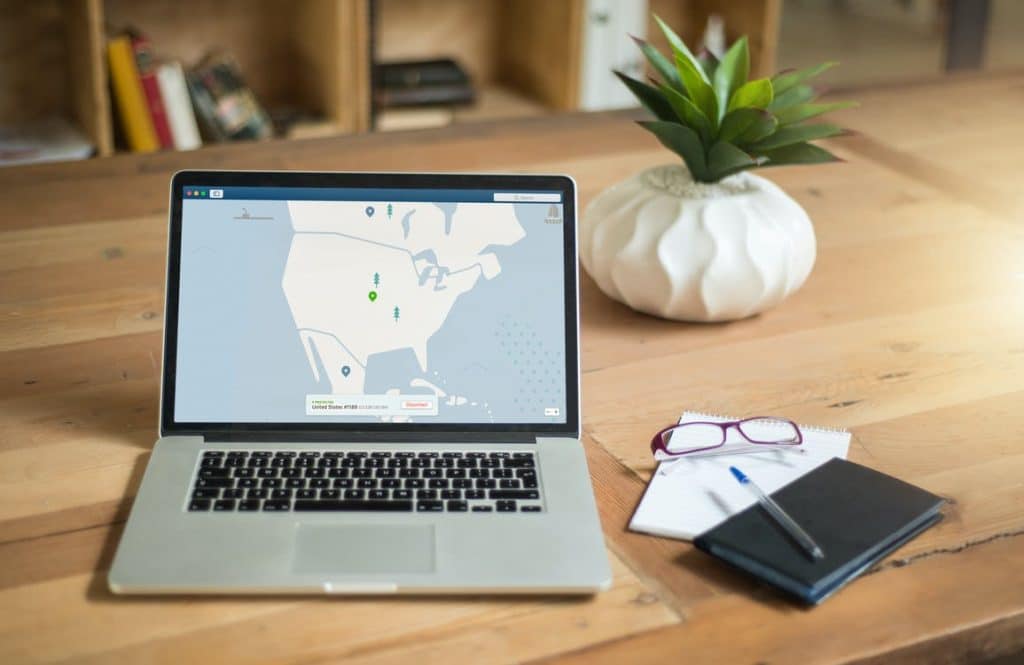 With so many options it's easy to get confused as to which VPN is right for you. But if you're looking for a VPN purely to unblock American Netflix, then ExpressVPN certainly stands out.
Speed is undoubtedly the most important feature to consider when picking a VPN for streaming. Using a VPN to connect to an alternate country can effect download speed – which can be annoying whilst you're trying to binge your favourite show. ExpressVPN consistently results in the lowest buffering time when streaming Netflix in 4K. Also it's user-friendly interface and security focused features makes ExpressVPN stand out.
Is using a VPN for Netflix legitimate?
If you're worried that this sounds too good to be true, it's currently legal to use a VPN for Netflix. However, Netflix does state in their terms of service that they can restrict your account without compensation or notice if you are engaged in "improper" use. Although they're very vague about what is deemed "improper", be weary nonetheless.
Although the risk is worth it to get access to extra content for a small additional cost. Besides, there is a whole bunch of other uses for a VPN, like protecting your private data.
Note: At the time of testing, these VPN services worked with Netflix. Netflix functionality is subject to change at any time.