Boys Love (BL) is considered a genre in TV and film that has changed our perspective of same-sex relationships. It shows its impact, primarily on the gay community, and how the world understands them more.
We have learned how to be comprehensive and loving towards our differences in today's society. The LGBT+ community has received more love than before, and the artistic industries have been influenced.
There are many countries where same-sex marriage is illegal, but others where being gay is punished. Many countries where this is prohibited also have been growing in understanding, such as Asian countries, where much BL content comes from.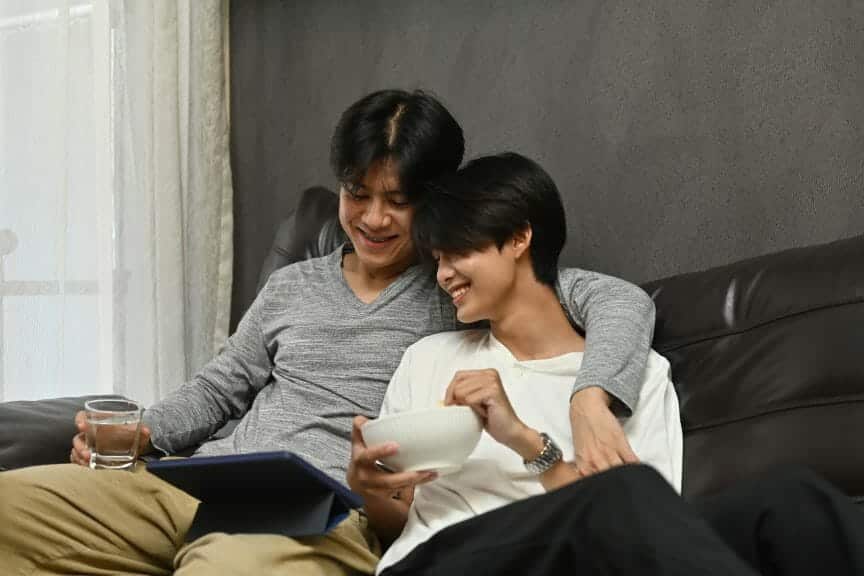 The Beginning of a New Era
BL stands for "Boys' Love," which refers to gay relationships. It has its beginning in Japan around the 1970s. Women would write homoerotic manga – Japanese comic style -also called Yaoi for other women. Some of those stories became famous and were turned into anime – Japanese animation style.
Through the 1990s, publishing industries started producing Yaoi for the mass market. The popularity raised and became known around the continent. This way, Thai BL became a thing.
Thai BL & GL
Thailand is now considered the BL nation, where all best-known BL content is from. It is considered, by many, the BL country, and those actors which appear in that part of the industry receive a lot of love from fans around the world.
Thailand used to be known for its culture and beauty, but know it is mostly known for the same sex couples in TV shows and films. This has helped a lot in the country's economy, which has improved for the audience it has received worldwide. Many fans go to Thailand to see their favorite actors/couples from BL shows, making it more known around the globe.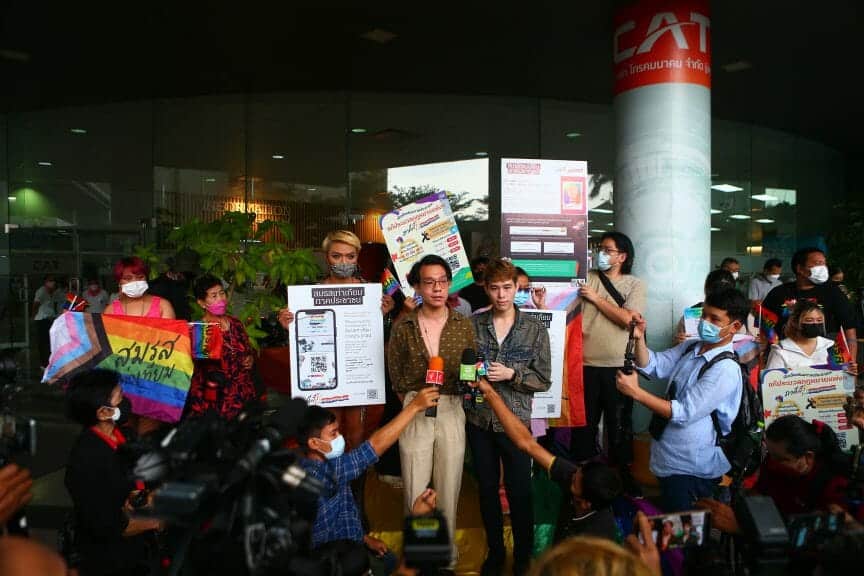 Thanks to this, this country, and many others, are being more accepting of same-sex couples. At this moment, Thailand is in the process of legalizing same-sex marriage, which is a big step in their cultural progress.
From this, GL "Girls Love" has also risen. Even today, GL isn't as known as BL, but it has a good impact on many people. Gays and Lesbians have made their love for this show known. The representation they get in this is valuable when there are so many stereotypes of their sexual orientation.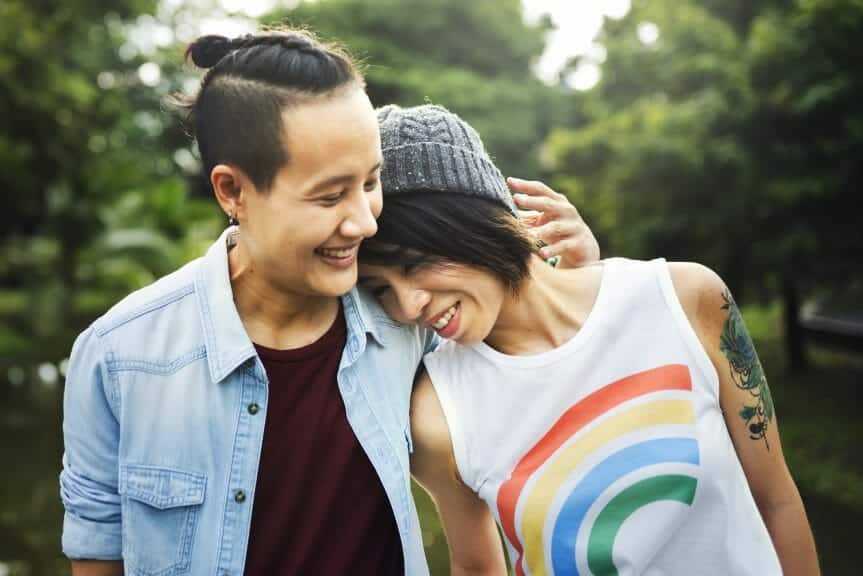 Criticism
It is true that this genre receives lots of love and claims from the public, but it isn't always the case. The actors and producers often receive hate from homophobic people who have no respect. Thailand is considered a very traditional Buddhist country, and with this, it is clear the point of view many give to homosexuality.
In many of these, Thai BL shows the representation of their society against the LGBT community. Anyone could think that Thailand, where BL became most famous globally, would have more tolerance, but it doesn't.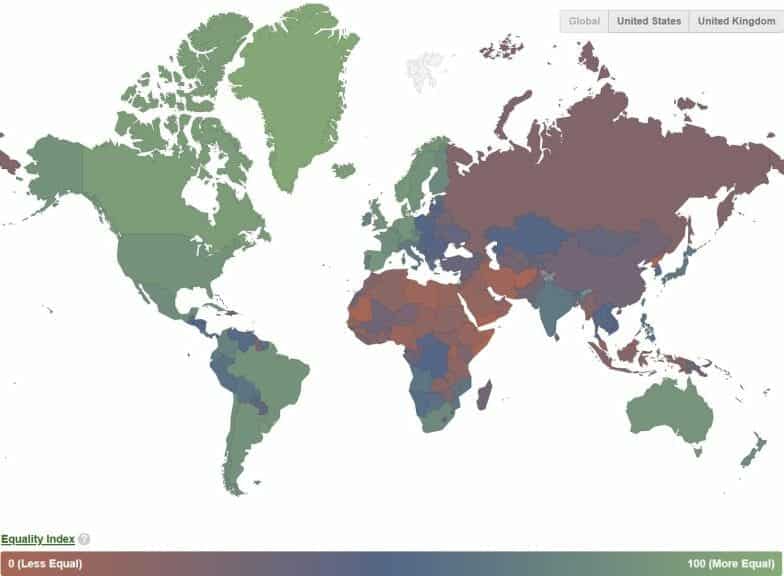 Another issue is how it has become a fantasy for many heterosexual women. Because of this, fans created ships – a romantic pairing between two fictional characters – between the BL actors, and causing them to be uncomfortable with each other. Every interaction this actor may have, can be seen by the fans as romantic love, and in most cases, it isn't. We must not forget that they are actors, their characters are not real.
Ascending Fame
The genre of BL and Yaoi is still gaining fame and is known worldwide. It may not be accepted by many, but for the ones that do, it is a form of art and a new way of looking at the LGBT community.
Series like "2gether", "KinnPorsche," "Theory Of Love," and many others are well known for their stories and romance. Many may think their relationships are not realistic, but TV shows and movie romances are not always realistic.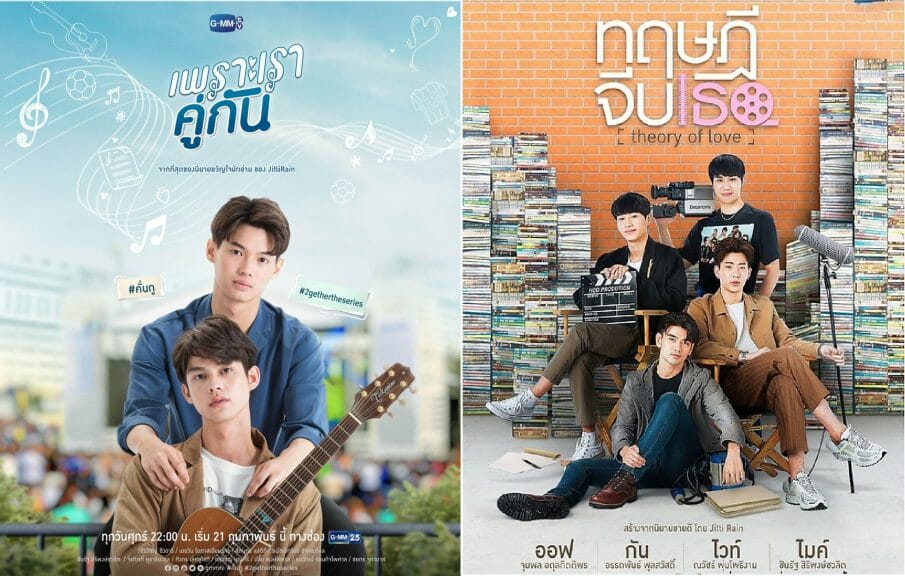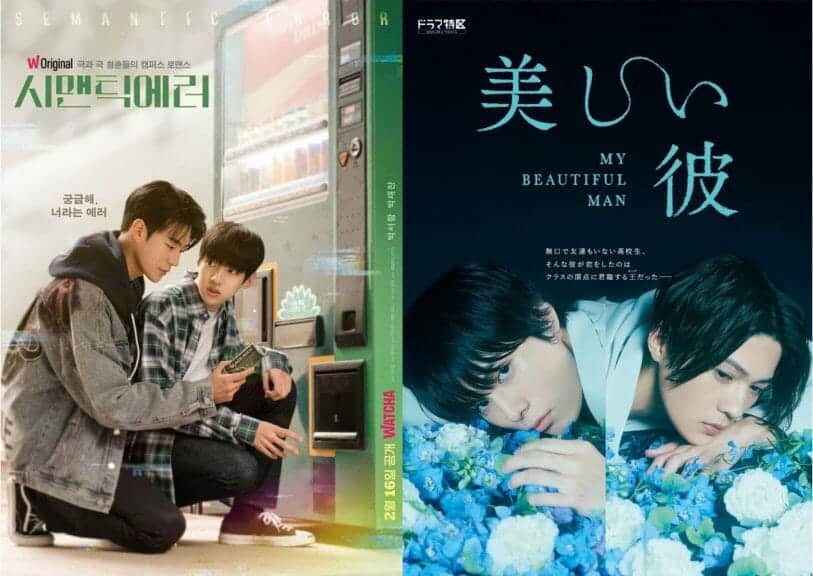 The fame Thai BL has gotten has made other countries do BL as well. Korean Bl and Japanese BL are going hand in hand in this, from "Semantic Error" to "My Beautiful Man," their fame is growing. This genre is still growing and will impact many people into accepting the LGBT community in other societies.