Where? The great British household. When? 7:00pm. Why? Someone makes the mistake of suggesting something to watch.
'Seen it' replies the unemployed grad.
'Something more lighthearted' says the mum.
They are already on an unstoppable path to disaster, all that's left is for someone to say…
'Let's just sit down and find something we all like.'
Yep, from that point on, you're screwed. Half an hour later you look around, unable to recognise the creatures around you as your family: stubborn beasts standing by their first suggestion, mavericks calling for a swap to Amazon Prime, quivering shells mumbling that they're 'up for anything' as long it's 'something good'. Scenes such as this play themselves out every night across the country: a very first-world civil war.
That's right, you're far from alone in your Netflix scrolling angst. Research carried out by Odeon Cinemas states that the average Brit has spent 187 hours scrolling Netflix this year. That's nearly eight days.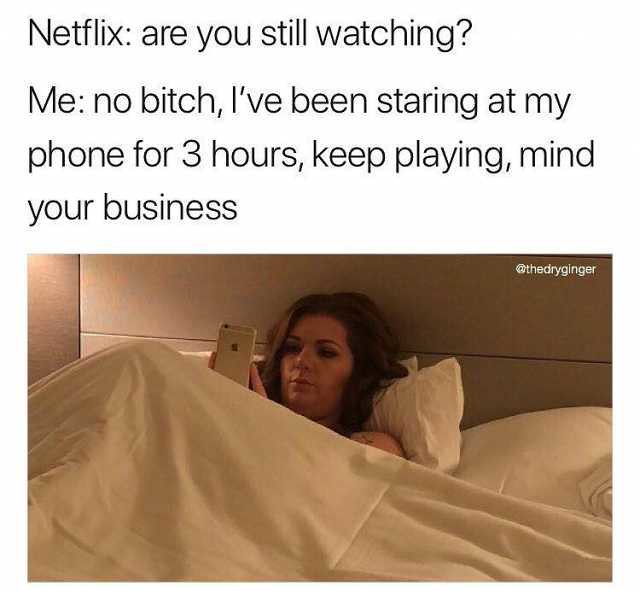 Not only are Brits losing time, they're also losing their minds, arguing on average three times a week over what to watch.
42% surveyed also said tensions are raised by so-called 'double-screeners', who use their phone, laptop, or tablet while watching TV. Luckily for me triple-screening while baking banana bread I'll never eat didn't feature in the questionnaire.
As the 'new normal' drags on, with more than 76% of people bored of steaming sites, the cure seems obvious. We need our cinemas back.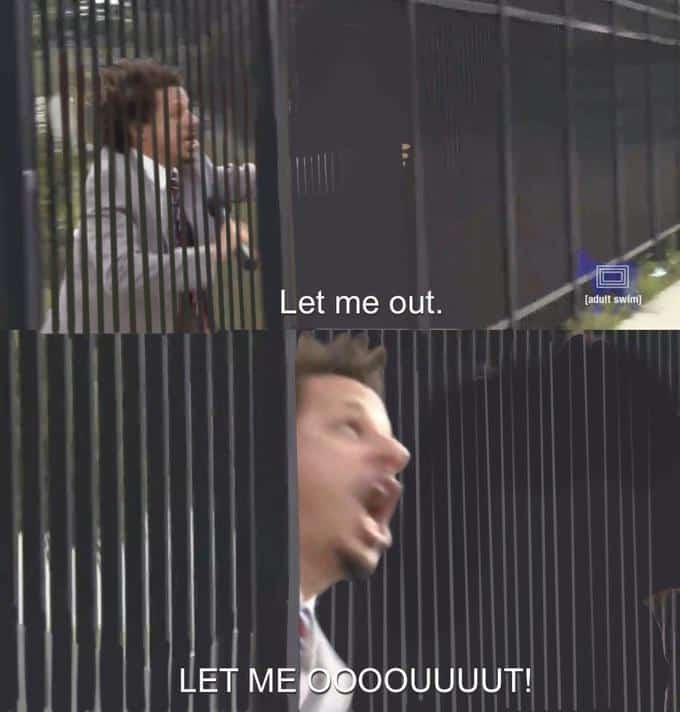 Luckily, with Christopher Nolan's Tenet being released on the 26th of August, Kingsman prequel The King's Man on September 16th, and Black Widow in November, we can say goodbye to endless reels of Netflix Originals, for now.
And don't worry Bond fans as No Time To Die, Daniel Craig's last outing as the eponymous MI6 agent is less than three months away. I think you'll agree, we have no time for second waves.