Here's all the new Netflix Originals that will be arriving to Netflix in April 2022. Lots to mark in the calendar and lots to get excited for!
Apollo 10 1/2: A Space Age Childhood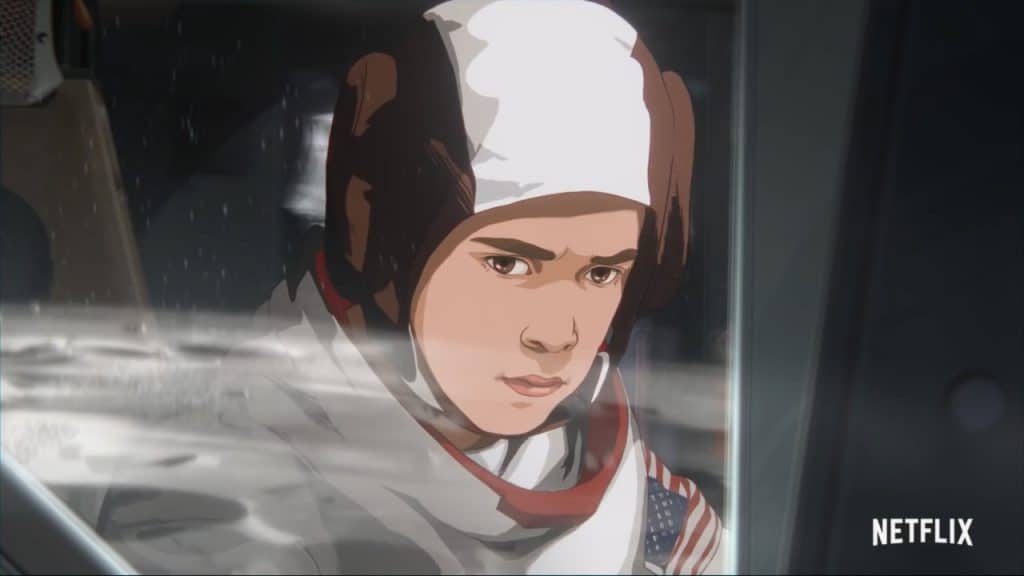 For fans of Waking Life, School of Rock and Boyhood, this one is for you. Apollo 10 1/2 : A Space Age Childhood will be one of the first major animated films arriving to Netflix in April of this year. It comes from the mind of Richard Linklater, and will also feature Zachary Levi and Jack Black.
Trivia Quest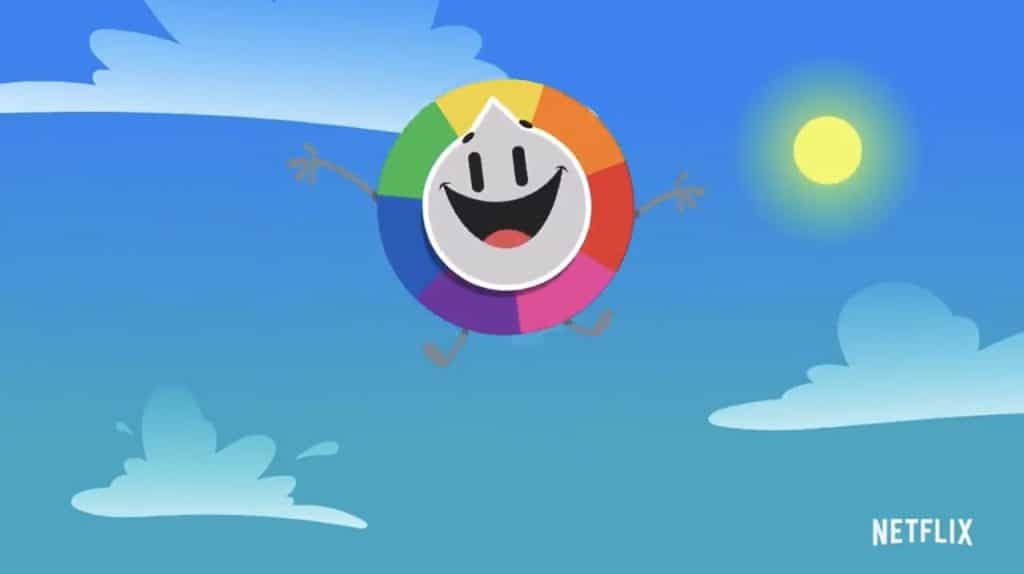 If you're looking for daily trivia questions to improve your general knowledge, look no further. With this brand new interactive special, viewers will be set with the task of answering 12 easy questions and 12 harder questions every day. This can be a good way of expanding your knowledge on certain subjects or even just checking what your trivia skills are like currently. Moreover, this can be a fun way of having a little friendly competition between you and a friend or sibling.
Get Organized with The Home Edit (Season 2)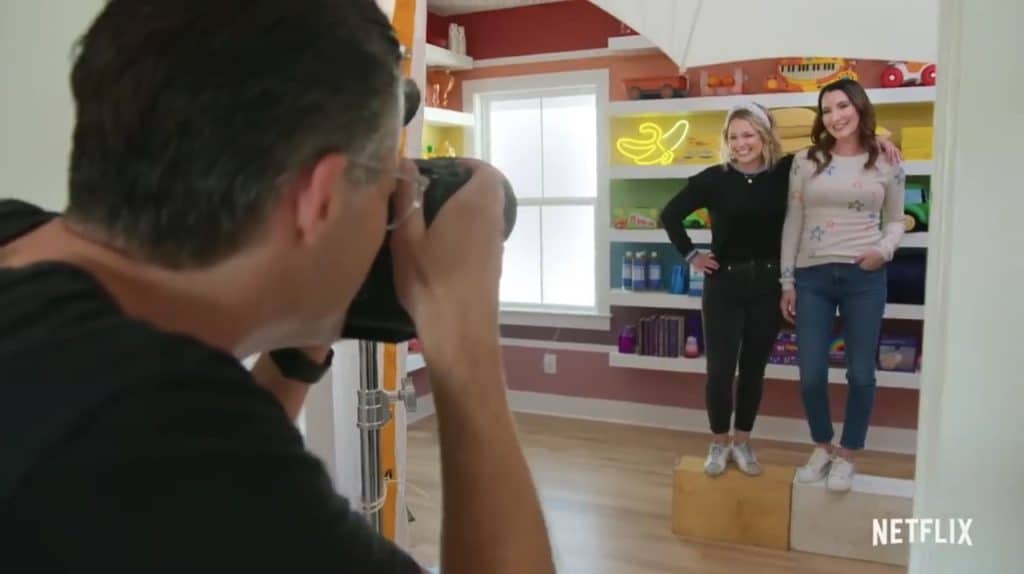 From the production company ran by Reese Witherspoon, a second season of Get Organized with The Home Edit is coming from HelloSunshine. This is the perfect show to watch if you want some inspiration for some Spring cleaning from the help of two experts, Joanna Teplin and Clea Shearer.
The Bubble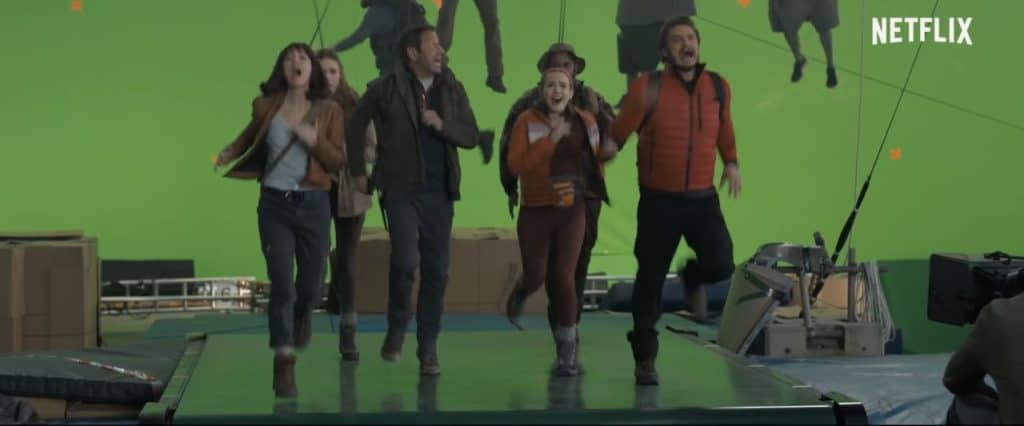 Fans of Kate McKinnon, you're in for a treat! Judd Apatow has written and directed this comedy movie which stars Kate McKinnon, Karen Gillan, Iris Apatow, and Pedro Pascal. This movie will take place in a hotel room in the middle of the pandemic, where we will see the cast and crew race against the clock to create the sixth movie in a dinosaur fighting series.
Metal Lords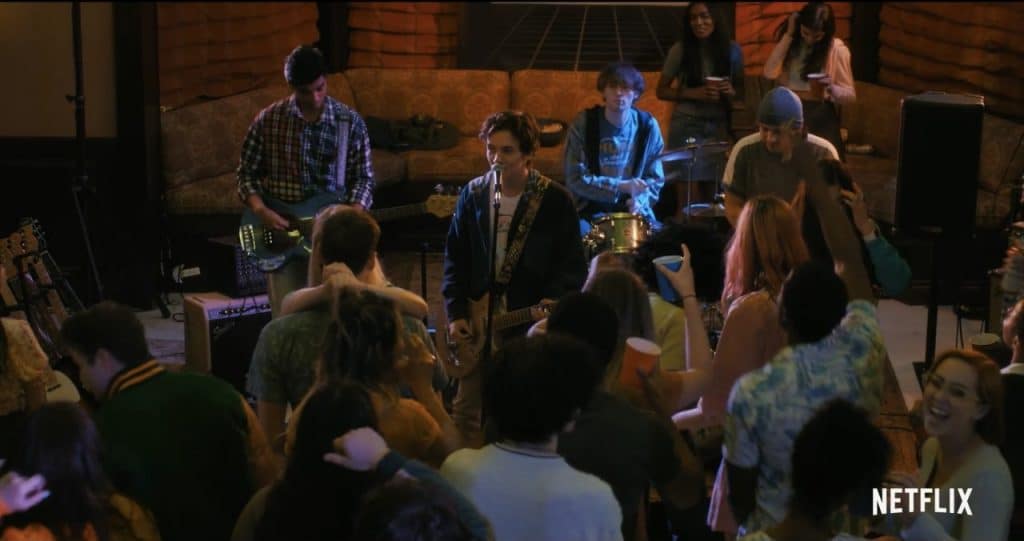 This could quite possibly be the Netflix Original equivalent of School of Rock. David Benioff and DB Weiss has been a writer on the project also. This movie will chronicle the story of two kids that start a band in the hopes of competing in and winning the Battle of the Bands. The cast includes Jaeden Martell, Joe Manganiello, Brett Gelman, Katie O'Grady, and Sufe Bradshaw.
Anatomy of a Scandal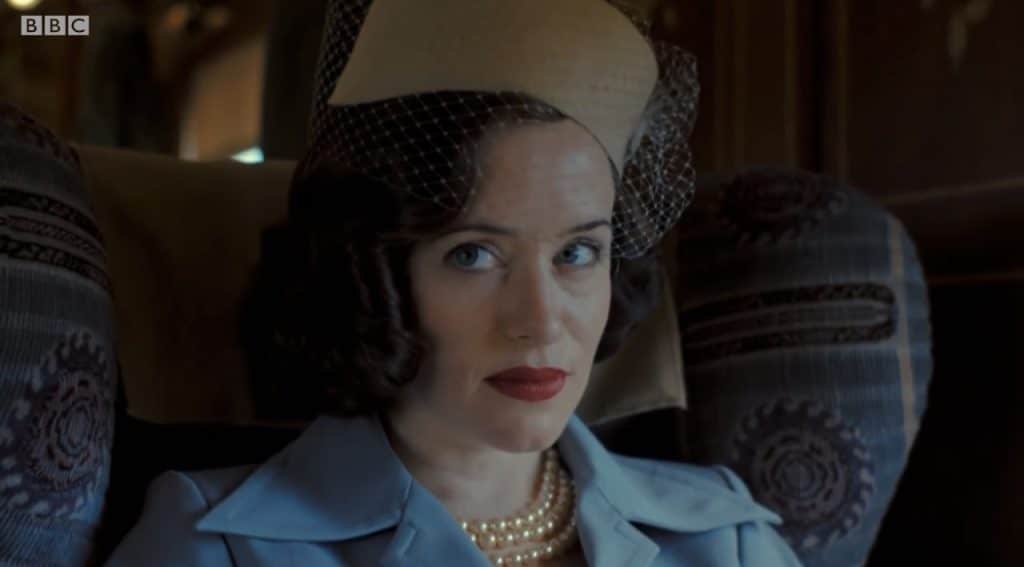 This new anthology series will star Sienna Miller, Rupert Friend, Michelle Dockery, and Naomi Scott. Anatomy of a Scandal is based on the novel written by Sarah Vaughan and will be arriving in the middle of April. The creator of The Undoing is to credit for this new crime series.
Almost Happy / Casi Feliz (Season 2)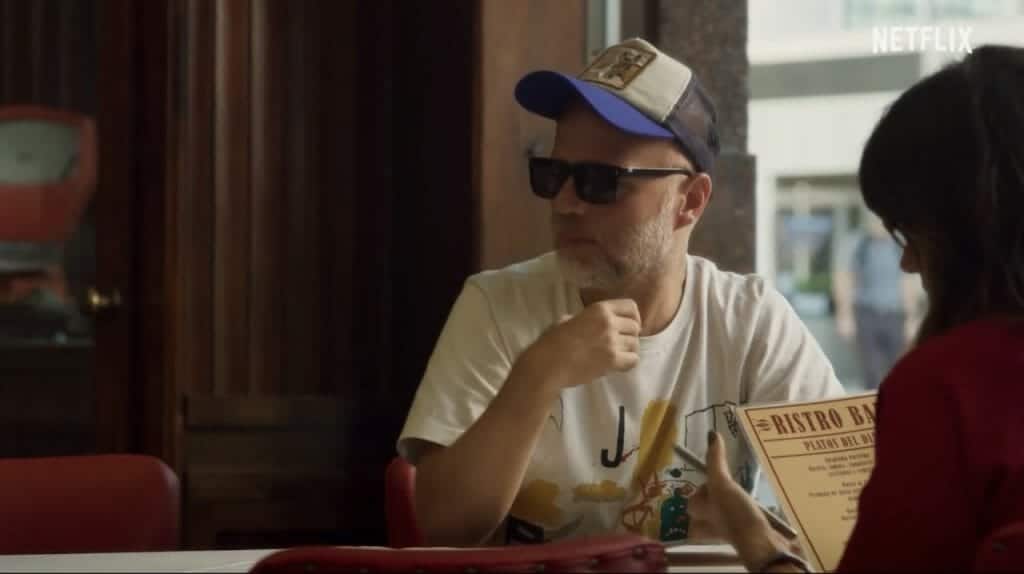 This Argentinian comedy first premiered back in May of 2020. It will return to Netflix for another round of episodes in April.
Russian Doll (Season 2)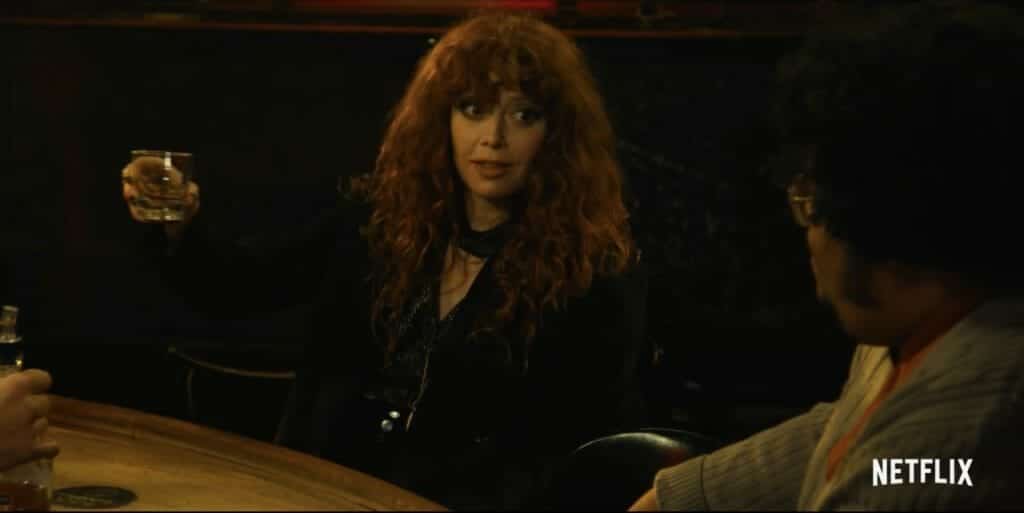 The second season of the iconic Netflix Original Russian Doll will be arriving in April with a further 8 episodes. Starring actor, director, writer, and producer Natasha Lyonne.
Yaksha : Ruthless Operations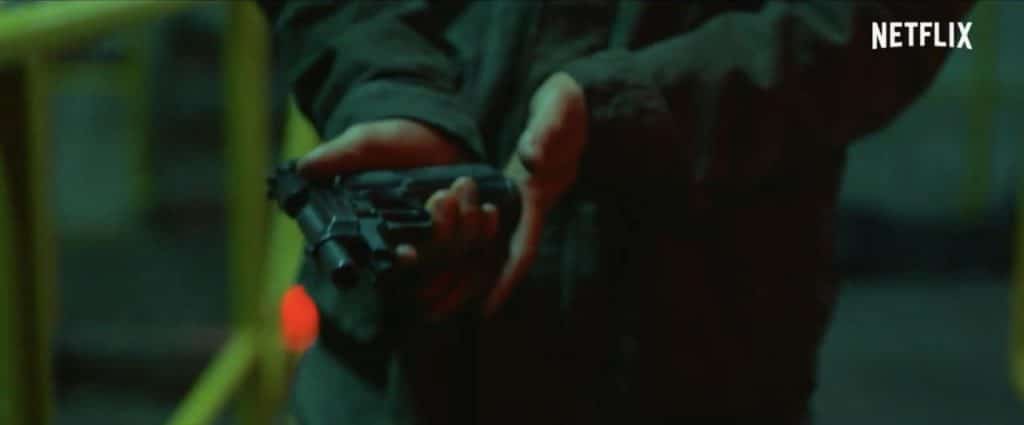 This brand new Korean spy-thriller, which stars Sul Kyung-gu, Hiroyuki Ikeuchi, and Park Hae-soo, will be coming exclusively to Netflix on the 8th of April.
Ozark (Season 4, part 2)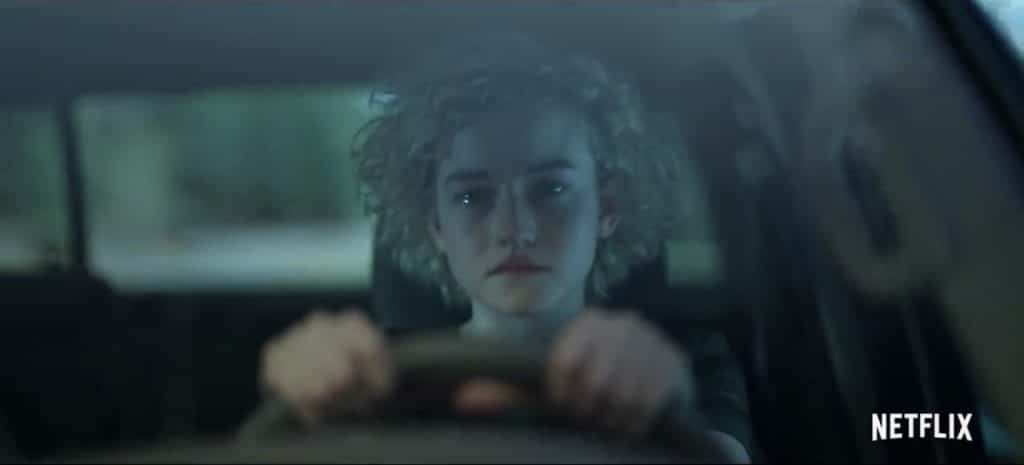 Fans of Ozark will have to wait until April 29th before finally binging season 4, part 2 of the show. This will be the finale of the show, which made its debut in 2017. Season 4, part 2 will consist of 7 episodes, wherein we see the cartel's internal struggling come to a head.
If you want something more to get excited for, then have a little look at this!