The wait is over guys! Here's all the details that we have so far about the highly anticipated third volume of Guardians of the Galaxy!
Fans of Marvel can finally mark and X on their calendars as it has has been officially confirmed that Guardians of the Galaxy Vol 3 will be released on the 5th of May, 2023.
In terms of cast, it has been confirmed that The Maze Runner star Will Poulter will be joining the Marvel cinematic universe in this upcoming film. He has been cast as Adam Warlock, a character who was mentioned by his name at the end of Guardians of the Galaxy Vol 2 back in 2017. Ayesha (played by the actor Elizabeth Debicki) stated that she had created an artificial being who was named Adam Warlock.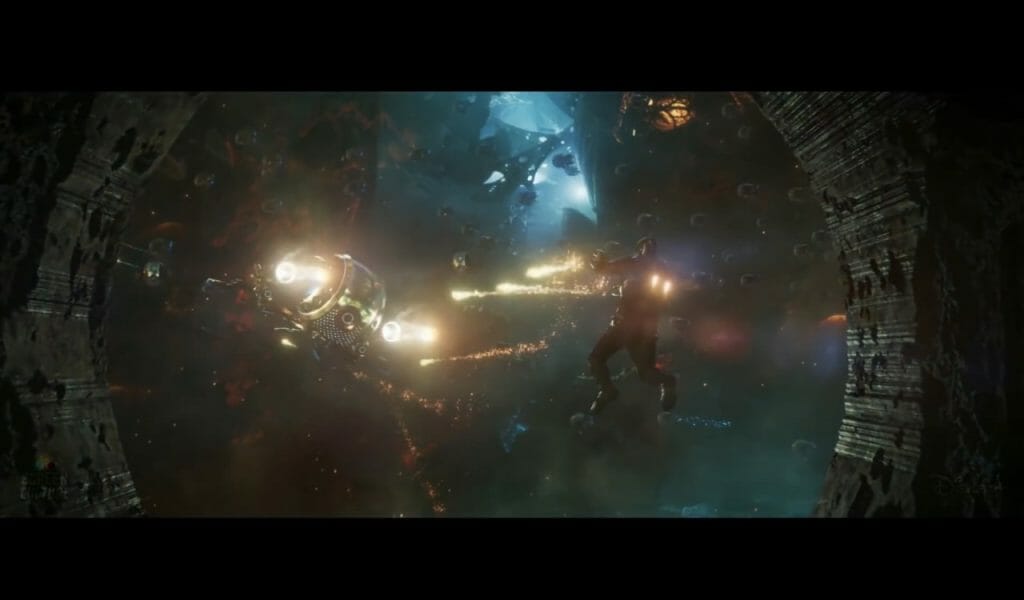 At the London Film Festival, Will Poulter was interviewed by Flip Your Wig and when asked how it feels to be a part of this franchise, he stated, "I feel very, very lucky and honoured to have been welcomed into the Marvel family." The actor continued, "Particularly in a franchise like Guardians of the Galaxy, which I regard to be incredibly creative and and very, very unique. James Gunn is someone I really, really admire so I feel very lucky." When the interviewer brought up the topic of physical preparations, Poulter laughed, "I better get ready, I guess. I better get ready, but I'm working on it."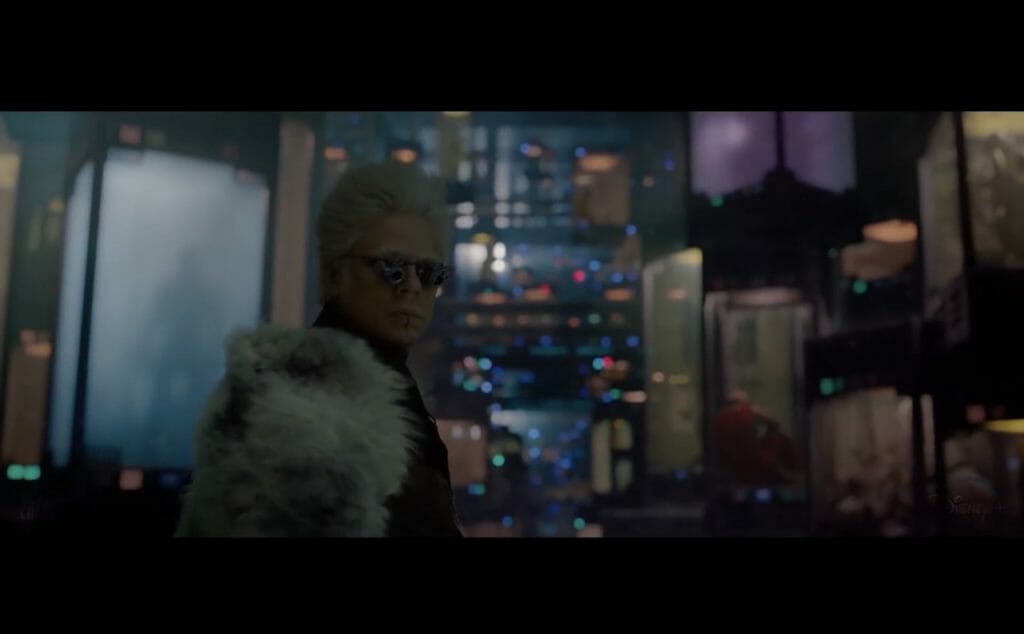 Marvel fans can expect to see familiar faces in Guardians of the Galaxy Vol 3, as it is likely that Elizabeth Debicki will return to her role Ayesha, Gillan is expected to return as Nebula, Zoe Saldana will most likely return to her role as Gamora and Chris Pratt will make his return as Peter Quill, who is also known as Star-Lord.
Fans can also expect others to return to their roles, such as Dave Bautista as Drax, Vin Diesel as Groot, Pom Klementtieff as Mantis and Bradley Cooper as Rocket Raccoon.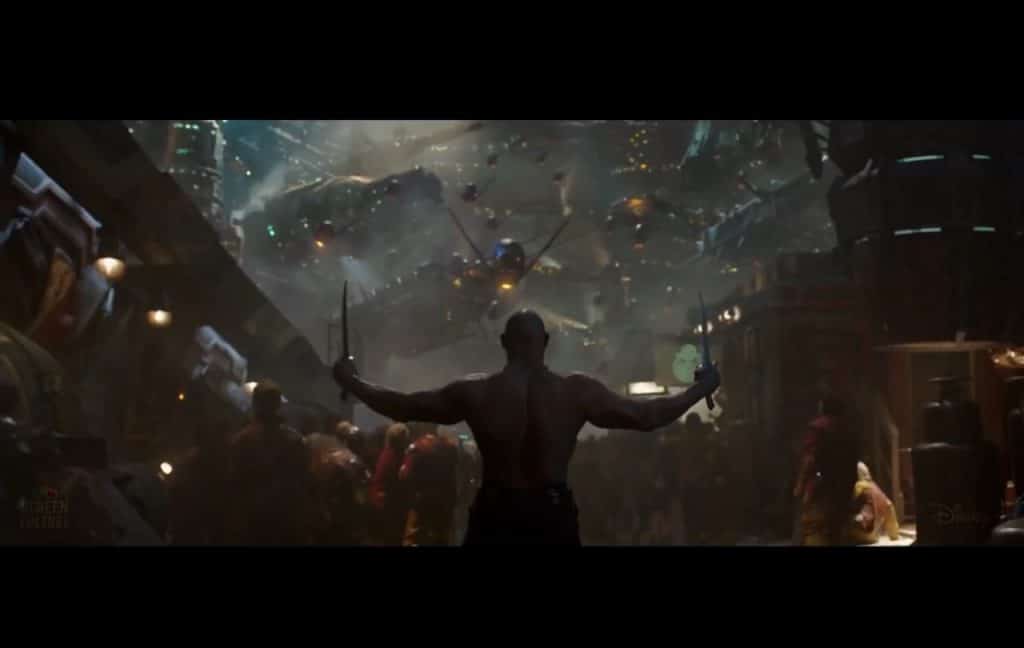 In terms of plot our knowledge is fairly limited at this stage, however, it is safe to assume after Endgame, Guardians of the Galaxy Vol 3 will probably be centred around the search for Gamora due to her disappearance after the battle with Thanos. We do know, however, that Vol 3 will be a much darker, more emotional film.
In an interview, James Gunn said, "For Guardians 3 the script has basically been written for a long time. I've been playing with it in little ways over the years, but it's basically stayed the same since three years ago." The writer/director continued, "It's pretty heavy actually. It's a heavier story, so it's an emotional process to go through."
It has been confirmed that Guardians of the Galaxy Vol 3 will be released on the 5th of May 2023, and filming is scheduled to begin in November. And if you need more Guardians of the Galaxy content, check this out.