In 1978, 'Grease' was released in theaters, ultimately setting the bar high for musical films. John Travolta (Danny Zuko) and the late Olivia Newton-John (Sandy Olsson) set the tone with their romantic love story, unintentionally making film one of pop culture's most iconic musical films.
Original Film
It's safe to say that Grease was a massive box office hit! In 1978, the film's opening garnered $8,941,717. It went on to gross $159,978,870 worldwide. Since its release, the 1950s musical has accumulated ten nominations and six wins.
"Grease holds up for new generations because it captures the enthusiasm of youth and the vibrancy of California's sunshine and car culture."

Michael Booth, Denver Post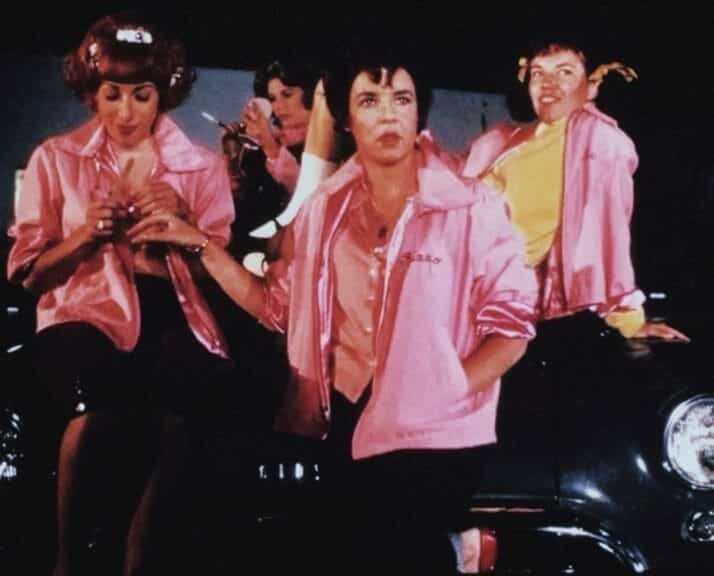 Sequel
In 1982, Grease II was released, accumulating $4,645,411 on opening night. Since then, the film has grossed $15,171,476 worldwide. Film experts argue that Grease II is one of the most disappointing sequels released in the 80s.
The lack of interest from the general public caused the film to fall short of accolades. The film has achieved zero wins and three nominations in the past four decades.
Grease II was nominated for a 'Stinker Award' for 'Worst Picture' at the 1982 Stinkers Bad Movie Awards
Grease II was nominated for 'Best Family Feature: Animated, Musical, or Fantasy' at the 1983 Young Artists Awards
Michelle Pfeiffer was nominated for 'Best Young Motion Picture Actress' at the 1983 Young Artists Awards for her role as Stephanie Zinone in Grease II.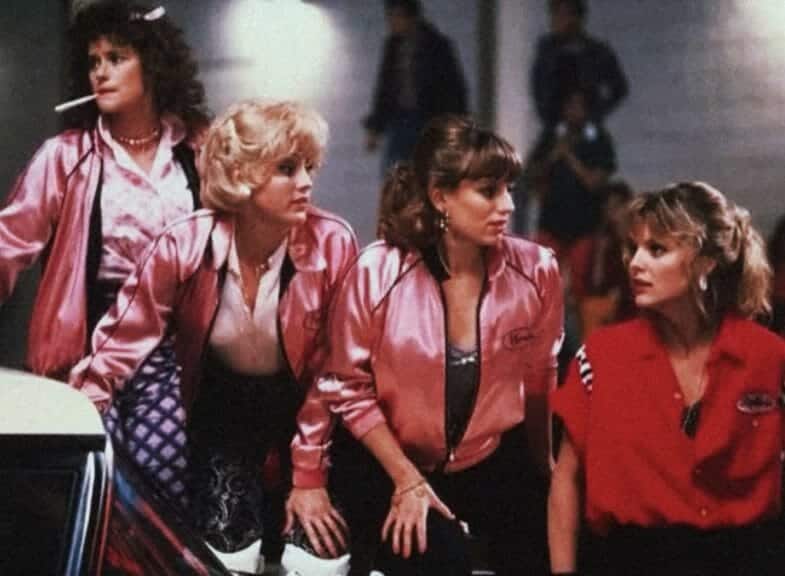 "The singing, dancing, and staging isn't memorable in Grease 2. It's just imaginative and energetic enough to keep you interested. The same can be said for the whole film."

Bruce McCabe, Boston Globe
Television Event
In 2016, Fox aired the "Grease: Live!" television event, gaining a 7.4/11 rating! The official soundtrack of the televised musical event debuted at No.5 on the iTunes albums chart. Since its release, Grease: Live! has achieved seven wins and ten nominations.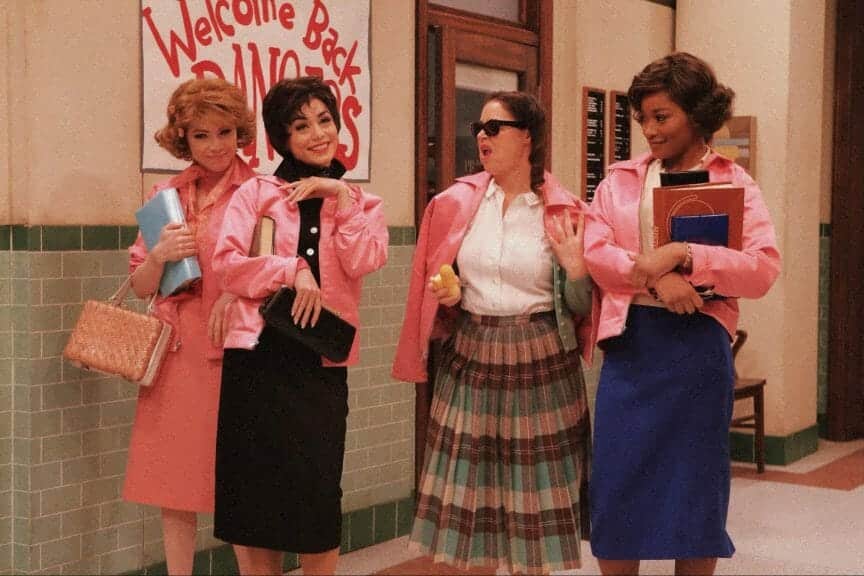 At the 2016 Primetime Emmy Awards, Grease: Live! took home four awards: 'Outstanding Directing for a Variety Special,' 'Outstanding Special Class Program,' 'Outstanding Production Design for Variety, Nonfiction, Event or Award Special,' and 'Outstanding Technical Direction, Camerawork, Video Control for a Limited Series, Movie, or Special. 
Grease: Live! won a 'C.A.S Award' for 'Outstanding Achievement in Sound Mixing for Television, Non-Fiction, Variety, or Music Series or Specials at the 2017 Cinema Audio Society Awards.
Julianne Hough (Sandy Young) and Aaron Tveit (Danny Zuko) won 'Best Musical Moment' for 'You're The One That I Want' at the 2017 MTV Movie & TV Awards.
"Grease: Live reconfirms all the possibilities of the live musical event as a genuine transcendent pop experience: Clever, funny, rapturously huge in a way showbiz used to only want to be."

Darren Franich, Entertainment Weekly
Prequel
The time has come! Grab your popcorn! "Grease: Rise of the Pink Ladies" premieres on Paramount on April 6, 2023! This ten-episode television series solely focuses on women's empowerment and equality. In other words, the Pink Ladies are taking a stand against sexism and discrimination at Rydell High!
Although this prequel is a remake, the series is set four years before the original film, giving the audience an idea and glimpse of how the Pink Ladies formed!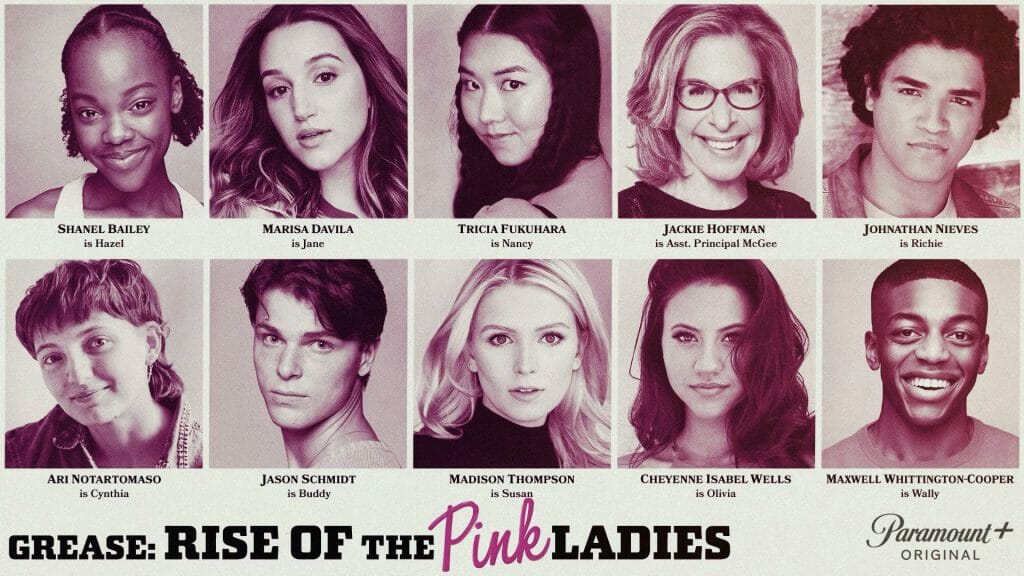 As we know, the four decades of Grease have been quite interesting. For instance, the original film was a massive box office success, one of the most influential musicals of all time. So, will "Grease: The Rise of the Pink Ladies" deliver?
Can the Pink Ladies set the bar higher than the original film? Stay tuned for a review of the television series!
Add Trill Mag to your favorites, bookmarks, reading list, and/or home screen to stay updated on the latest pop culture, sports, and music news!