It looks like we will be going back to Pandora before this coming Christmas, folks!
Although we've been patiently waiting on Avatar 2 for quite some time now, things seem to be on track for the film to be released before Christmas this year. Originally set to be released back in 2014, James Cameron has had fans waiting years for his highly anticipated sequel. It is possible that a partial reason for this delay was that James Cameron had chosen for the vast majority of the film to take place underwater.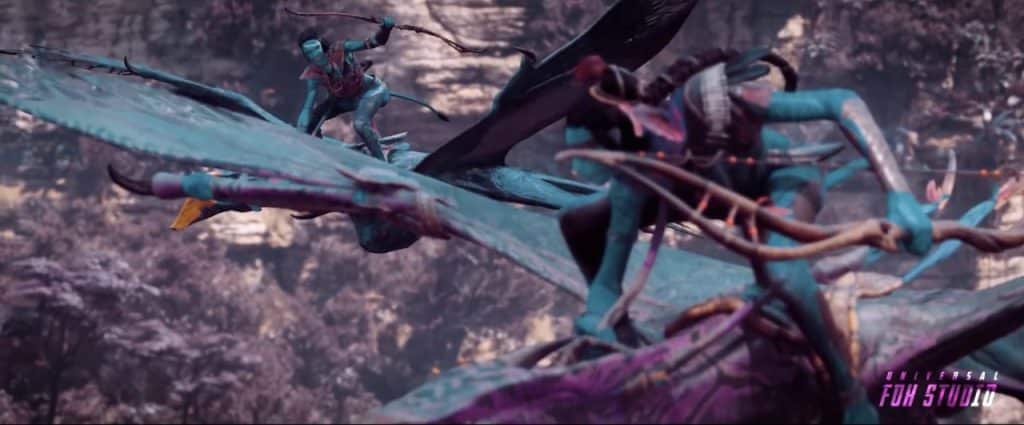 When asked about this, Cameron told EW, "It sounds kind of nuts, the process. I mean, if Avatar hadn't made so much damn money, we'd never do this – because it's kind of crazy." It's no surprise that Cameron had high ambitions for the sequel – I mean, you would too, if you were responsible for two films out of the top three highest-grossing films ever made, Avatar and Titanic.
Avatar 2 had started filming back in 2017, but it's understandable that it has taken years to finish, considering the movie consists of a mix of motion capture elements and live-action scenes. Back in September of 2020, Cameron had announced that the filming and post-production on Avatar 2 was "100% complete."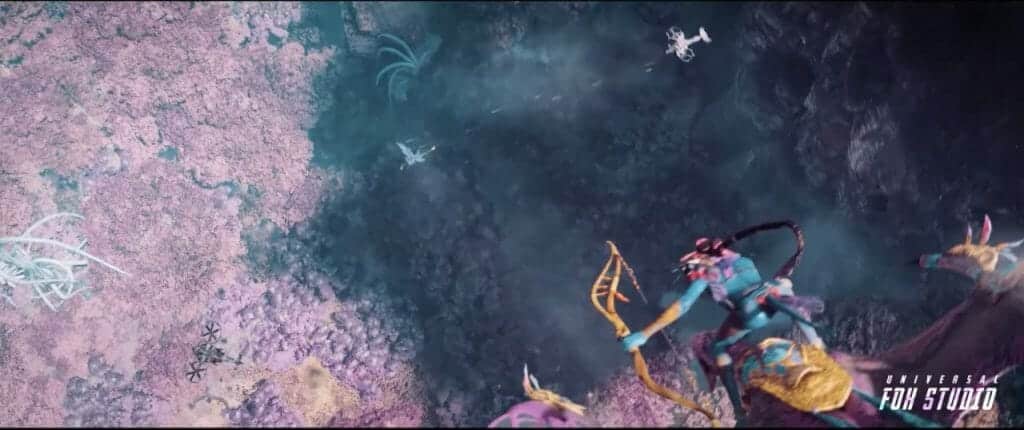 James Cameron has been keeping himself busy with these Avatar movies, as he has been working on the upcoming films in recent years. He stated in December of 2021 that filming on Avatar 4 had already begun due to the young cast. Cameron told Variety, "Anything that had to be done with a specific actor, we did all the scenes for 2 and 3 together – and a little bit of 4… I had to shoot the kids out. They're allowed to age six years in the middle of the story, on page 25 of movie 4. So I needed everything before then, and then everything after, we'll do later."
In terms of casting, it was revealed that all of the original Avatar cast are on contract, so you can expect to see familiar faces in the upcoming films. Moreover, Stephen Lang will be returning as the dead Colonel Miles Quaritch, and is set to be the villain of the next four films. Lang has been very tight-lipped when prodded for details of his unexpected return, however the actor has promised that Avatar 2 will be worth the prolonged wait.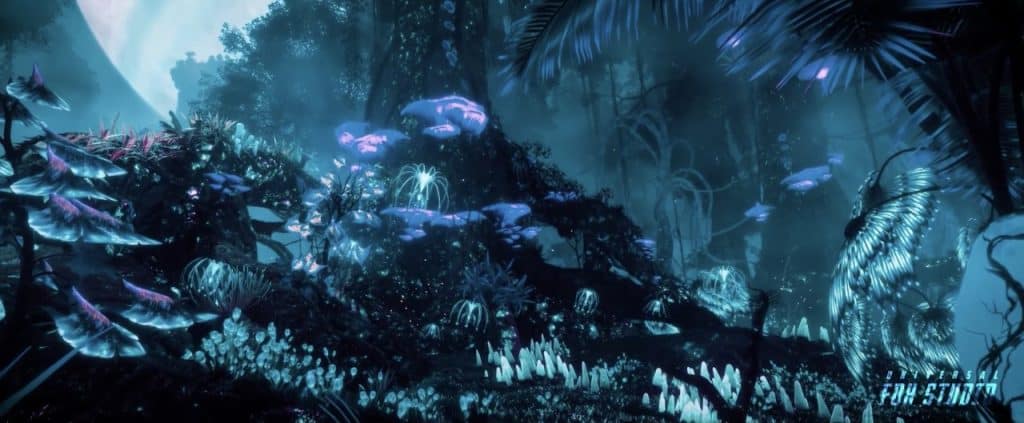 Regarding the plot of the sequel, our knowledge is fairly limited, however Cameron has stated that the film will deal with "familial and imprisonment" themes.
The current release date for Avatar 2 is the 16th of December 2022, having been delayed a year due to the global pandemic. So you can officially mark it on your calendar and let the countdown commence. And if by chance you'd like another film to look forward to, I have just the thing for you.