Find out all the details that have been released to the public so far about the series reboot, titled And Just Like That.
Sex and the City, based on the book by Candace Bushnell, is a show that followed the lives of 30-something-year-old women is making a much-anticipated comeback on HBO Max. The series centered around four women, Carrie Bradshaw (Sarah-Jessica Parker), Charlotte York (Kristin Davis), Miranda Hobbes (Cynthia Nixon), and Samantha Jones (Kim Cattrall) as they navigate through their lives in New York City. However, since it has been almost 20 years since the final episode of Sex and the City aired in 2004, it's not a stretch to say fans will notice a few differences in the reboot.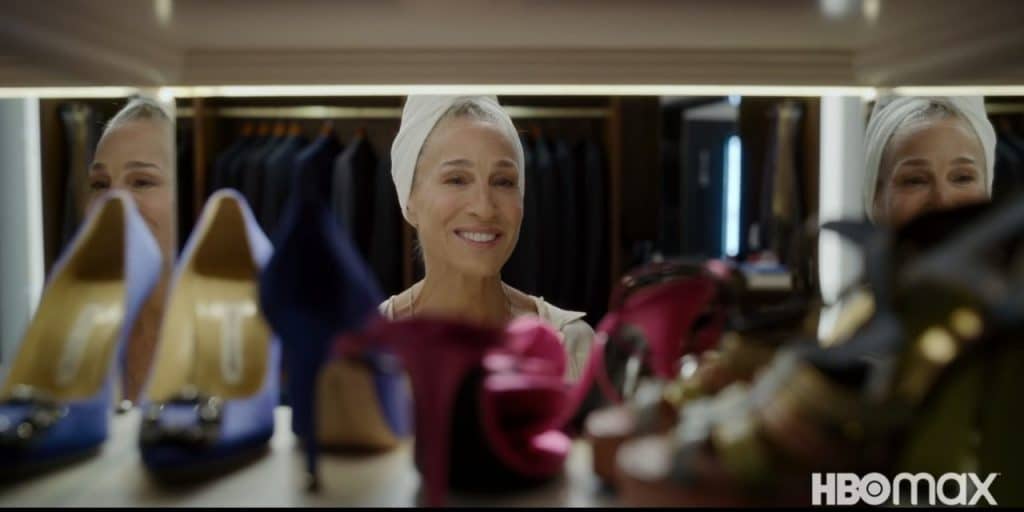 For starters, Kim Cattrall, (who played Samantha Jones), will not be joining her old co-stars. After Kim Cattrall and Sarah-Jessica Parker had a very public falling out, it seems that Cattrall has decided not to return for the series reboot. The series will instead focus on the lives of Carrie, Miranda and Charlotte.
Fans can expect to see some unfamiliar faces in the show. And to accurately represent the racial diversity in New York, Carrie, Miranda and Charlotte will have four new friends along with them – these roles will be played by Sarita Choudhury, Nicole Ari Parker, Sara Ramirez and Karen Pittman.
Sara (who also stars in Grey's Anatomy) will be playing the role of Che Diaz, a non-binary comic who is the host of a podcast that sex columnist Carrie often appears on. Choudhury will play a real estate broker, Karen will be playing a professor at Columbia law school, Doctor Nya Wallace and Nicole will be playing Lisa Todd, a documentary filmmaker and mum of three.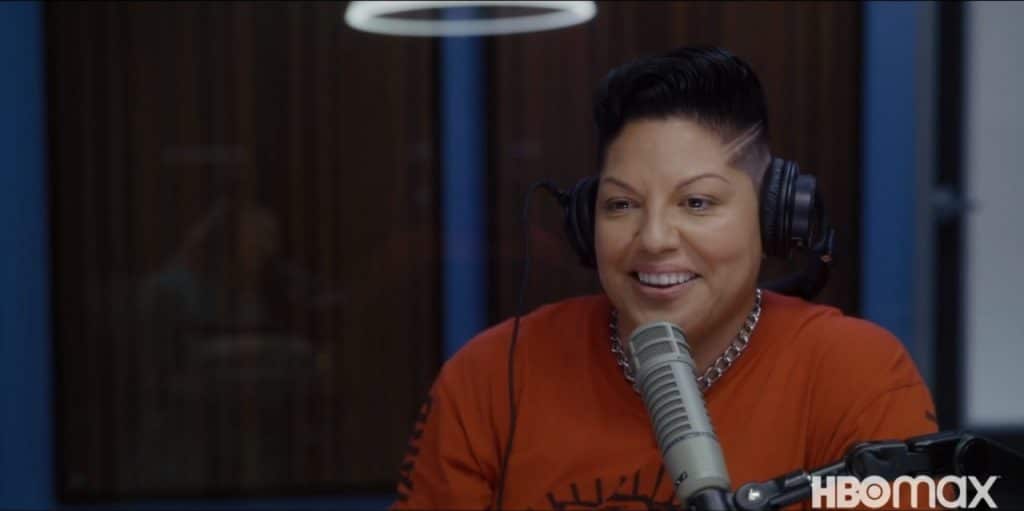 When discussing the new show, Nicole commented, "We can talk about the elephant in the room that there were no fully fleshed-out characters of colour and now there are four of us… Some of our storylines deal with race and deal with real experiences. It's New York City."
When speaking of the reboot, the president of programming at HBO, Casey Bloys stated, "It is very much a story about women in their 50s, and they are dealing with things that people deal with in their 50s." When prompted about the absence of Cattrall, Bloys added, "Friendships fade and new friendships start, so I think it is all very indicative of the actual stages of life."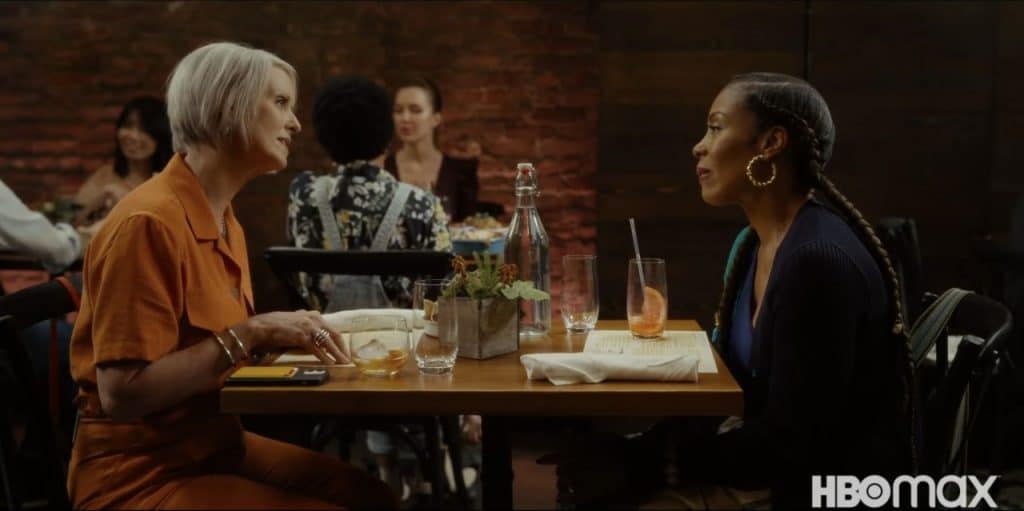 In terms of plot, only one major possible detail has been made public. Some script details were leaked that indicate Carrie and Mr. Big could be getting divorced. This rumour was only fuelled when Bridget Moynahan, who plays Natasha (Mr. Big's former wife), was spotted on set.
You can mark a giant X on the 9th of December on your calendar to start the countdown until And Just Like That will be released. And if you need another fan-favourite reboot of a show to look forward to, look no further.