It feels awful when your favorite show gets canceled, and Netflix has a growing reputation for being trigger-happy in axing shows. 2022 has seen several high-profile cancelations at Netflix, and here is the Complete list of them all as of August 2022.
Many shows are ending in 2022, such as Dead to me, Ozark, Family Reunion, Grace, and Frankie.
Netflix's Q1 results, several animated projects were announced to be canceled. Here is the complete list of those animated projects.
Toil and Trouble
Wings of Fire
With Kind Regards from Kindergarten
Antiracist Baby
CentaurWorld (Season 2)
Dino Daycare
Kung-Fu Space Punch
Bone
Boons and Curses
Pearl
The Twits
Complete List of Canceled Netflix Shows in 2022
Space Force
Canceled: April 2022
Pretty Smart
Canceled: April 2022
On the Verge
Canceled: April 2022
First Kill
Canceled at Netflix: August 2022
The Chair
Canceled at Netflix: Unclear
Adventure Beast
Canceled at Netflix: June 2022
The Midnight Gospel
Canceled at Netflix: June 2022
Q-Force
Canceled at Netflix: Unclear but first announced in June 2022
The Baby-Sitters Club
Canceled: March 11th
Standing Up
Canceled at Netflix: May 2022
Raising Dion
Canceled: April 2022
Gentefied
Canceled: January 13th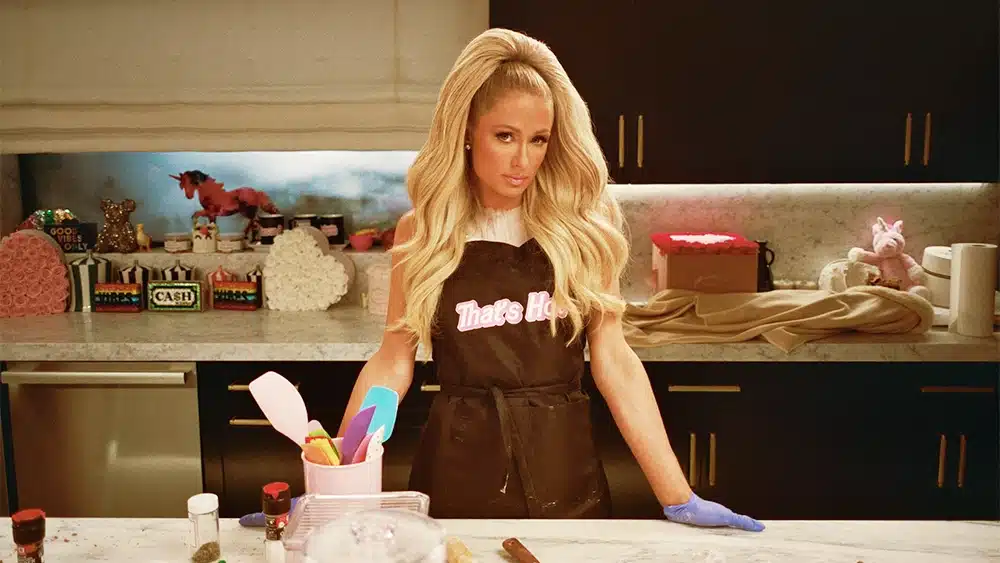 Cooking with Paris
Canceled: January 17th
Another Life (Season 3)
Canceled: February 21st
Alien TV
Canceled: Unclear – reported in April 2022
Diablero
Canceled: March 2022 (although likely canceled a while ago)
Archive 81
Canceled: March 24th