The icon, legend, sensation – Elvis Presley – is finally getting his own biopic.
It seems like it has been a long time coming! We have witnessed many musical icons get their time to shine on screen, such as Johnny Cash, Freddie Mercury, Elton John, Aretha Franklin, and Ray Charles to name a few. So, Elvis fans can get excited, as the King of Rock 'n' Roll will finally have his own story depicted on screen, giving audiences an inside look into how he rose to stardom.
A very seasoned director will be taking on the task of telling Elvis Presley's story. Baz Luhrmann is one of the filmmakers behind the iconic movies The Great Gatsby, Moulin Rouge! and Romeo and Juliet. With his last major work being The Great Gatsby, which was released almost a decade ago, it is likely the director is ready to dive into another iconic story of an iconic individual.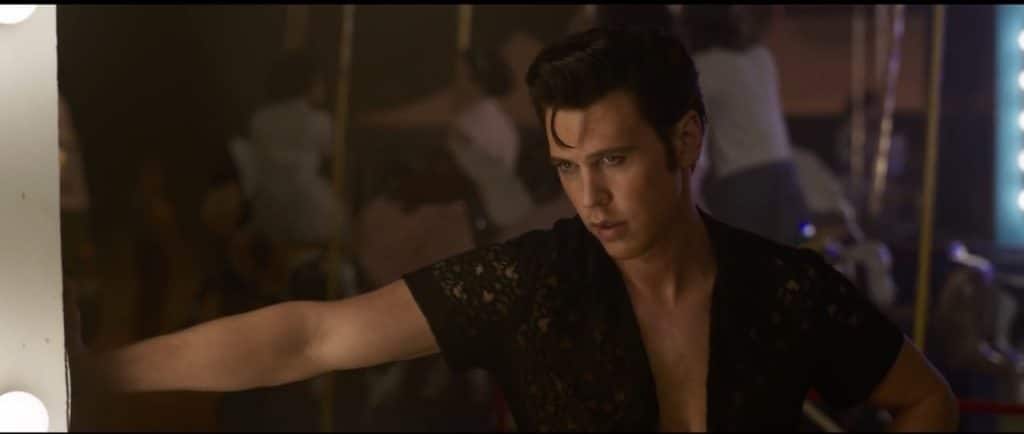 Fans of Elvis Presley who have been anticipating this film have had to be extremely patient. News first broke of the film back in 2014 with screenwriter Kelly Marcel (Fifty Shades of Grey, Venom) writing the script of the biopic. All was quiet regarding the film for a few years. That is until it was rumored that Tom Hanks would be playing the role of Presley's cut-throat manager Colonel Tom Parker. Audiences can expect to see a different side to Tom Hanks in this intense, domineering role. It appears as though Hanks will be practically unrecognizable in this antagonistic role as he is covered in prosthetics and makeup, even having to wear a fat suit.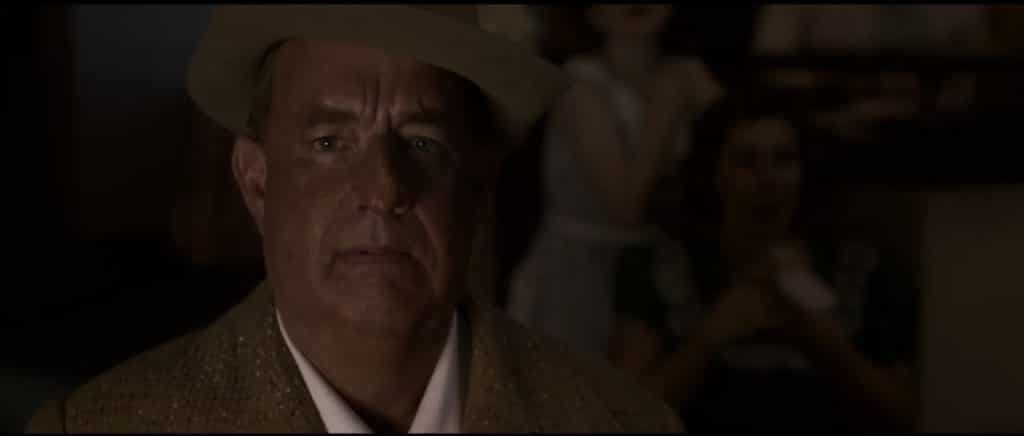 However, the casting process for the titular role took quite some time. Luhrmann went through many people before finding the perfect actor to saddle with the role of Elvis.
Who will be playing the iconic role, you ask? Well, for those of you who watched Disney Channel and Nickelodeon back in the day, he may be a familiar face. Austin Butler has been in a variety of television shows in the past, including Hannah Montana, iCarly, Zoey 101 and Wizards of Waverly Place. Butler eventually progressed as an actor, taking part in projects for older demographics. One of his most recent and noteworthy roles was in Quentin Tarantino's Once Upon A Time In Hollywood, where he played Tex. Other actors that had been considered for the role included Aaron Taylor-Johnson, Miles Teller and Harry Styles.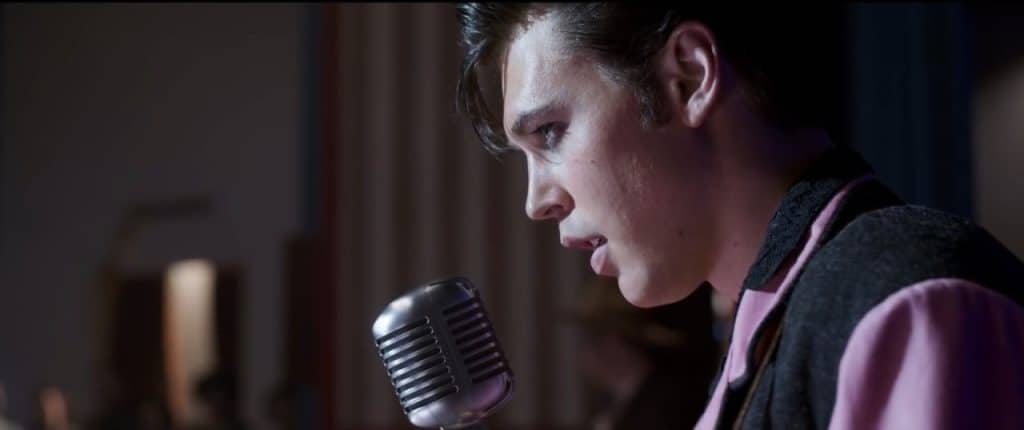 In terms of content, the film will chronicle Presley's childhood, his rise to stardom and his death at 42 years old in 1977. The biopic will also depict Presley's tempestuous relationship with Colonel Tom Parker and of course his romance with Priscilla Presley.
Elvis will officially be released in theatres on the 24th June 2022. So, only a few months to wait! HBO Max subscribers will have to wait an extra 45 days after the films' release until it is available on streaming services.
And if you're looking for more Warner Bros content, you just might find this interesting.