Warning! Spoilers Ahead if you haven't seen this breathtaking movie on screen yet.
On the 11th of November, around the world, we received a movie of a lifetime that inspired brown and black children to see others who look like them finally. Black, brown (and indigenous) people have always wanted to see representation in movies and shows for years. The 'Black Panther: Wakanda Forever' has done it again with representation that draws in the past and future into one with questions.
Since the beginning of the first The Black Panther, people rejoiced because they felt "seen and heard". It changes the culture and impact in the movie just as the second movie has done for brown and indigenous people.
For many black kids, representation is only through either holding on a mic or dribbling a ball. Then, Black Panther came out on the big screen that changed every little black child (even other children).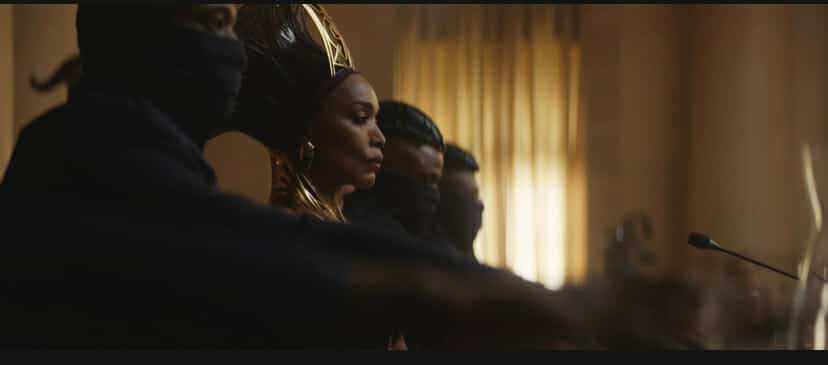 Black Panther was a film based on the comics written by Stark Lee, who created Marvel comics. Black Panther introduces the world of Wakanda with Prince T'Challa. Chadwick Boseman played a considerable role that changed the course and impact of the position. Even after his death, the vast role shouldn't be filled; across the world, black children see their hero as him. He wasn't just playing the role; he was the Black Panther.
The Impact of Seeing Someone like You
Once Black Panther emerged, black children believed they could be anything. Typically, parents will tell their kids that they can be whoever they want to be when they get older such as doctors, nurses, lawyers, and writers. Yet black children usually don't see many people on screen in high positions.
Then the world came to see the new sequel, Black Panther: Wakanda Forever, showcasing a new era without replacing Chadwick Boseman as the Black Panther. Princess Shuri, the sister of Prince T'Challa. Shuri was the comedic relief turns into a severe strong character on rage. She was an excellent lead for character development in the second film. She could have been noble like her brother or vengeful like her cousin, yet she saw her path. She and Namor were both representing black and brown communities. Although Namor is the other half of a coin.A counterpart mirror that changed her path that beats him in battle.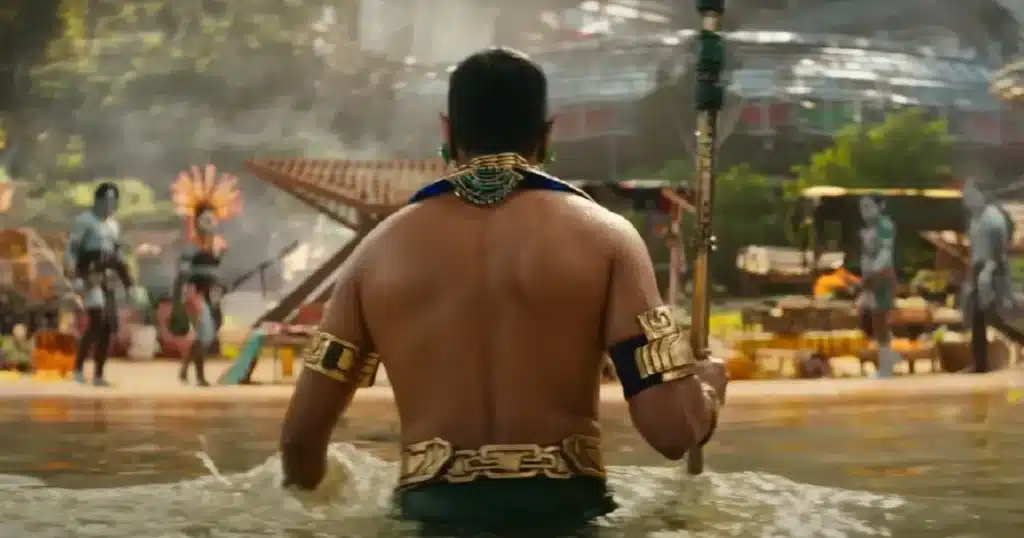 A New Representatives For Latin America/Indigenous
Namor, ruler of Atlantis, in the comics, was an anti-hero created to showcase a civilization like never before. However, Namor in the Marvel Cinema Universe is known as "The Feathered Serpent God". K'ul'ku'kan, known as Namor, ruler of the kingdom, is named Talokan, which the director Ryan Coogler has called "a reimagined version" of Atlantis. Talokan was "deeply inspired by Mesoamerican cultures, specifically from the Yucatán and the Mayan postclassic period.
Indigenous and Latinx community hasn't seen much representation in MCU. This film shows a different perspective of the culture. From the chalk to the jewelry of Mesoamericana, it represented those descendants. Individuals who have indigenous roots have lost their ancestry to the culture. When the Spanish took over the land of the Mayans, cultural facts and language became lost. The Spanish language came from the country of Spain. Invaders brought this language across Latin America today. This film introduced those facts which have sparked issues around the lost culture.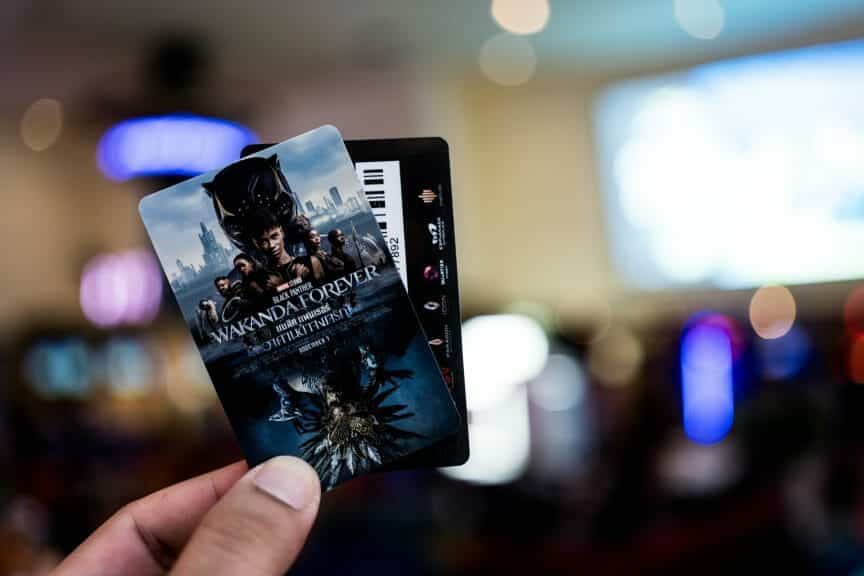 Black Panther: Wakanda Forever introduces a world that opens children and people. This allows exploring their roots to what could have been in the past showing that movies such as these have a broad full impact on terrific inspirations.
Make sure to check out the movie-You won't regret it.