Following his conversation with German magazine the Frankfurter Allgemeine Zeitung, Bill Murray has commented on the possibility that he will have a role in 'Ant-Man and the Wasp: Quantumania,' which is scheduled to be released on July 28, 2023.
The 71-year old actor, who starred in hit comedies like 'Ghostbusters' and 'Groundhog Day', spoke to the magazine last Tuesday. He was promoting his most recent movie, 'The French Dispatch', which marks the ninth time he has worked with director Wes Anderson, and the movie also stars other actors who have already made appearances in the MCU, Benicio del Toro and Tilda Swinton.
Murray was asked via Google Translate about collaborating with movie directors when he dropped a sizzling morsel of information that set the internet on fire.
"You know, recently I made a Marvel movie," Murray said. "I got to know the director – and really liked him very much. He was funny, humble, everything you want from a director."
There's no shortage of MCU movies in the works, as the cinematic universe is setting up its Phase Four post Infinity Saga. As the 33rd film in the series, 'Quantumania' will place near the end of Phase Four, so there was nothing to suggest it specifically was the movie Murray was attached to. Until he said this:
"And with the cheerleader story 'Bring It On' made a movie years ago, which I think is damn good. So I agreed, although I'm not interested in these huge comic book adaptations as an actor otherwise."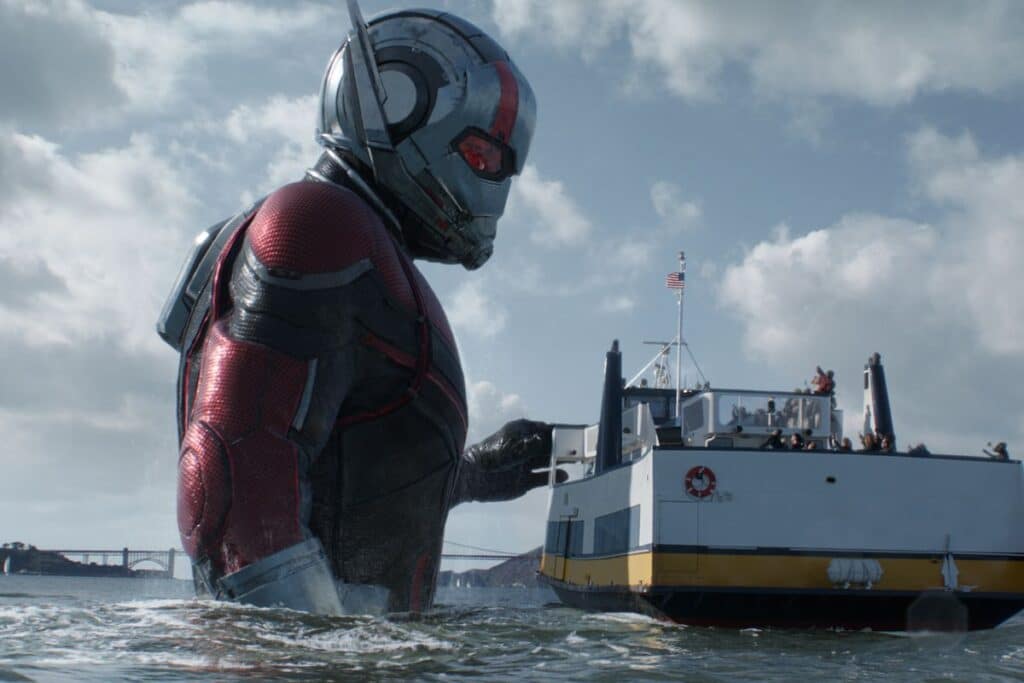 'Bring It On' was directed by Peyton Reed, who is also the director of 'Quantumania', suggesting this is the movie in which Murray will make his appearance. It's already got a star-studded cast, with Paul Rudd, Evangeline Lilly, Michael Douglas, and Michelle Pfeiffer all set to reprise their roles from earlier in the franchise.
However, Murray was quick to make it clear this would be a one-off, as he was not keen to go through the process of creating a Marvel movie again.
"Now I've at least tried out what it's like to shoot a Marvel movie. But I don't think I need that experience a second time."
Since that interview, Murray has appeared on the talk show, 'Jimmy Kimmel Live' where the host questioned him about the rumors he would be appearing in the MCU.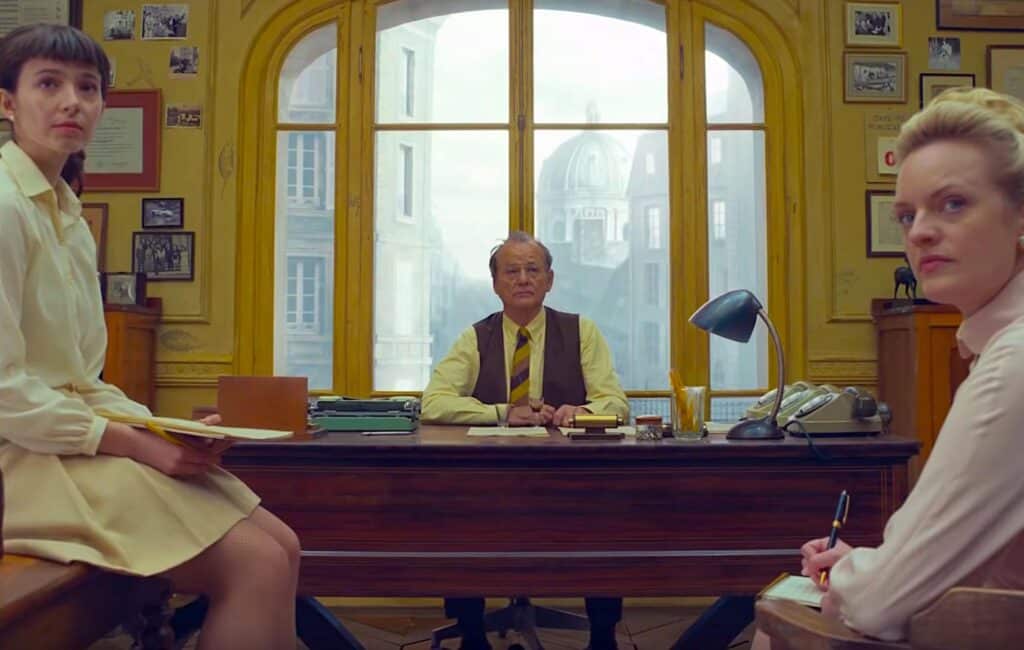 "You did an interview with a German magazine and you spoke to the interviewer and you seemed to indicate that you just shot a Marvel movie and that maybe that Marvel movie was the new 'Ant-Man' movie," Kimmel said. "And nobody knew that you were in the 'Ant-Man' movie. So, I guess my question is: if we want to tighten it up, are you in the 'Ant-Man' movie?"
Murray responded with a vague joke about the "translators" in the interview with the Frankfurter, and said, "I am not at liberty to talk about it."
While it may not be what many fans want to hear, it is far from a denial. The movie 'Quantumania' is likely to feature a plot centered around time travel, and some Marvel fans have suggested Murray's role might be as Father Time.