With the second half of the last season of Better Call Saul being released weekly, it is safe to presume that the show will focus on bringing itself side by side with the world of its predecessor, Breaking Bad. Fans are excited about the potential cameos of characters from the beloved sequel, and to see how the show brings audiences up to date with the events leading up to the story of Walter White.
New endings lead to old beginnings
Better Call Saul so far has been led by some stellar acting performances, with both Bob Odenkirk and Rhea Seehorn being nominated for an Emmy each for lead and supporting actor/actress in the drama category. That being said the most notable characters in the series, known for their time in Breaking Bad, such as Mike, Gus, and Jimmy are likely to be put on the back burner due to audiences already knowing their fate in the proceeding story of Breaking Bad. As such the most intriguing developments of this last season are most likely to involve the fates of Kim and Lalo, major characters who are absent from the sequel. The writers of Better Call Saul have done a fantastic job of creating a balance between new and old characters, which has created tonnes of speculation as to their fate by the end of the series.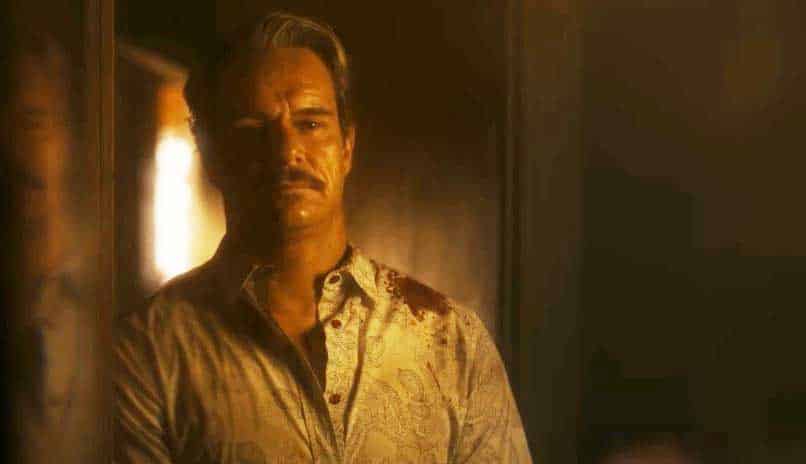 A shift in pace
With the second half of this last season expect the show to pick up its pace and raise the stakes in the preparations for a dramatic finale. Prequels are often known to fail in this department, audiences knowing the direction of the story is often detrimental to creating tension. Better Call Saul is a rare example of a prequel that maneuvers past this problem excellently.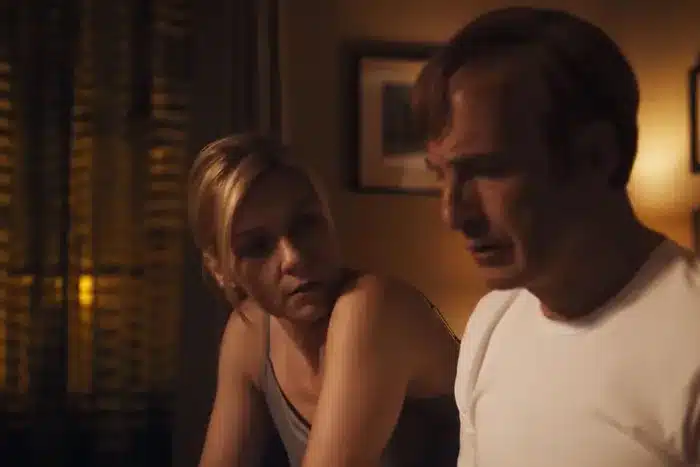 Post-mid-season finale
With Bob Odenkirk's unfortunate heart attack, filming of the final series had to be delayed, forcing this stagnated release between the first and half of the final season. Luckily, this development did not harm the hype around the show at all. If anything it only heightened it. By choosing to end the first half of the season on a cliff-hanger big enough to sink the titanic, the writers of the show have left their audiences hooked. Howard's death marks the collision of the world of Better Call Saul with the world of Breaking Bad. Expect the stakes to be risen in a violent fashion on the build-up to what could prove to be a historical finale.
The second half of Better Call Saul season six was released on the 11th of July with a new episode being released on Netflix each week.
If you'd like to learn more about the first half of Better Call Saul Season six, click here.