2022 has been a turbulent year, and after the pandemic, the entertainment industry has slowly begun to return to form. Netflix has seen a lot of series and movies come up, but only a few have stood out as the best of them. This is my personal list of films and TV shows that were especially memorable to me this year.
Glass Onion: A Knives Out Mystery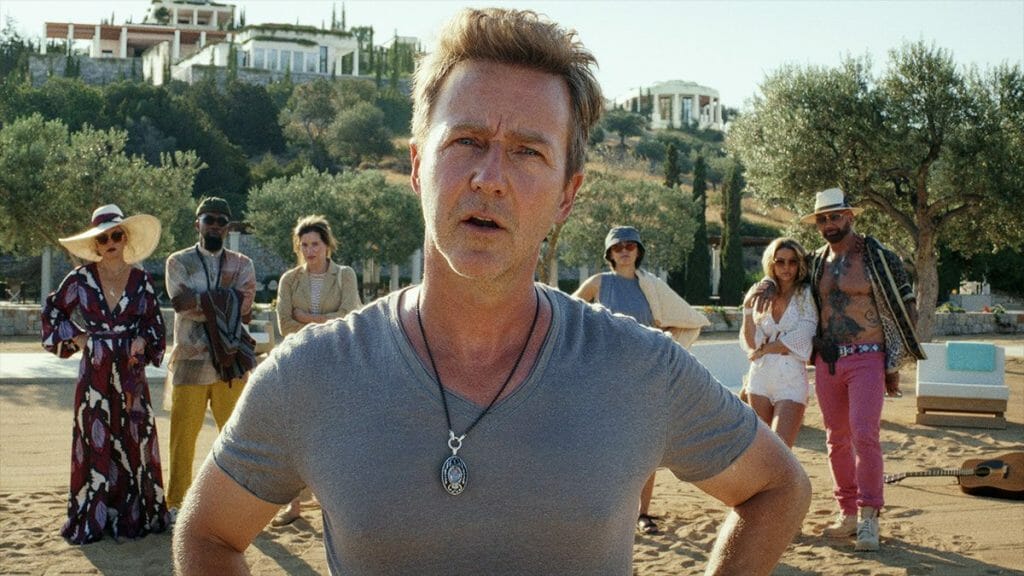 Glass Onion is currently the number one movie on Netflix in the United States, and for good reason. Despite its simple plot, this murder mystery makes sure that audiences are kept on their toes throughout. The movie is a sequel to Knives Out and features returning detective Benoit Blanc. Compared to the first movie, Glass Onion has clearly upped the ante with much larger stakes and more elaborate set pieces. Knives Out took place in a house in America, while Glass Onion concerns a tech billionaire and his friends out in Greece.
Knives Out already got rave reviews for its tight, well-rounded writing and Rian Johnson's directing, but the second movie is one of the rare examples of a sequel successfully surpassing the first film. The cast really makes this film stand out as everyone involved brings their A-game.
Bullet Train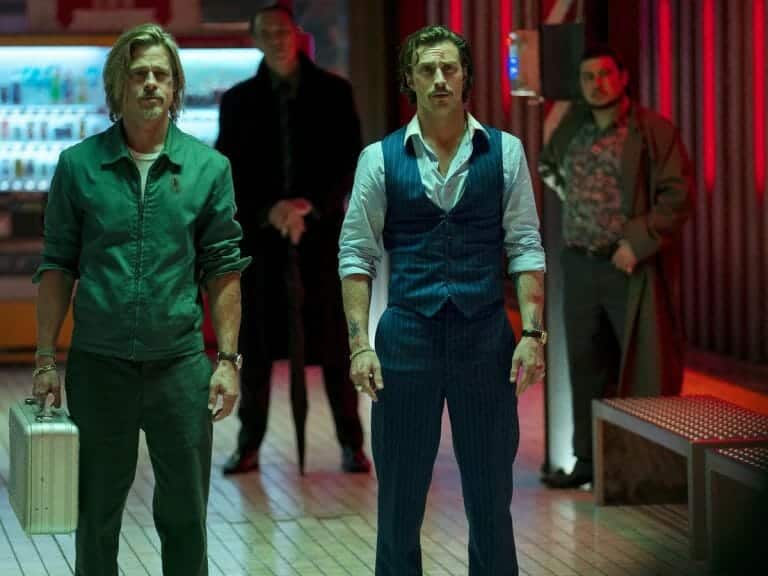 This movie came out in cinemas first which I think was a much better option than simply releasing it for streaming immediately. The movie has an ensemble cast full of surprisingly famous movie stars, a lot of whom aren't even advertised so that their appearances come as a shock. It's based on an older manga and has an international cast, appealing to a wide variety of demographics without needing to draw any attention to it.
Bullet Train knows that it's dumb fun and leans into it completely. There's barely a plot since the whole thing is a massive battle where everyone is after a briefcase full of money. Each character is motivated to get it for different reasons that the film elaborates on.
Tekken: Bloodline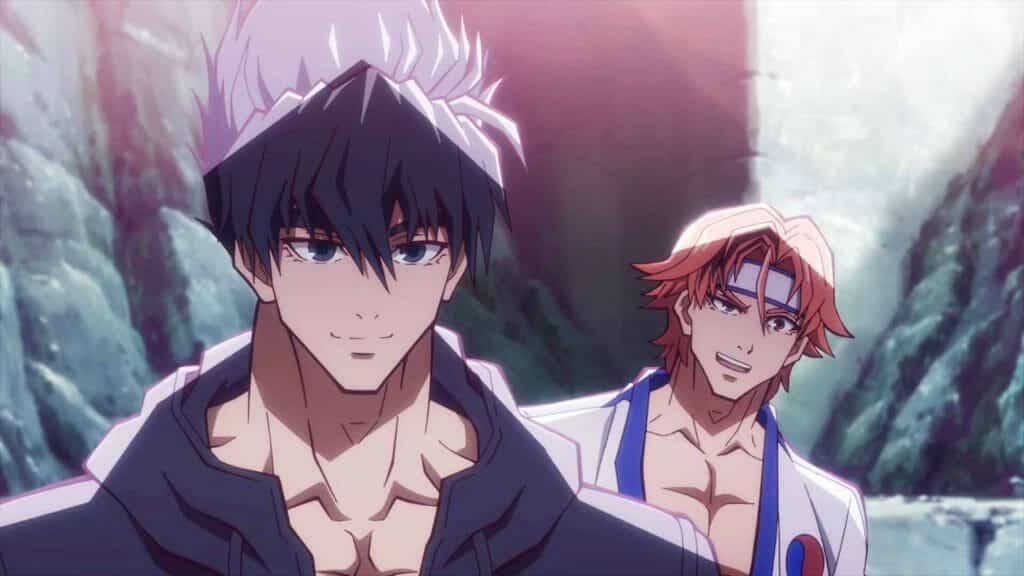 Tekken is the largest fighting game franchise in Pakistan, to the point where the professional fighting game circuit saw Pakistani players burst onto the scene and dominate seemingly out of nowhere. When I heard that Netflix was adapting Tekken 3, the most popular entry in the franchise, I was really excited to see how they would handle a story that was only told through manual books and character bios.
Video game adaptations are notoriously bad across the board, but Netflix specifically has had a great track record with how they handle these franchises. Although the marketing came off as generic, the show stayed surprisingly close to the game's lore and even added to it based on later entries in the franchise.
A lot of newer characters and plot points that weren't originally in Tekken 3 will be part of Bloodline, but they're not too invasive and don't change the course of the story too much. It seems like Bloodline is already encouraging Netflix and other streaming services to faithfully adapt more games, as HBO Max is going to release The Last of Us next year as well.