The 80s' is one of the most influential decades of all time. Its pop culture influences modern movies, music videos, songs, fashion shows, etc. The 'Golden Age of Hollywood' ended in the 60s'. However, the 80s' arguably created a new version by producing iconic movies that would stand the test of time.
Check out the eight most influential films from the 80s below! 
1. Friday The 13th (1980)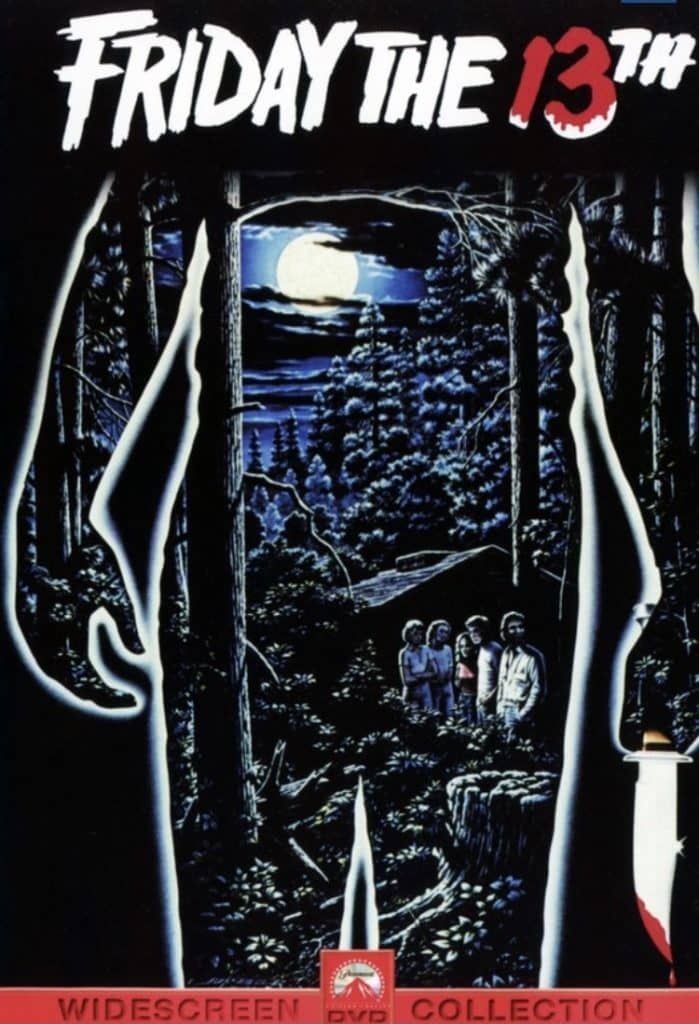 Released May 9th, 1980, 'Friday The 13th' has significantly impacted the realm of horror. It has become the most influential American horror franchise of all time. On May 26th, 2017, Friday the 13th: The game's digital downloads were released, and the physical copies were released on October 13th, 2017. On August 13th, 2019, the game was eventually released on Nintendo Switch.
2. E.T. The Extra-Terrestrial (1982)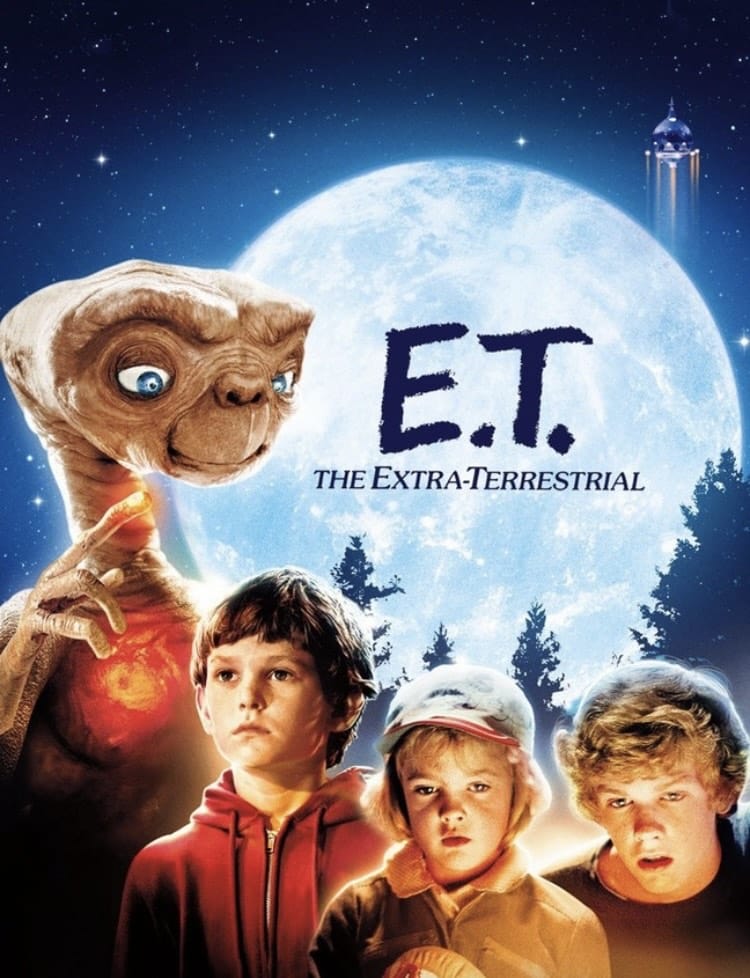 This Sci-Fi film follows the life of a troubled child who develops the courage to help a friendly alien escape from Earth and return to his home planet. Born October 25, 1984, music icon Katy Perry is an 80's baby', making it no surprise that she referenced the film in her song "E.T." featuring Kanye West. In the song, Perry states, "Boy, you're an alien. Your touch so foreign. It's supernatural, extraterrestrial."
3. Scarface (1983)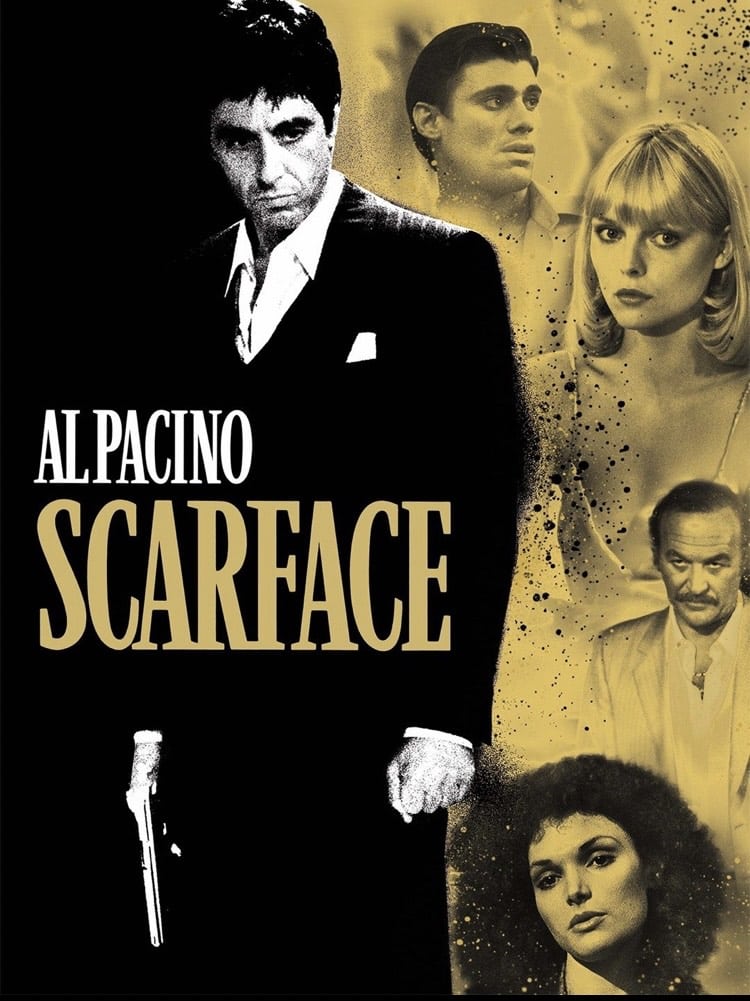 Tony Montana, played by Al Pacino most famous line, " In this country, you gotta make the money first. Then when you get the money, you get the power. Then when you get the power, then you get the women," has been recycled throughout the past 39 years.
Scarface has significantly impacted the Hip-Hop community. Numerous rappers, such as Da Baby and Lil Baby, have referenced scenes from Scarface in a music videos. Not to mention, Scarface has its own video game, "Scarface: The World Is Yours," which was released in 2006.
4. Christine (1983)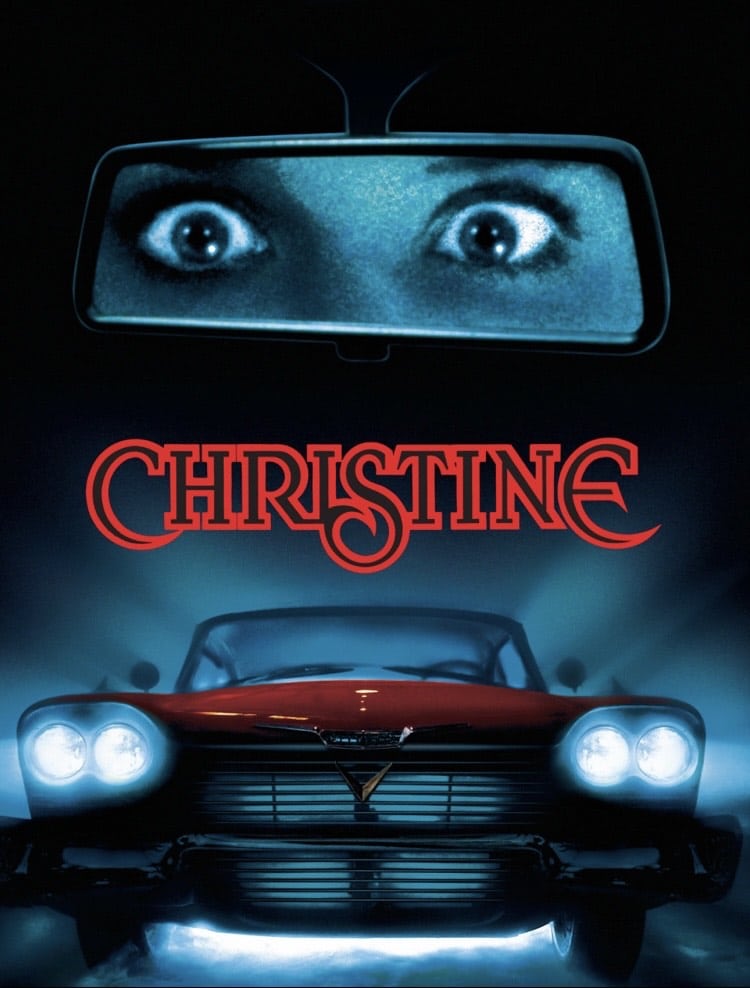 This Horror film is about an unpopular nerd, Arnie Cunningham, played by Keith Gordon, who buys a strange car with an evil mind of its own. You can see its influence in the film "Herbie Fully Loaded." In the movie, Maggie Peyton, played by Lindsay Lohan, is the new owner of Herbie, the Volkswagen bug with a mind of its own.
5. Purple Rain (1984)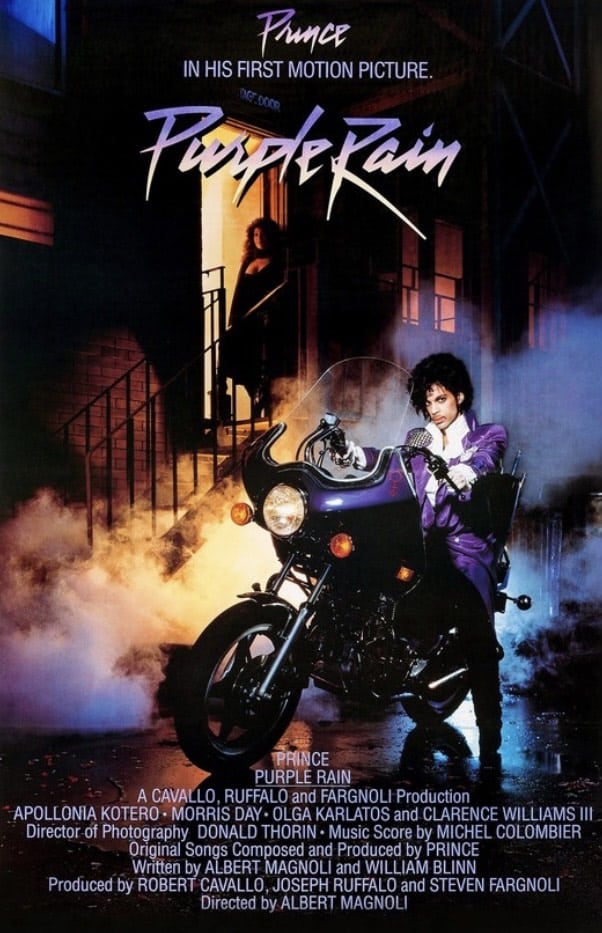 In this biopic, Prince stars as himself, giving viewers an authentic version of his rise to fame. Since its release, Prince has influenced other music artists to star in their biopics, such as Eminem in "8 Mile" and 50 Cent in "Get Rich or Die Tryin." In addition, Future named his 2016 mixtape "Purple Reign," ultimately inspired by Prince.
6. The Breakfast Club (1985)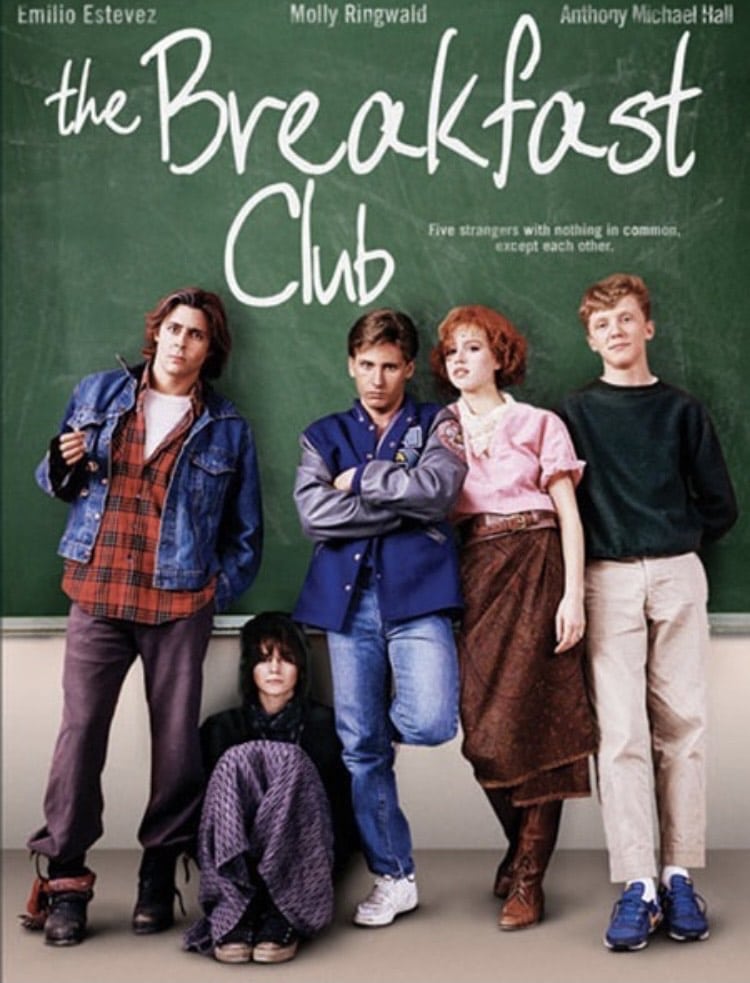 This teenage cult classic follows the life of five high school students who meet in Saturday detention and discover how much they have in common. You can see its influence in the modern entertainment industry, such as tuning in every Saturday from 7-10 a.m. to listen to "The Breakfast Club" radio show hosted by DJ Envy, Angela Yee, and Charlamagne Tha God.
7. Harlem Nights (1989)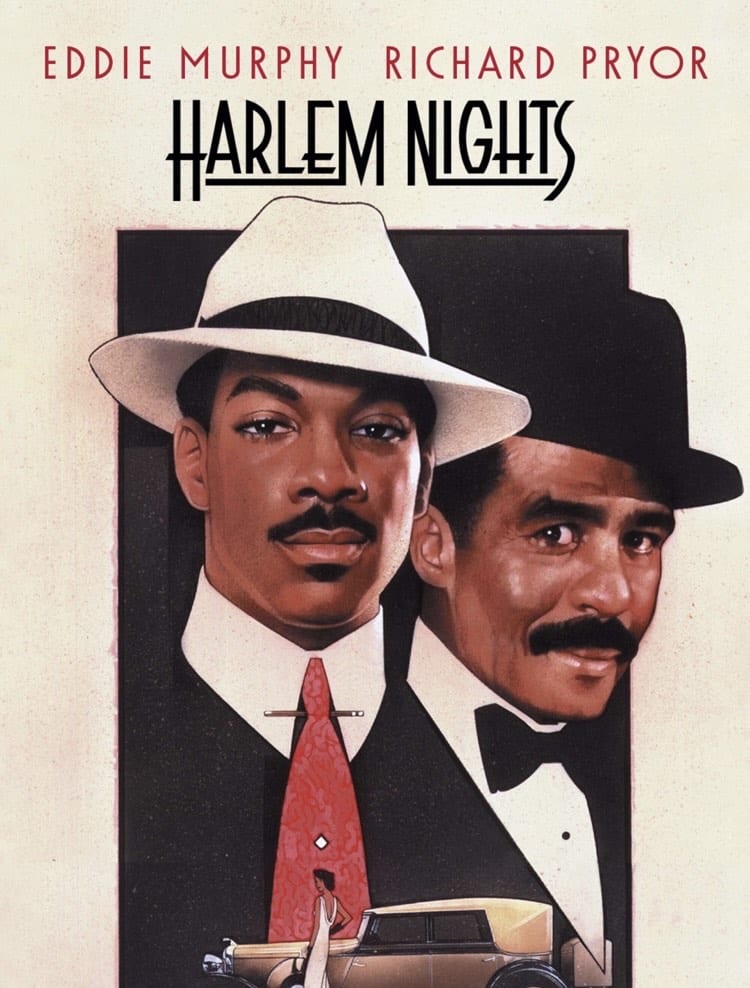 This film is based in the 1930s, when illegal gambling, gangsters, and corrupt cops were at an all-time high. Despite being released 33 years ago, "Harlem Nights" remains one of the most influential black films in the Hip-Hop community. In 2019, rappers Young Dolph and Snoop Dogg paid homage to Harlem Nights in the "I Think I Can Fly" music video.
8. The Heathers (1989)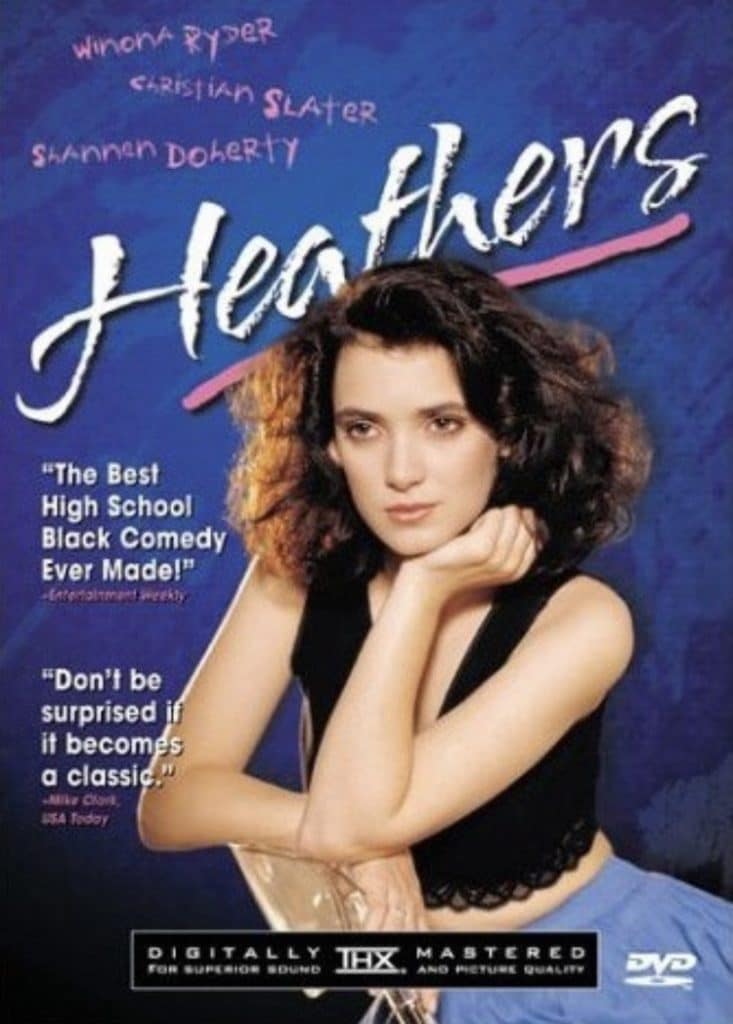 Released March 31, 1989, this dark comedy gives us a visual glimpse of popular mean girls in high school during the 80s. Veronica Sawyer, played by Winoa Ryder, is the female protagonist in this film. As part of the most popular clique in her high school, known as "The Heathers," she made it her duty to end the other girls' cruel behavior. Doesn't this remind you of Lindsay Lohan in "Mean Girls?"
In "Mean Girls," Cady Heron, played by Lohan, is the film's protagonist who made it her mission to replace the "Queen Bee," Regina George, played by Rachel McAdams. Thanks to the success of "The Heathers," "Mean Girls" has become one of the most iconic teen movies of all time!