2022 was a great year for all things crime and thriller adjacent. From smash-hit sequel seasons for shows like 'The White Lotus.' And refreshing, buzzworthy entries. The year proved a success on both the big and small screen. So, if you're looking for a neat little list to help you navigate last year's biggest hits, then look no further. Sit back. Relax. And find a few new favorites.
1. See How They Run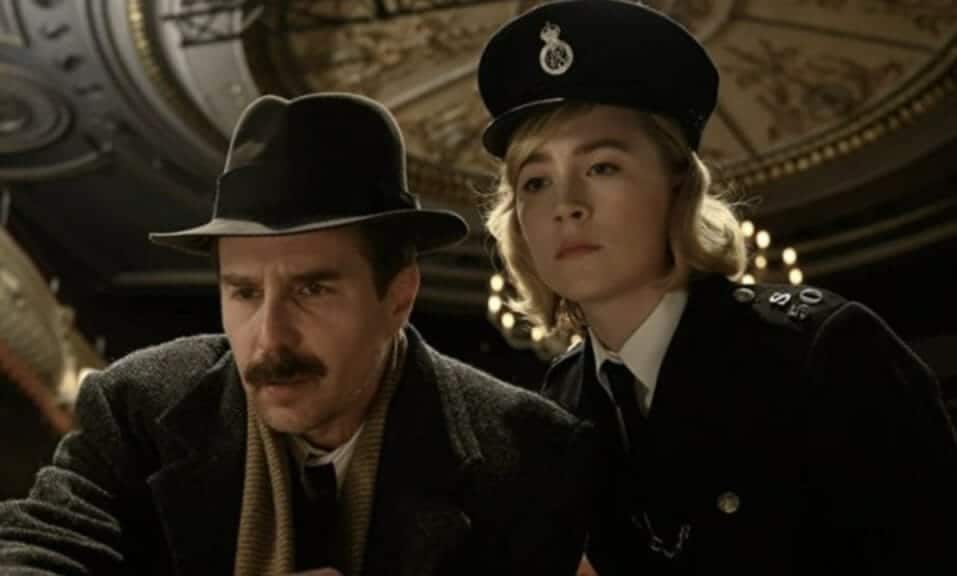 Boasting Sam Rockwell and Saoirse Ronan as leads, this spoofy detective film set in 1950's London riffs off the classic Agatha Christie crime story, 'The Mousetrap.' And explores the seedy underbelly of West End theatre. When a murder halts production on a movie version of the infamous Agatha Christie tale, Rockwell and Ronan must penetrate the glamourous heart of the theatrical world. And expose its darkest secrets.
2. Under the Banner of Heaven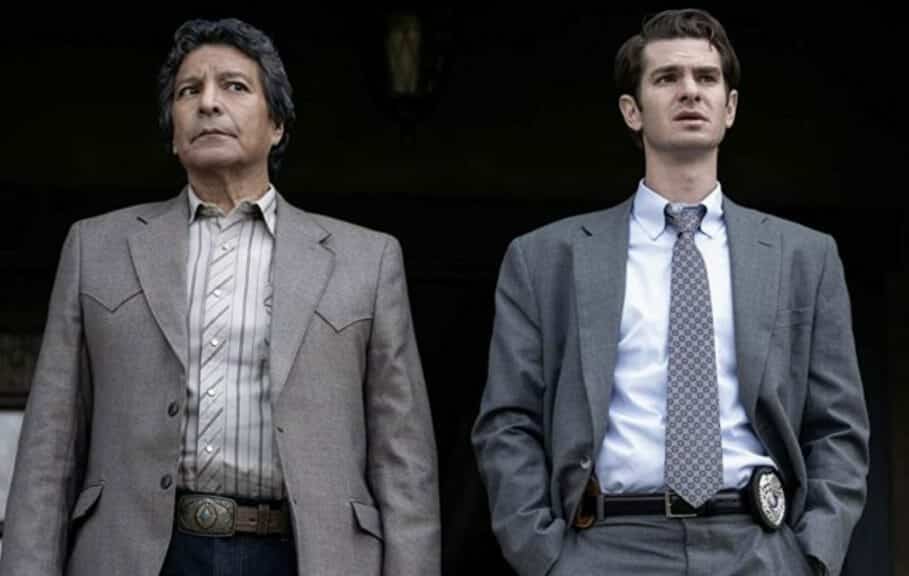 This Hulu mini-series takes a deep dive into Mormonism and the cult of religion. Andrew Garfield leads as a Mormon detective forced to confront the skeletons in his religious community's closet when a Mormon mother and her child are found murdered.
3. Slow Horses, Season 1 and 2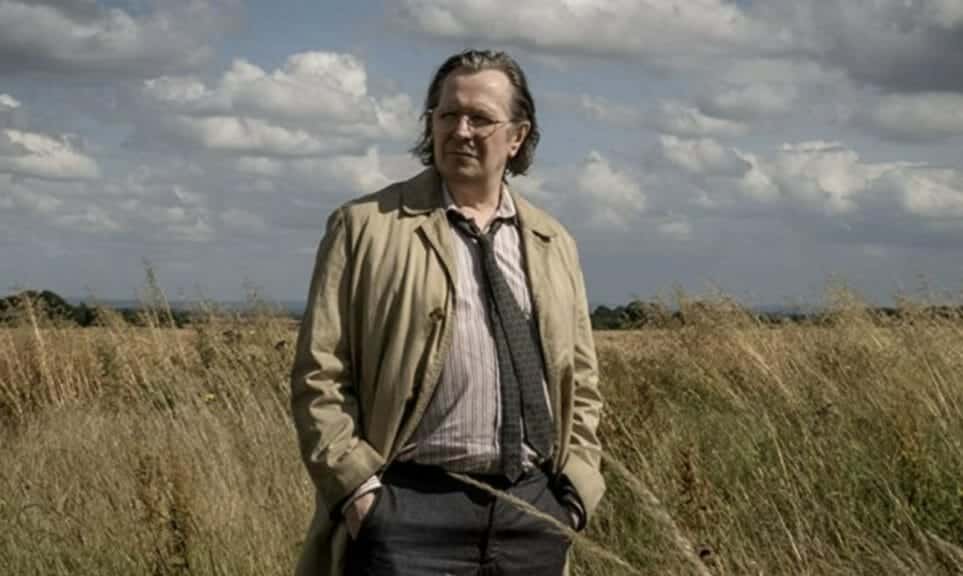 Gary Oldman takes the lead in this Apple TV+ series based on the acclaimed Mick Herron novels. It traces the exploits of a dysfunctional team of MI5 agents. And their boss, the infamous Jackson Lamb (Oldman). All of whom try to navigate the world of espionage. And all of its smoke and mirrors. The series is a must-see for fans of espionage and English thrillers.
4. The Patient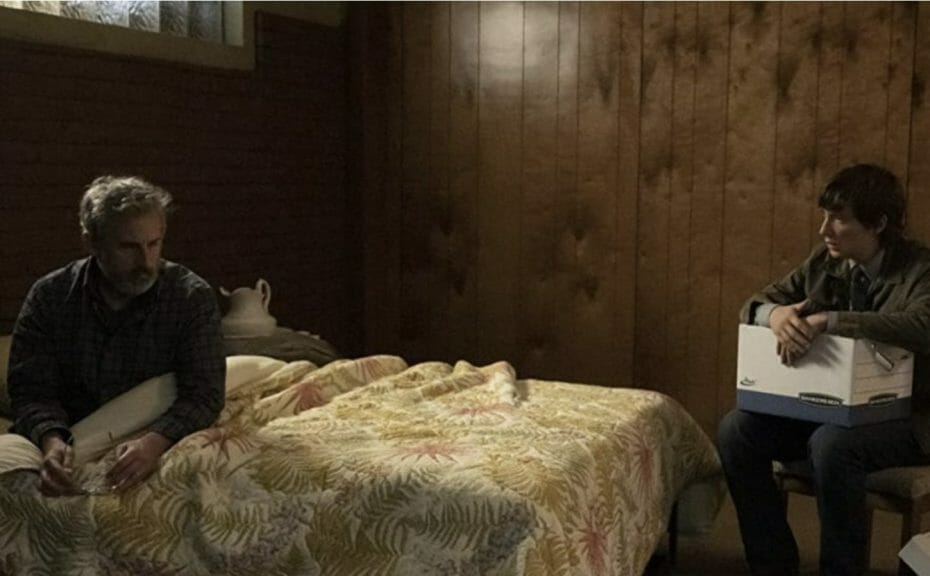 Steve Carrell displays his acting chops in this searing thriller. 'The Patient' follows a serial killer who kidnaps a psychologist to deter himself from acting on his homicidal urges. Taking intensive therapy to a whole new level, this miniseries is sure to keep you on the edge of your seat. Plus, it stars the talented Domhall Gleeson alongside Carrell.
5. The White Lotus, Season 2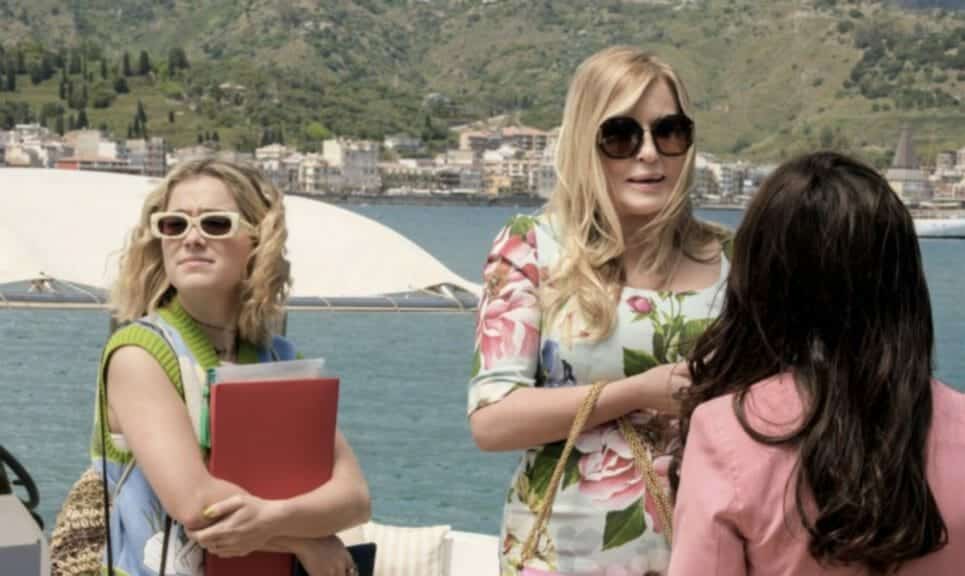 The newest season of the infamous murder mystery series takes audiences to yet another luxurious White Lotus property. This time suited and booted with a whole new cast. And a different dead body. It's very telling that the best thing about season two of 'The White Lotus' isn't Jennifer Coolidge. If you want to brush up on pop culture, or just want to watch a riveting drama, this show should be your next pick.
6. The Old Man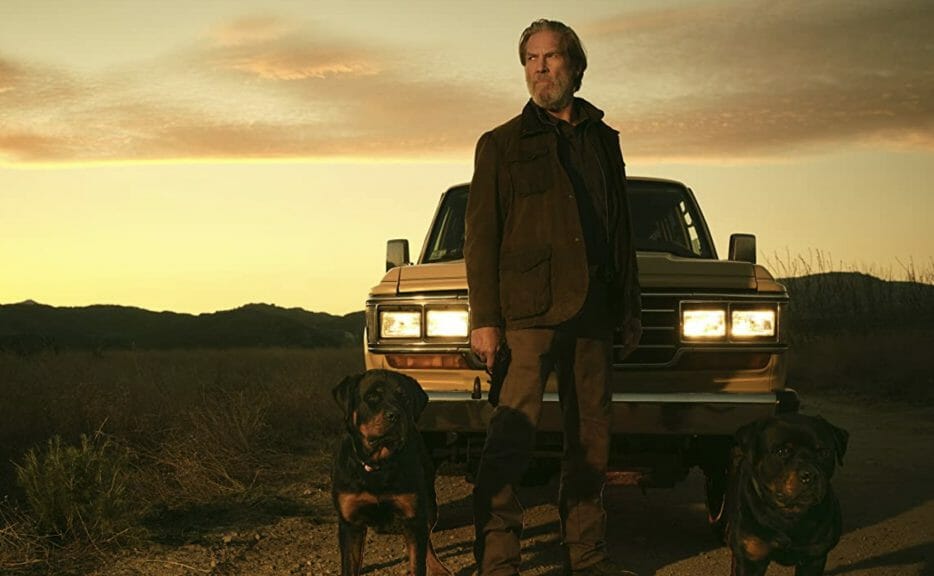 This searing and emotional drama starring Hollywood thespian Jeff Bridges follows ex-CIA agent Dan Chase (Bridges). The eponymous 'old man' who must finally reconcile with his past in order to ensure his survival. In part, an emotional testament to the complex bonds of family, this action-packed series is a must-watch for those looking for a thriller with an emotional punch.
7. Decision to Leave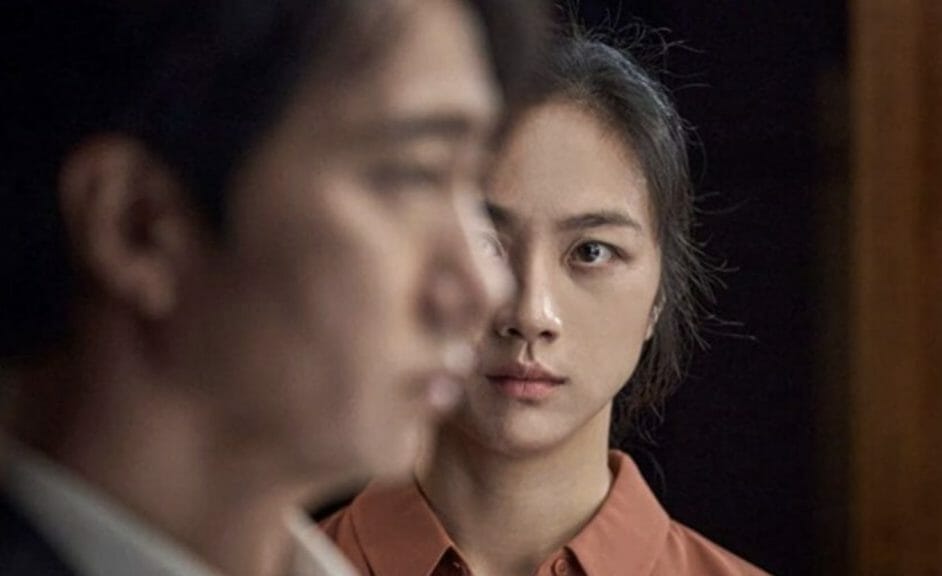 Not only a beautiful marvel of cinematography, 'Decision to Leave' melds the personal with the public in a charged crime-drama that sees a detective developing feelings for a victim's mysterious wife. Cue: intrigue, romance, and a rather unhealthy amount of murder. This film is the definition of, 'I support women's rights, but more importantly, I support women's wrongs.' (N.B. it's in Barack Obama's top 10 films of 2022).
8. Severance
Perhaps the most intriguing and unique thriller series of 2022. 'Severence' is part critique of the corporate world, part mysterious thriller, and part philosophical riff on the nature of human consciousness. Mark (Adam Scott) leads a team of office workers whose memories have been surgically severed, split between their work and personal lives. And when a mysterious colleague appears at Mark's door, it sparks a journey of truth for the group about the real nature of their jobs. If you don't watch anything else, I implore you to watch 'Severance.'