Ever since the release of RRR, Indian movies from all over the subcontinent have been exploding in popularity worldwide. With this article, I want to highlight some of the most anticipated Bollywood movies of this year to a new audience.
1. Pathaan (2023)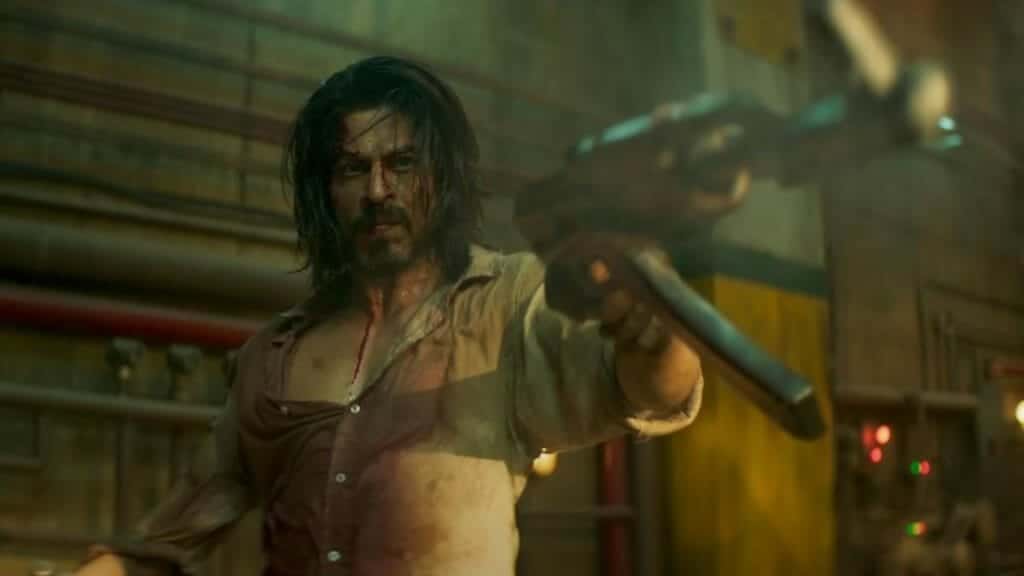 Shah Rukh Khan has returned after disappearing from cinemas for four long years and Pathaan proves his comeback was worth the wait. The film references his past movies and makes tons of meta-jokes about modern Bollywood.
I didn't know this until my parents told me, but Khan was originally type-cast as a villain. Everyone in my generation knows him as lighthearted and kid-friendly, but he's going back to his roots in Pathaan. What's more is that this movie confirms the existence of a cinematic universe. Salman Khan even makes a brief appearance, and it's way more insane than a regular post-credits scene.
2. RRR (2022)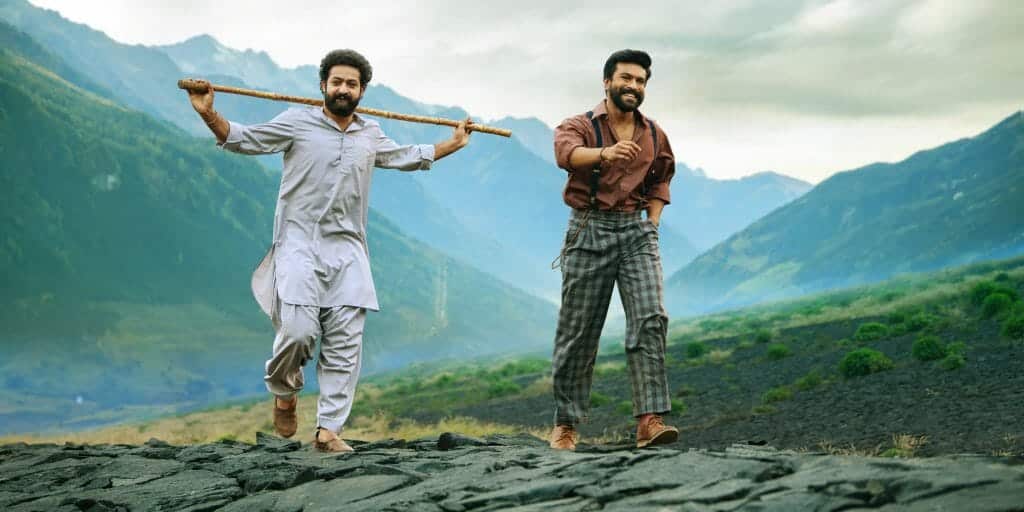 In case anyone hasn't seen this movie yet, you definitely should – especially because it's available to watch on Netflix right now. This was the first South Indian movie I watched and it was an excellent first impression of the region's cinema. RRR is hyper-stylized, and much like 300 it exaggerates the action so the heroes feel really powerful. The story itself is about two protagonists becoming friends, and how their bond is tested by their differing backgrounds and the stress of life under the British Empire.
3. White Tiger (2021)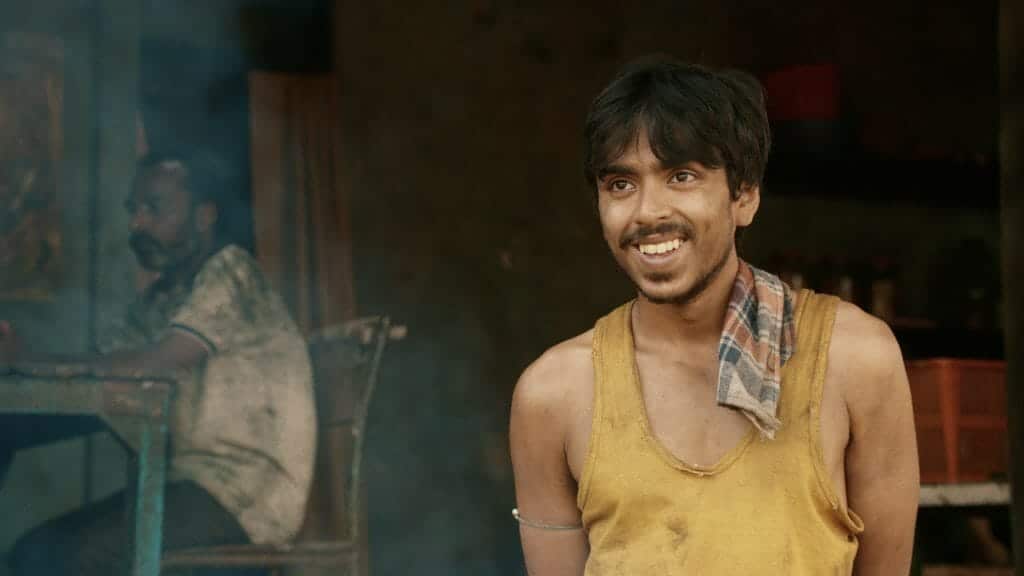 This movie is about a driver who uses his cunning to escape poverty and climb society to its highest ranks. Anyone who loved the Korean film Parasite will have a great time with White Tiger. The premise is similar, but the tension throughout this film is constant. The film also raises questions about the caste system in India, so if that fascinates you, check this movie out.
4. War (2019)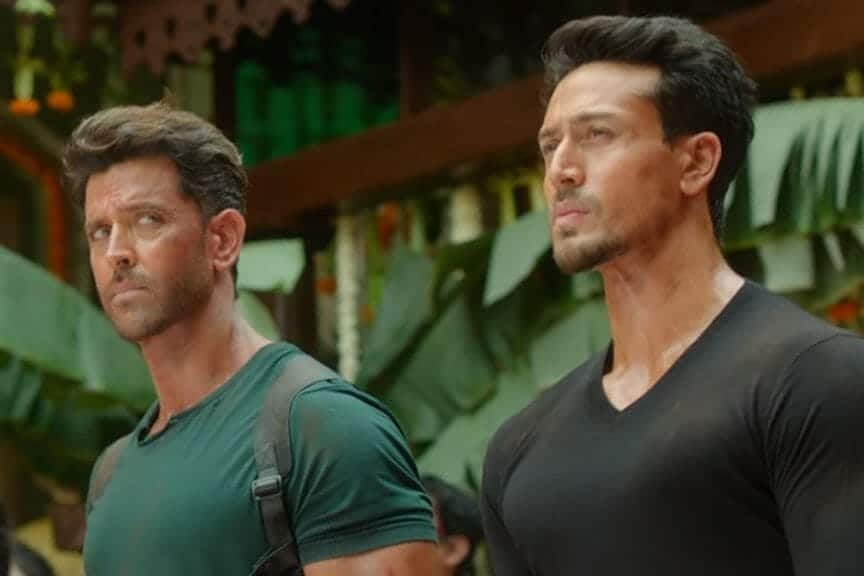 This film takes place in the same universe that Pathaan does, and stars Hrithik Roshan and Tiger Shroff. The two were never seen on-screen together before War, making it a cross-generational spy thriller. It might look like a generic popcorn flick at first, but the constant plot twists will keep you on your toes. I love movies and shows with the old vs. new premise, so seeing War do it from both a meta and in-movie perspective was amazing.
5. Pushpa (2019)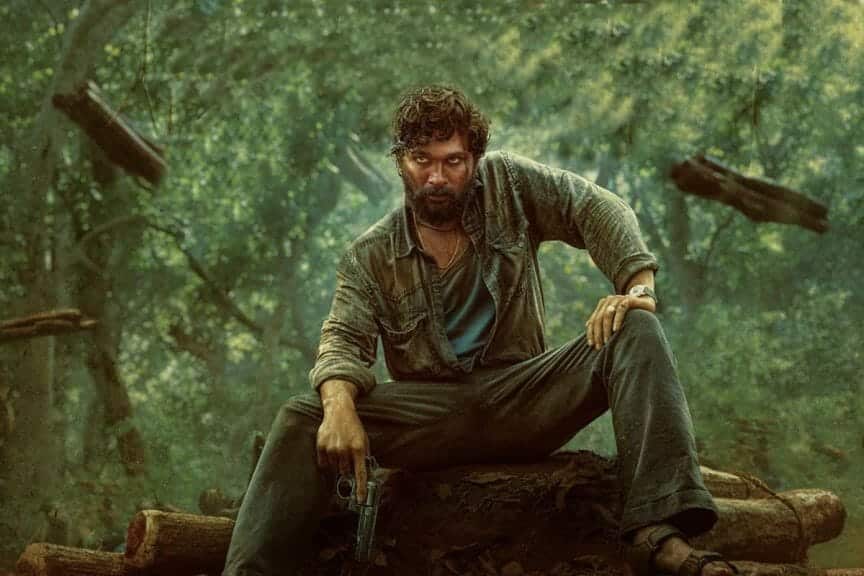 Pushpa is about a coolie who becomes a red sandalwood smuggler to escape poverty. Its basic premise is similar to White Tiger, but it's an action thriller that takes place in the 1990s. It's one of the few modern films that is about "gunday," or Indian gangsters, making it stand out in the current landscape. The film shows the rough side of poverty in India and the terror of seeing people like Pushpa reintegrate into society with a vengeance.