It is now December, which means it is now the holidays. It is time to get together with your family and watch a holiday movie.
While society tries to be inclusive, that is often not the case in terms of movies. It seems that movies this time of year are all about Christmas, which can make other religions feel left out. While there are not that many, there are some movies that reflect the beauty of Jewish culture, and that should be celebrated.
Here are some Jewish movies/movies with Jewish themes that will help make your holiday season a little more inclusive:
1. Fiddler On The Roof: A Heartwarming Jewish Family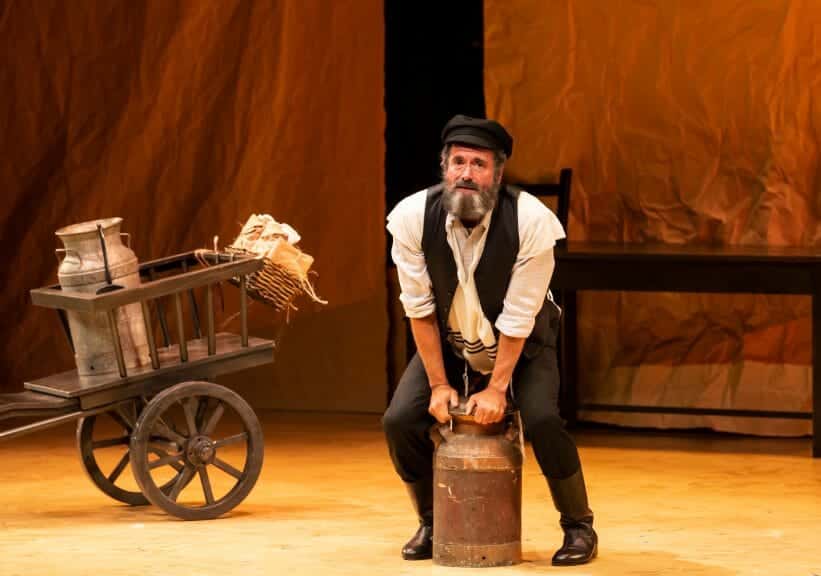 It is always important to hold on to culture and traditions. That is the main idea of the musical movie Fiddler on the Roof. This film centers around Tevye who is trying to keep his Jewish faith and culture alive, while also trying to help his daughters. They want to marry for love, but he wants them to have the best lives they can. There are strong Jewish themes in this film and it will warm anyone's heart.
This film is a classic due to its energetic songs and its celebration of Jewish culture. It is great for the holidays as it will provide some quality entertainment and remind people to honor "Tradition!".
2. Funny Girl: Strong Jewish Female Lead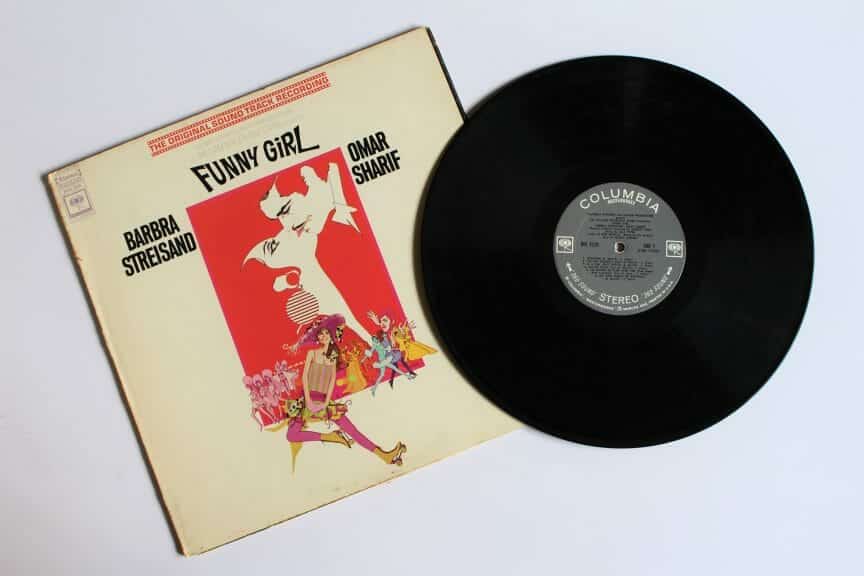 It can be difficult to find films with representation of strong Jewish women. That is why films like Funny Girl are essential. This film tells the true story of Fanny Brice, a singer, and actress who had a difficult time in the industry at the beginning as people did not take her seriously. However, as time goes on, she proves her performing chops, but she will also have to figure out the role love play.
While some of this film is a love story, it is mostly a Jewish woman making her way in the entertainment industry and showing her value. This film has Fanny Brice singing her way to the top to prove that she is "the greatest star". Funny Girl has spirit and showstoppers, which is what makes it great for the holidays. Families can watch this film and can think about their own dreams coming true.
3. An American Pickle: Appreciating Loved Ones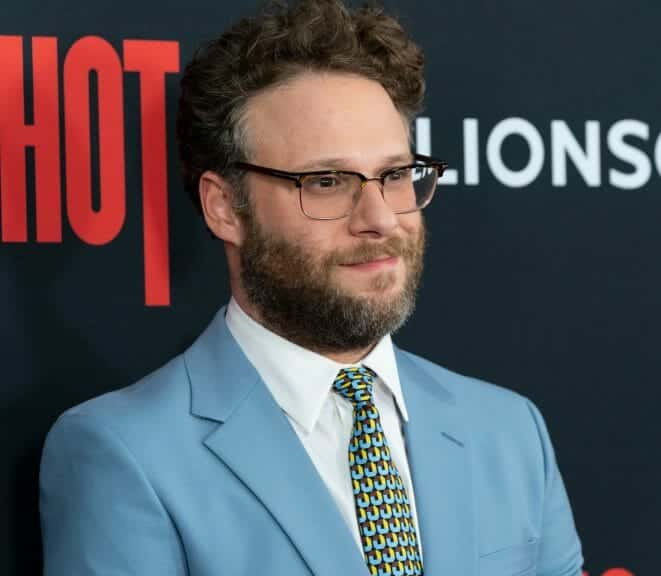 Around families, people should remember to honor their families. That is emphasized in the movie An American Pickle. This film is about Hershel, a Jewish immigrant from the early 20th century who is encased in pickle brine for a century. When he gets out, he meets up with his great-great-grandson Ben, both characters played by Seth Rogen. Through their societal differences, the two learn to bond and appreciate each other.
This is a film that intends to keep the Jewish faith alive. While Hershel is more religious and Ben does not think about religion much, they are brought together by the importance of family. This Is something that people should remember this time of year. At the end of the day, this is a film for the holidays because this is a time to remember why loved ones are special.
4. A Serious Man: Keeping Faith Alive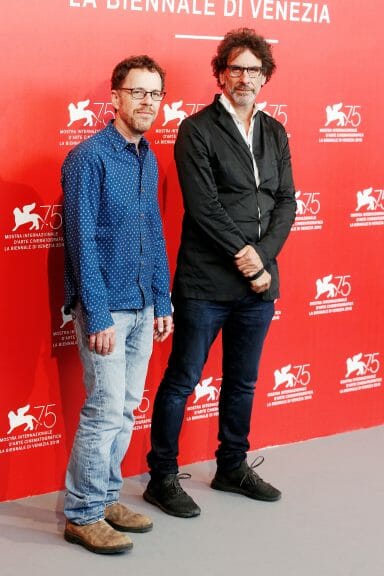 A story of suffering may not seem like the right fit for the holidays. However, dry humor and life appreciation can make that suffering story a fun choice. That is why A Serious Man can be an interesting but exciting choice for the holidays. This film centers around Larry, a physics professor whose wife just asked for a divorce. He turns to his Jewish faith for answers and learns about himself along the way.
This film may not seem uplifting, but it will provide some laughs. A Serious Man shows that everyone is going through their own complex struggles. It shows that faith can guide people to the best of their abilities, but they should also take charge in their lives. This film teaches audiences to appreciate what they have and understand that life is about curiosity and wonder. These are ideas to hold close in the holiday season.
5. Jojo Rabbit: Getting Past Prejudices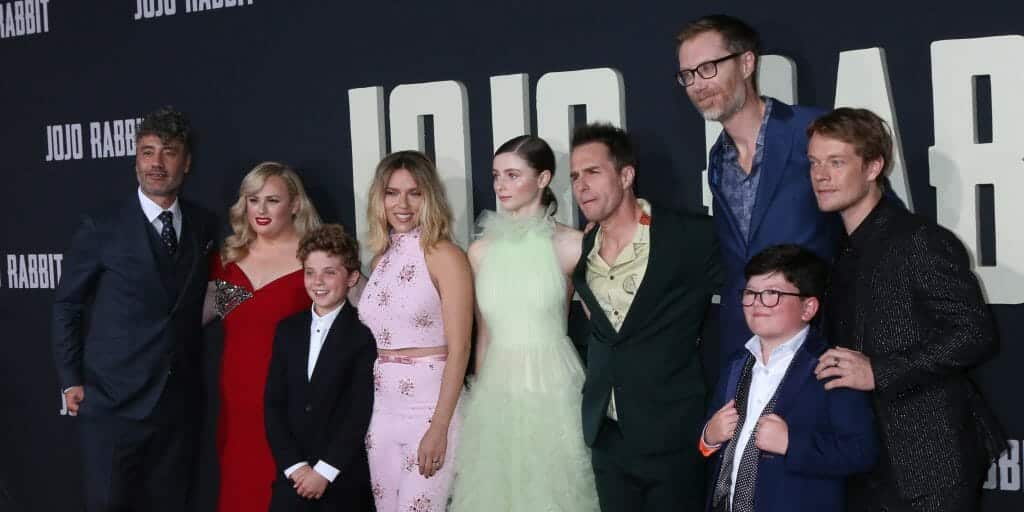 Sometimes, it can be difficult to make serious and depressing topics funny. However, Jojo Rabbit manages to succeed in this regard. This film takes place during the Nazi reign of Germany and centers around Jojo, who is a part of the Hitler Youth. He soon finds out that his mother has been hiding a young Jewish girl in their house.
While Jojo is hostile at first, he soon learns that he needs to put his prejudices behind him. While this film may seem unconventional, it is a fun film that also teaches valuable lessons. Jojo Rabbit shows the problem with judgment and that respect is important. While this discusses some sensitive topics, it also helps honor history in a lighthearted way. Families can have fun and laughs, and also be grateful that they are in a better time.