It's been a while since a war movie has hit the screens with such acclaim as Saving Private Ryan. Other war movies have landed, such as Dunkirk, Fury and Darkest Hour, but have failed to make a similar impact. Perhaps Saving Private Ryan's visceral depiction of warfare, or its appeal to the American market, has given it a cache that is difficult to match. However, as reported by Sick Chirpse, a new creation is about to arrive.
What is 1917 about?
1917 is produced by Sam Mendes and Pippa Harris, and written and directed by Mendes. Set in World War One, 1917 centres on two soldiers who are tasked with delivering a message of such importance that it might save hundreds of soldiers from a deadly ambush. They must cross the German front line to do this. The risk of failure is made crystal clear, with the life of one of the soldiers' brothers at risk.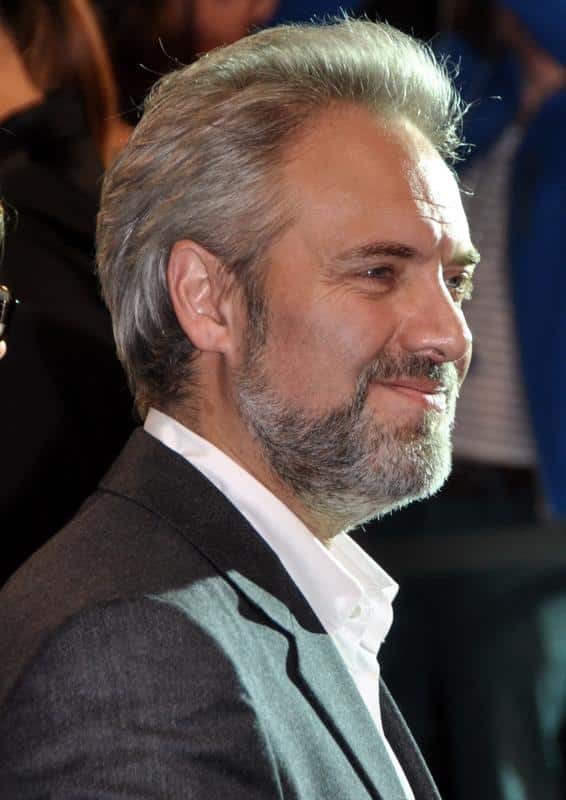 Mendes was responsible for the acclaimed James Bond instalment Skyfall, the quality and depth of which stand out among the recent Bond franchise. He was also responsible for Spectre, which struggled in comparison. Hopefully Mendes gives the same depth of narrative found in Skyfall to 1917, and less of the dreary convolution and incredibility of Spectre. The short advert currently released does not give much away, but bodes well.
The Talent
The film stars the likes of Benedict Cumberbatch, Colin Firth, Andrew Scott and Richard Madden. Mendes has recruited some top notch character actors with a proven track record of convincing audiences that they were born for their roles. This will be necessary for the film to rise above the competition. Dunkirk was well-produced but lacked the important sense of character immersion that makes a good film a great one.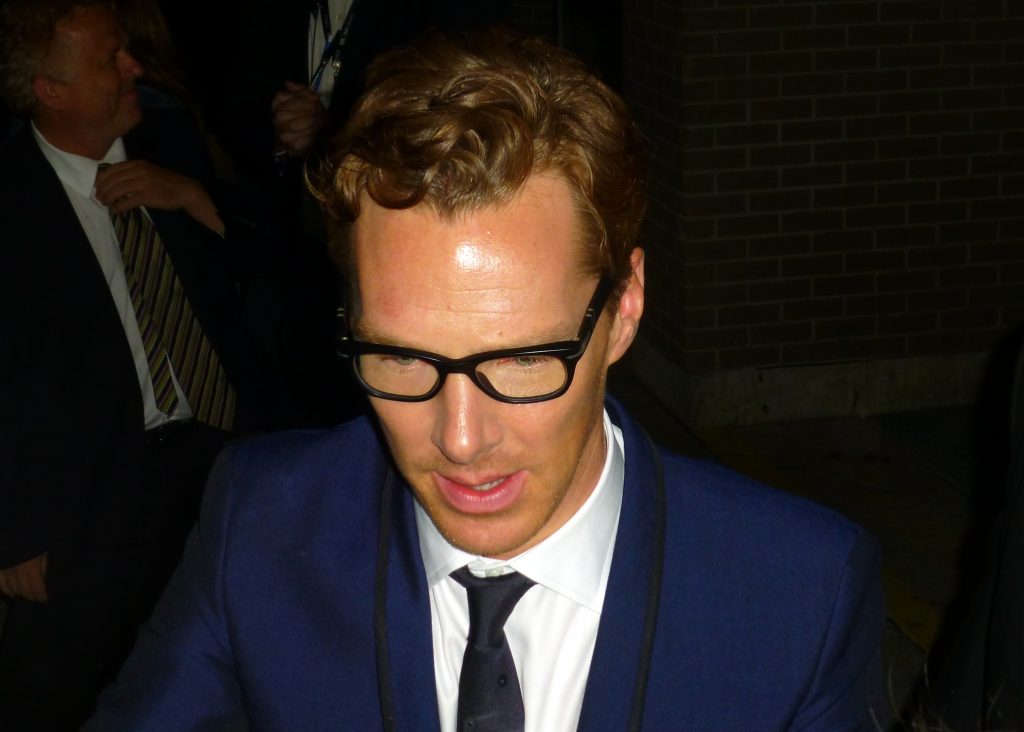 The Production
According to The Guardian's reviewer Peter Bradshaw, 1917 will appear as though it has been shot in a single take. It will be very interesting to see how this approach applies to an all-singing-all-dancing war movie. There will presumably be no jump cuts, no camera changes between dialogue and some sort of seamless flow between the quieter moments and action scenes. Action-centric films tend to dramatise the big moments and distinguish those from the quieter dialogue or moments of plotting. With one ostensibly uninterrupted shot, the film may succeed where others do not in showing how minute-by-minute actions flow into high drama. This might provide a more realistic depiction of the motions of war.
The Context
World War One is a critical moment in our recent history, yet is a story told so many times before. It will take creativity to make a film that depicts it in a sensitive yet fresh way. Mendes' production and casting decisions bode well for 1917. However, the execution of these decisions remains to be seen by a wide audience. If done well, 1917 might be the most telling account of World War One that cinema has seen in years. But we will have to wait and see.
When Can I See It?
1917 has a limited release in the US on Christmas Day 2019, followed by a worldwide release on January 10, 2020.
To find out more about what movies are coming out soon, why not read about what will be hot out of Hollywood in 2020.