After the slasher films and haunting images of the spooky season, embracing the comforting autumn chill sounds like the perfect idea. With the maroon and brown palettes, the apple cinnamon scents, and fall books, why not enjoy a good show or film to top it all off?
Here are 10 of the best shows and films with cozy fall vibes:
Shows
Over the Garden Wall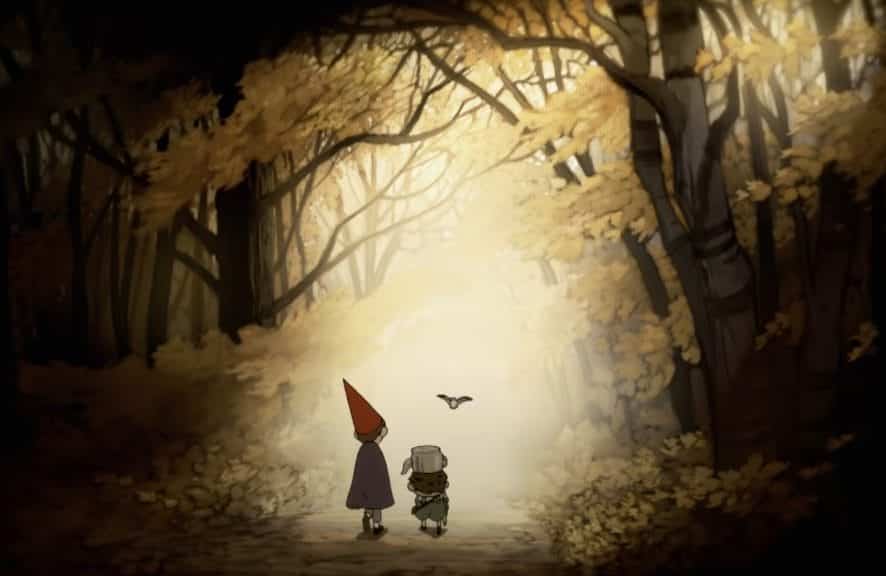 Starting off our list is Over the Garden Wall. Brothers Wirt and Greg are lost in the forest, only knowing that they have to get home. Their quest to return becomes a life-changing adventure as they encounter strange situations in a mysterious forest. Over the Garden Wall is an ideal blend of autumn imagery and spooky fantasy elements. With just ten short episodes of about 11 minutes, it's a perfect binge-watch!
Anne With an E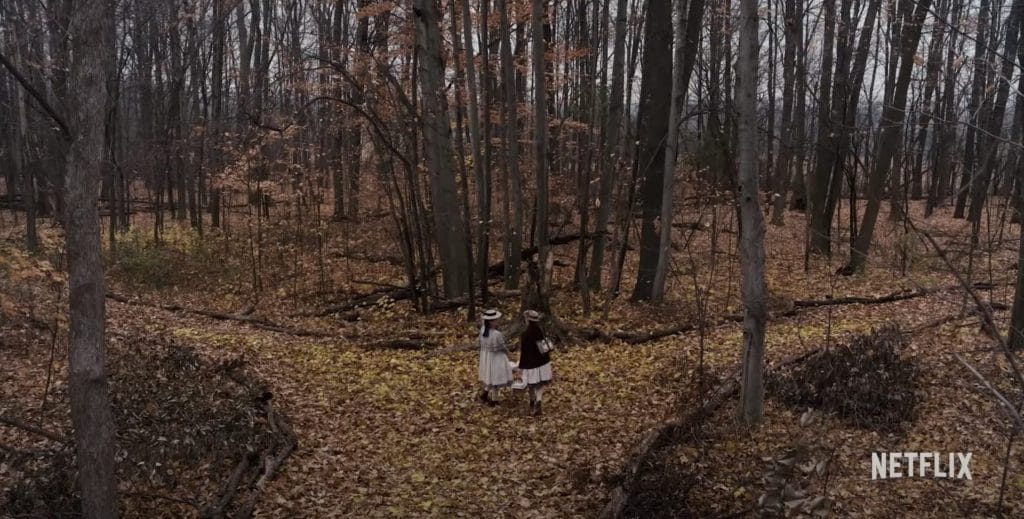 Based on the beloved novel Anne of Green Gables, Anne with An E follows a lively young girl as she learns to find her place in the town of Avonlea, and within a wary community. There's something about period dramas, especially those about found family, that can feel so comforting. Cherish this coming-of-age story and all its heartfelt scenes this autumn!
The Haunting of Bly Manor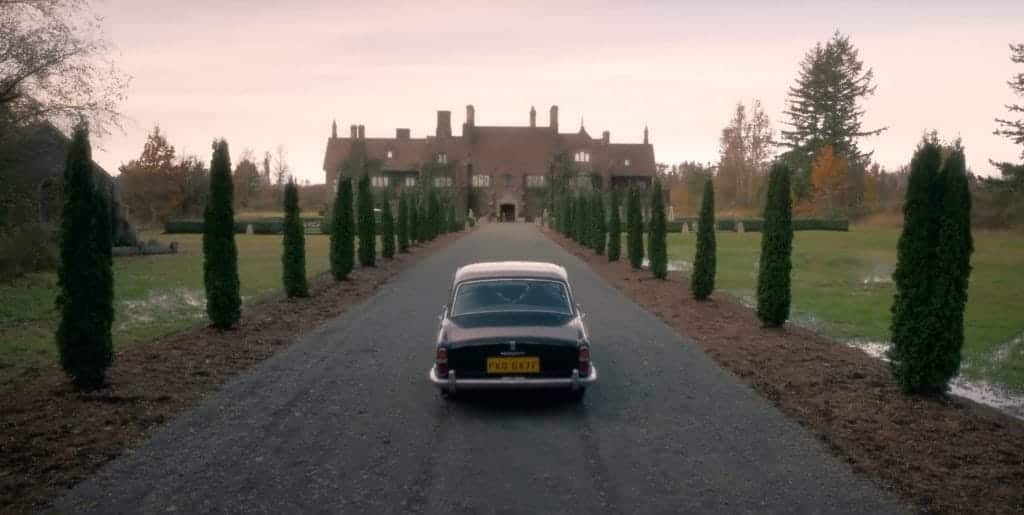 The Haunting of Bly Manor on the list might be cheating the "cozy vibes", but what's autumn without a bit of haunting? Actress Victoria Pedretti stars as Dani, a new nanny for two children in the stunning and gothic Bly Manor. While Dani sees this as an opportunity to escape her past, she soon learns that her stay will not be as welcoming as she thought.
Films
Little Women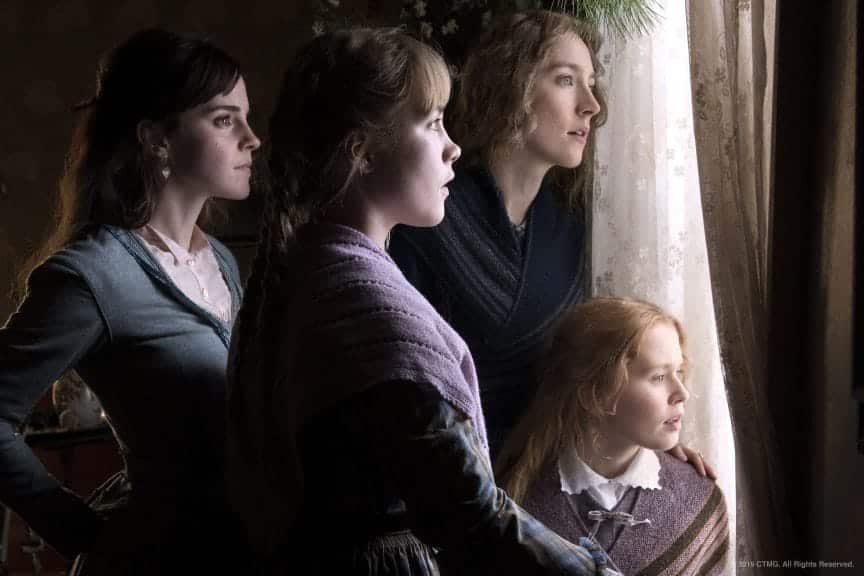 Greta Gerwig has been a hot topic this year for Barbie, but don't leave Little Women (2019) in the shadows of Gerwig's filmography. The film is an adaptation of Louisa May Alcott's novel, following the lives of Jo, Amy, Beth, and Meg March. The March sisters face the troubles and wonders of life in a beautiful narrative that weaves together themes of girlhood and growing up. Following a stellar cast, including Saoirse Ronan and Timothée Chalamet, the film carries a warm aura to viewers through autumn colors and costume design. Little Women is a staple film for this season – watch it, and you'll agree!
Fantastic Mr. Fox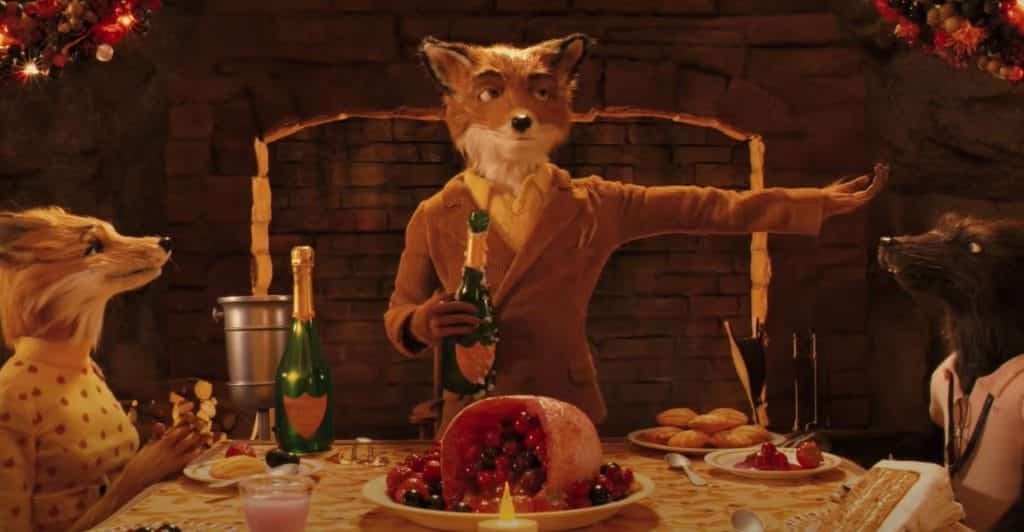 Fantastic Mr. Fox transcends its surface about a fox who endangers his community for his stealthy ways. The film explores deep themes of identity, family, and desire. A fantastic cast truly brings the characters to life, and will have you thinking about the course of life as the leaves change to the color of a fox's fur.
Hocus Pocus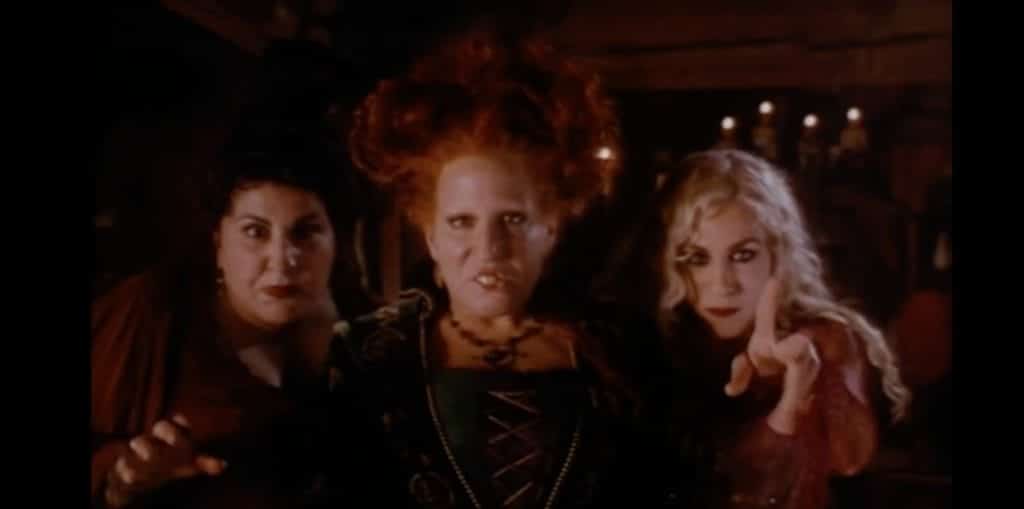 This Disney classic is, to its core, an autumn film in ambiance. Set right in the historic city of Salem, kids Max, Allison, and Dani race against time to stop the Sanderson sisters from gaining immortality and bewitching the town's children. You'll embrace the autumn mood with the film's Halloween party, maple leaves, and spooky details of the witches.      
Matilda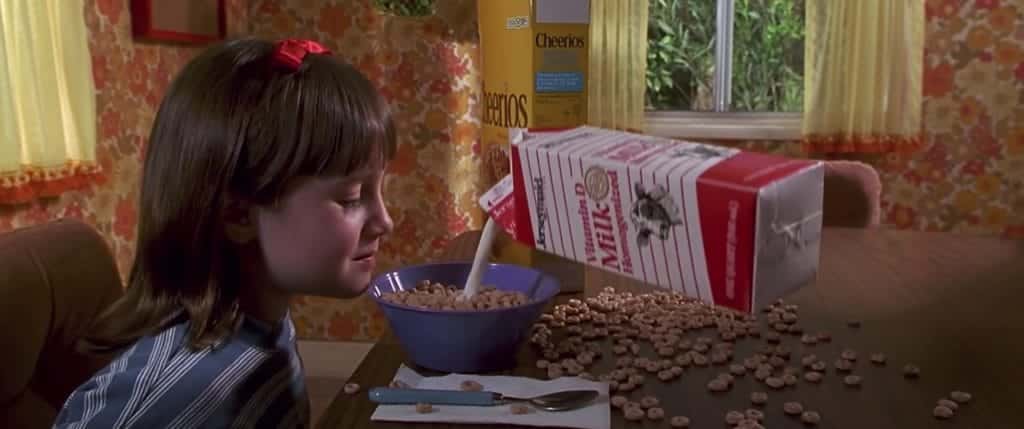 Any family might be impressed if their child was expertly reading advanced literature at age six, but not Matilda's. Matilda follows a young girl with an apathetic family, a cruel principal, a kind teacher, and newfound telekinetic abilities. With her powers and a bit of courage, Matilda learns to fight for the life and love she truly wants. Books, a slightly ominous school, and Matilda's iconic red bow are all sure to fulfill the autumn mood.
Maurice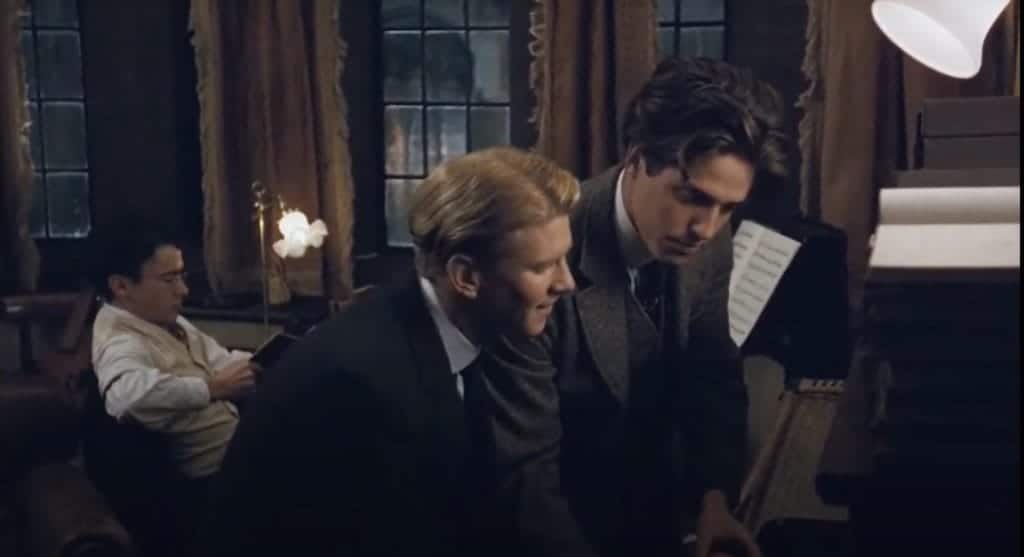 A cozy feel cannot be achieved without a touch of angsty "light academia", so let Maurice be your dose. Maurice Hall and Clive Durham quickly become friends in Cambridge, their place of study. When their relationship crosses lines between mere friends, they must face a 20th-century homophobic society and decide whether their love will prevail. Maurice's journey of self-acceptance defines the hopeful ending of the film and is sure to be the warming presence on chill autumn days.   
Harry Potter Film Series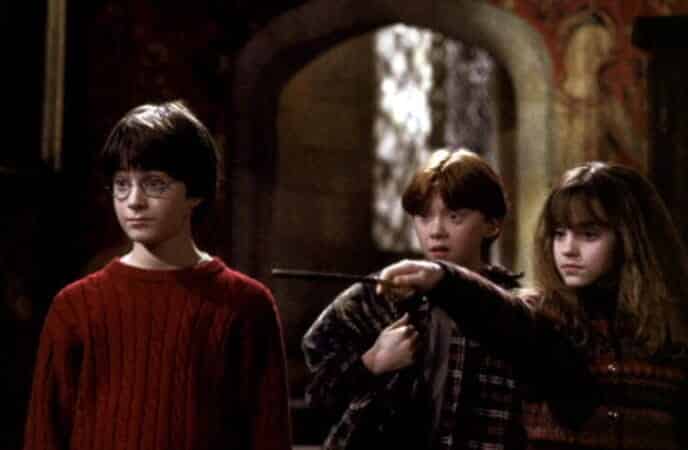 A school castle for wizards and witches, Hogsmeade treats, and great mysteries. Can you set the autumn mood without watching Harry Potter? The story of the boy who lived is well-known, even among the people who haven't watched the film series. The famous red and gold Gryffindor colors are just a glimpse at the great autumn mood the films create. Immerse yourself into the magical world this season, and find out which house colors you'll be representing!
ParaNorman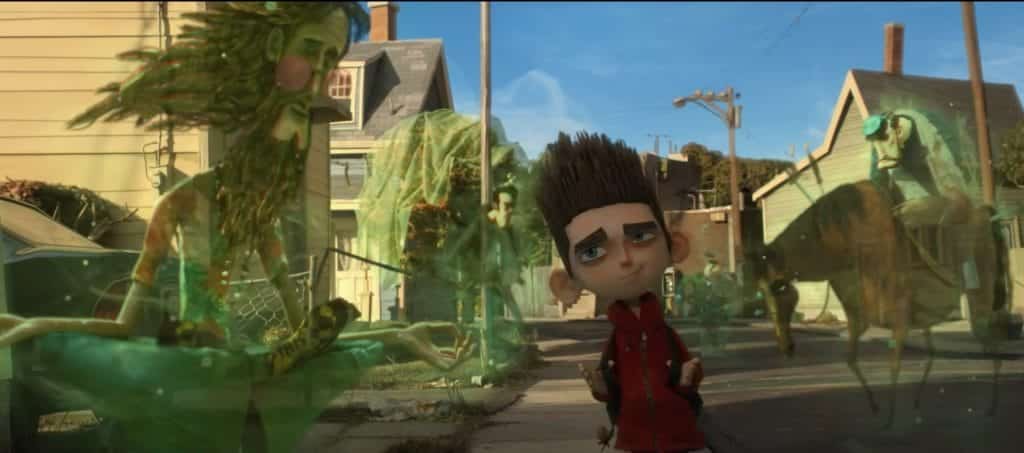 In this hilarious stop-motion film, the main character Norman is far from your average kid. He's ostracized by his peers, has an incredulous family, and can see and speak to the dead. When Norman learns from his dead uncle that a witch's curse will take over the town, an unlikely team of his diva sister, foolish bully, giddy friend and a jock suddenly arises. A film with witches and ghosts is just as necessary to autumn as are warm sweaters, and ParaNorman provides just that. 
November days are soon approaching, so make your pick soon!