This Broadway season had a lot of fantastic productions. Which ones are the best of the best? On May 2, the 76th Annual Tony Awards announced their nominations.
The nominations tell the world what to check out on Broadway, and which shows are top tier. There was much to celebrate, but there were also some upsetting snubs. On June 11, the Tony Awards will reveal the big winners. Until then, there is a lot to talk about.
The Tonys Like It Hot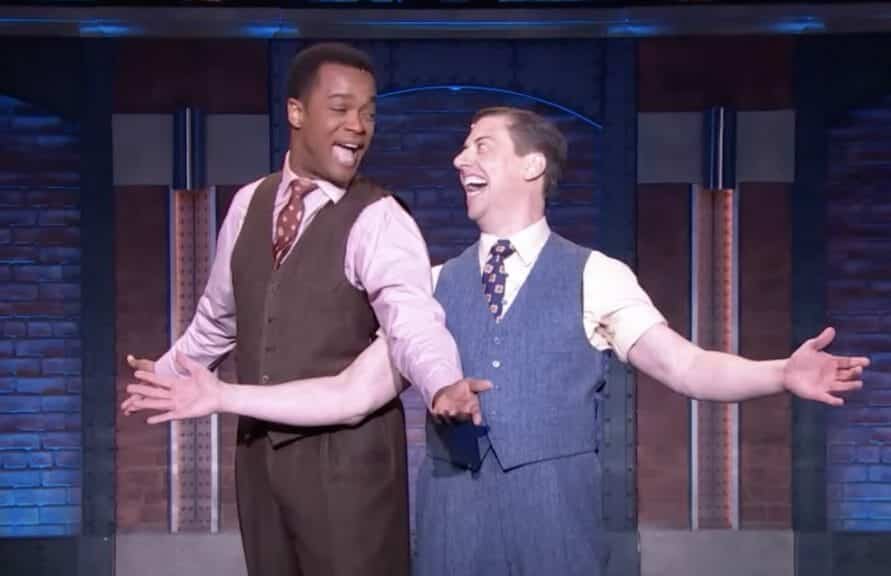 There was one show that was a dominating force on nominations day. With 13 nominations, Some Like It Hot is the most nominated production at this year's Tonys. Based on the classic comedy film, this musical has been a show-stopping crowd-pleaser. While it may not be a frontrunner to win Best Musical, 13 nominations is a great achievement in its own right.
Bad Cinderella has a Bad Nominations Day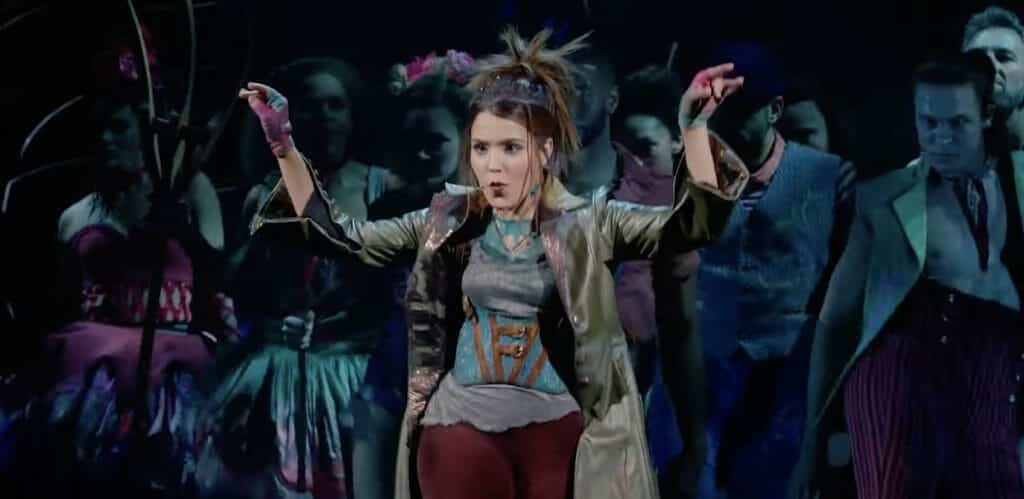 Not every musical got to see their name on Tony nomination day. One of the most notable productions that did not get a nomination was Andrew Lloyd Webber's Bad Cinderella. The rewrite of the classic fairytale has received many abysmal reviews, with people claiming the show earned the "Bad" in the title. That is despite this musical being by Andrew Lloyd Webber, whose musical The Phantom of the Opera just finished its 36-year run. Nevertheless, the musical is leaning into it, commenting on the nomination announcement livestream, "It's an honor not to be nominated."
The Non-Binary Representation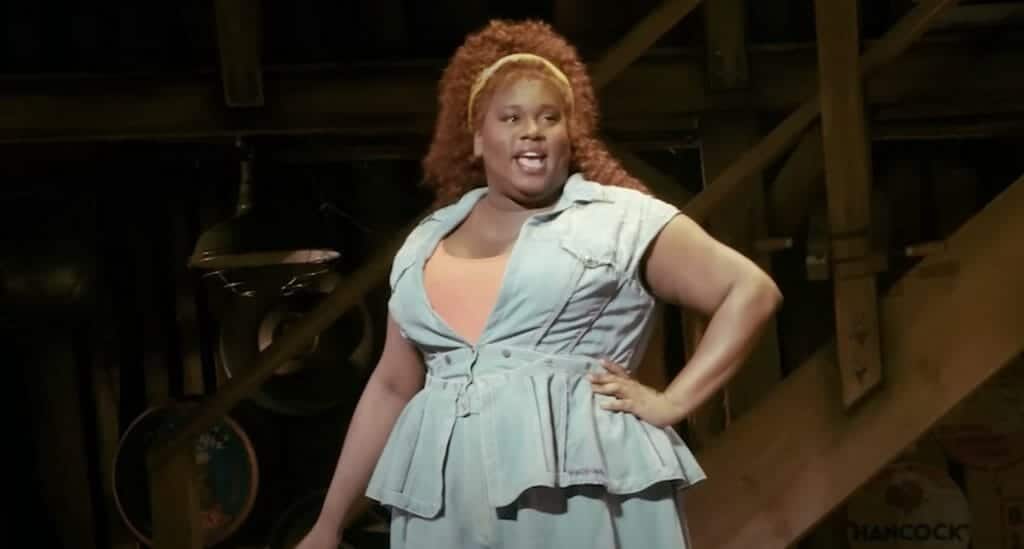 This year's Tonys nominations had progressive representation with two non-binary performers. J. Harrison Ghee has a nomination for Best Actor in a Musical for Some Like it Hot, and Alex Newell has a nomination for Best Supporting Actor in a Musical for Shucked. They are the first non-binary nominees in performing categories. These come after Justin David Sullivan of & Juliet withdrew themselves from consideration due to a lack of non-gendered performing categories. Despite that, the Tonys are certainly trying to create a positive future.
Pulitzer Prizes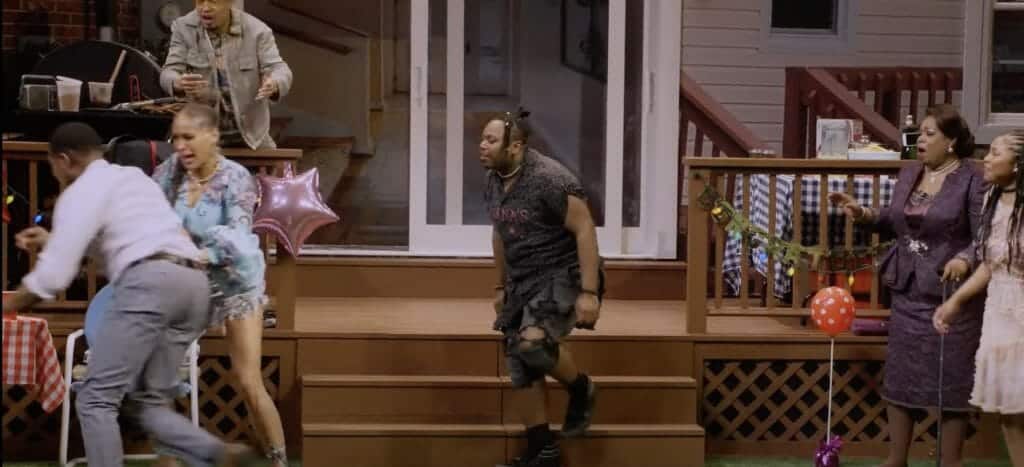 Since the Pulitzer Prize for Drama awards the absolute best in playwriting, it is never a surprise when a Pulitzer Prize winner gets some Tony nominations. This year, in the Best Play category, there are three Pulitzer Prize winners. There is the 2022 winner and the most recent, Fat Ham, the 2018 winner Cost of Living, and the 2015 winner, Between Riverside and Crazy. Pulitzer prize winners make up the majority of Best Play nominees, which means it is a truly gifted year.
Nominations Snubs for Life of Pi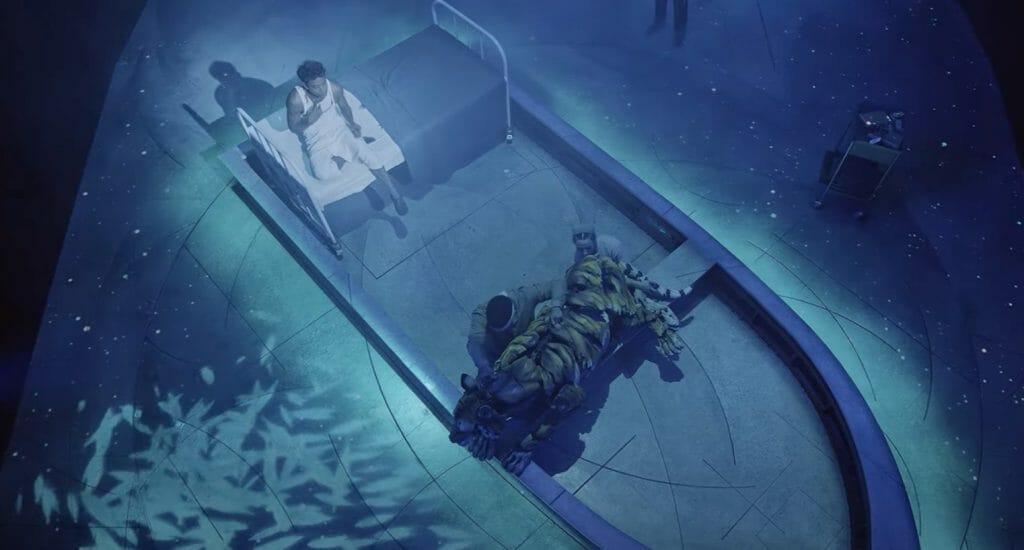 A snub on people's minds is the minimal nominations for Life of Pi. While the dramatic play got five behind-the-scenes nominations, including Best Direction, fans believed the play deserved more. After its success in London, winning the Olivier Award for Best New Play and Best Actor for Hiran Abeysekera, there were expectations that this success would repeat. However, this was not the case, as the play did not get nominations for Best Play or Best Actor. Considering the good reviews and the many other nominations, this is one of the more notable snubs in plays.
Not All Stars Shine With Nominations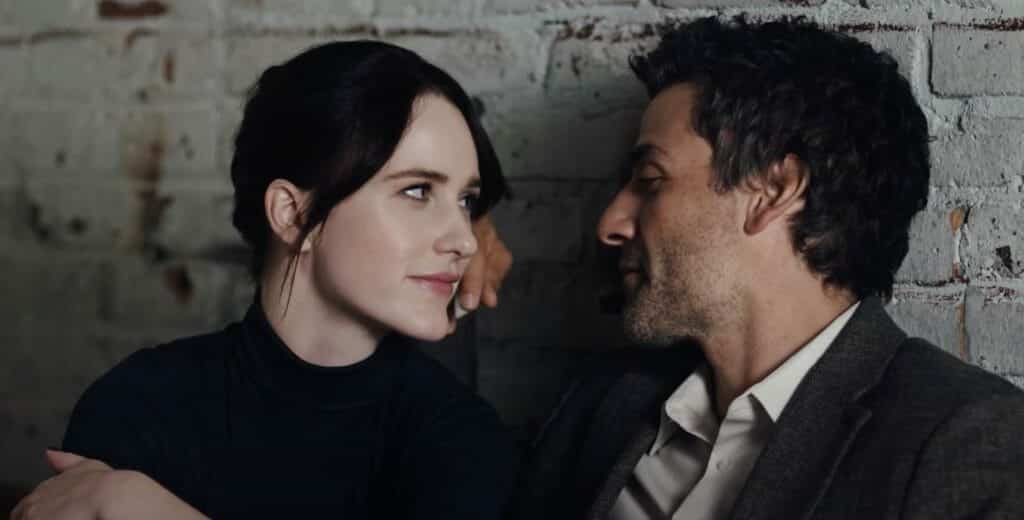 There were expectations that Oscar Isaac and Rachel Brosnahan would have nominations for The Sign Outside Sidney Brustein's Window, as that was likely the reason for the quick Broadway transfer. However, they got nothing. In addition, Laura Linney seemed like a shoo-in for Summer 1976 nomination, but that went to her co-star Jessica Hecht instead. Tony award darling Nathan Lane did not get recognition for Pictures From Home. Then there was Phillipa Soo, who could have had nominations for Camelot and Into the Woods but got neither. While many stars did get nominations, these unexpected snubs allowed some unknowns to shine.
Audra McDonald With a New Nominations Record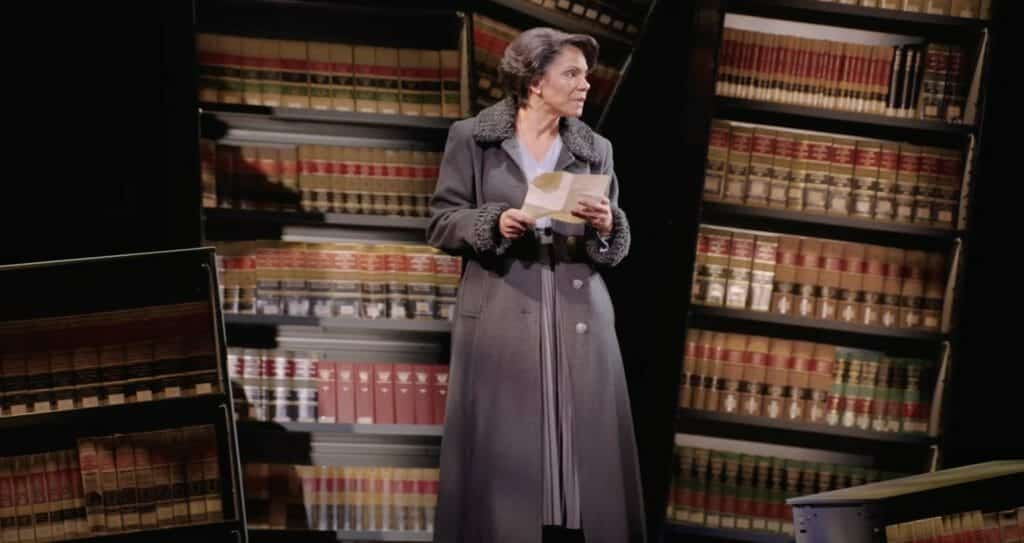 As is often the case, Audra McDonald shined on Broadway this season. She gave an emotional performance in Ohio State Murders. So naturally, she got a nomination for the performance, but it also led to her reaching a record. This is McDonald's tenth nomination, which ties her with Julie Harris and Chita Rivera for most performance nominations. McDonald already has the record for most performance wins with six, and this nomination is just cementing her legendary status.
Honored After Final Bows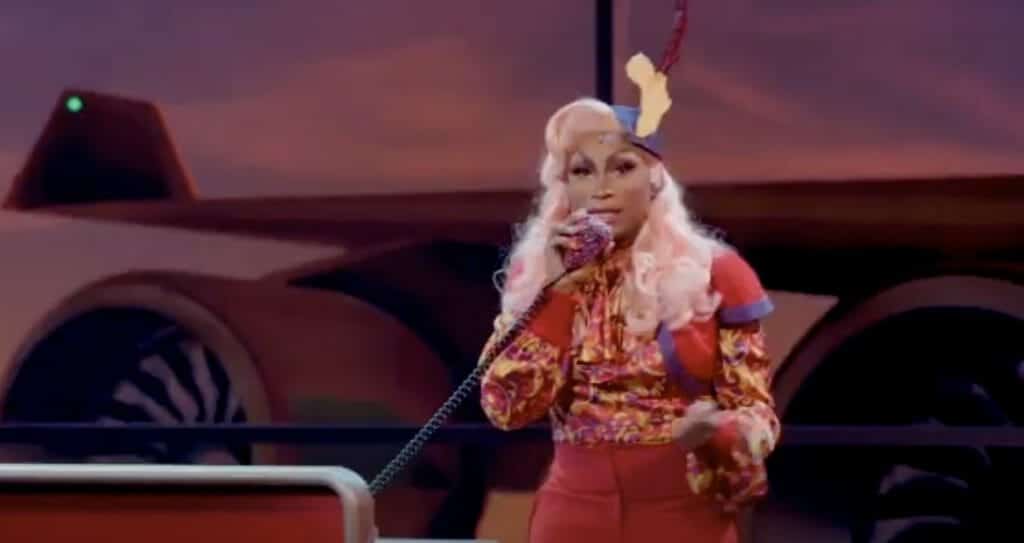 There are many shows that opened this season that closed by nominations day. However, that does not mean they do not get any love. For instance, the comedic play Ain't No Mo' closed after 28 performances and 23 previews. Fortunately, it got six nominations, including Best Play. In addition, KPOP closed after 44 previews and 17 performances was nominated three times, including for Best Score. The musical Almost Famous, which closed in January, also is nominated for Best Score. There were also planned limited runs, like Cost of Living and Death of a Salesman, that got some nominations. Even if a production is over, its legacy can survive.
The Closing of Dancin' After Nominations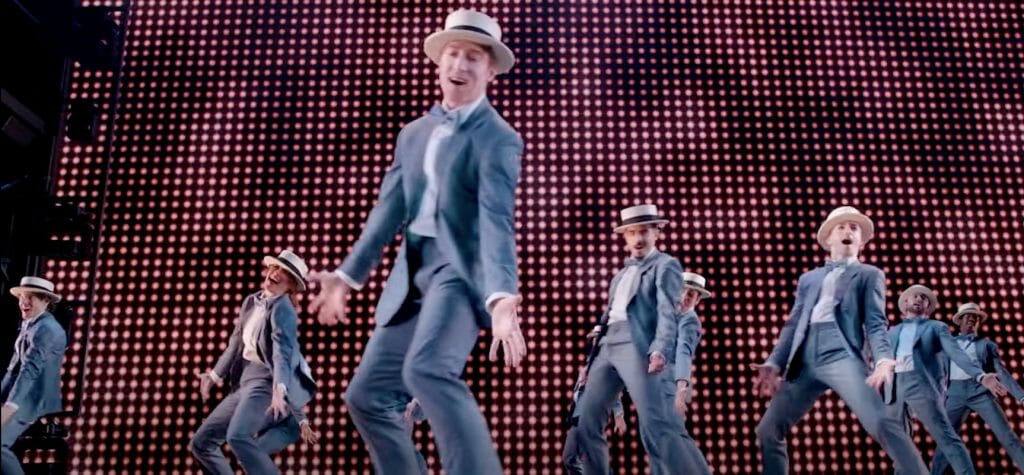 Musicals and plays do not just want nominations for the praise. When a show has Tony recognition, audiences will think it is good and will know to see it. When there is nothing, the musical or play will not be on people's radars. That was evident with the shut-out of the revival of Bob Fosse's Dancin'. The day Tony nominations came out, this revue announced that it would close on May 14. If they got recognition, maybe they could have pulled through. This closing could also be indicative of more closings in the upcoming weeks.
Lifetime Achievement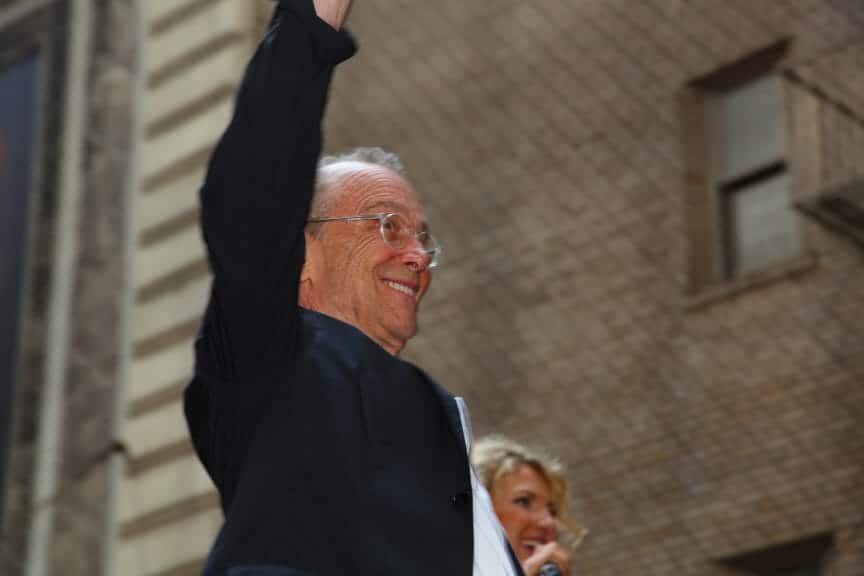 The Tonys will also have lifetime achievement awards, celebrating legends in the theater industry. One recipient is Tony Award-winning actor Joel Grey. Grey is known for originating the Master of Ceremonies in the hit musical Cabaret and a Broadway career lasting decades. The other recipient is Tony Award-winning composer John Kander. With lyricist Fred Ebb, Kander wrote the score for Cabaret, as well as Chicago, Kiss of the Spiderwoman, and recently New York, New York. Kander and Grey are icons of theater, and the Tonys will recognize that.
When and Where To Watch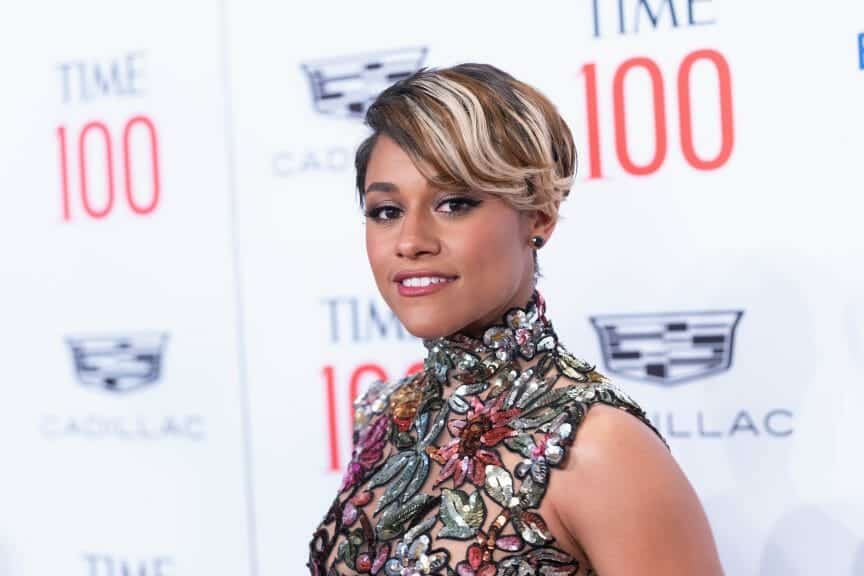 The award ceremony is always a spectacle; this year should be no exception. The ceremony will feature performances from most of the nominated musicals and some possible special performances. Twice in a row, the Tonys will be hosted by Oscar winner Ariana Debose. They are on June 11 on CBS. It will be a night of dazzling musical numbers and heartfelt speeches. This will not be a night to miss.