Nobody likes a cliffhanger, let alone one that serves as a final conclusion to a six season-long, beloved, crime drama television show.
The infamous ending of HBO's The Sopranos left viewers guessing for years about the fate of the mobster protagonist, Tony Soprano. The final scene leaves Tony right at the pinnacle of danger, in the middle of a confrontation with a rival mob and a possible hitman lurking in the background.
As mentioned by the tweet above, the fate of the series' protagonist was simply left up to interpretation— until now.
A recent interview with the franchise's creator, David Chase, reveals just what enthusiasts of the show have craved to know for years.
"I think I had that death scene around two years before the end," Chase commented on the show's storyline in the interview for The Soprano Sessions, a companion book to accompany the iconic series.
He went on to discuss how the story was originally going to leave audiences with a relatively clear perception that the worst had indeed happened to Tony, but the writers ended up vying for a vague ending instead.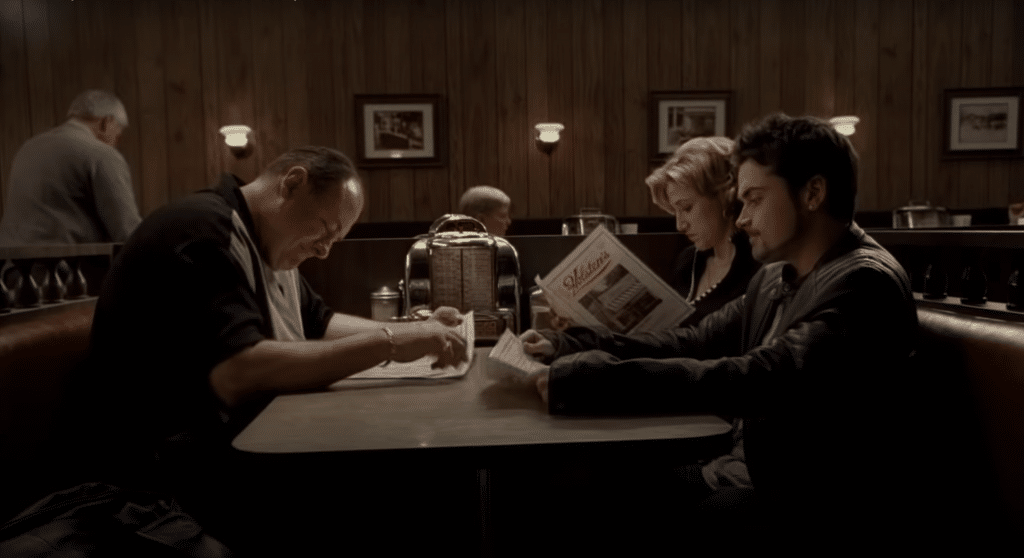 "It was going to go black there and you never saw him again as he was heading back, the theory being that something bad happens to him at the meeting. But we didn't do that," Chase said about the alternative ending.
This alternative ending was never supposed to breach the fourth wall.
"F*** you guys," Chase said upon realization of what he had revealed.
If this upsets you, don't worry. Chase chose the vague ending for a reason—to let some audience members imagine an ending in which Tony gets out unscathed and lives happily ever after. After all, fiction can always be up to interpretation of the consumer.
But, with a clear image of the series' ending, The Sopranos fans who yearned for definite closure can now rest easy— that's what Tony is doing, apparently.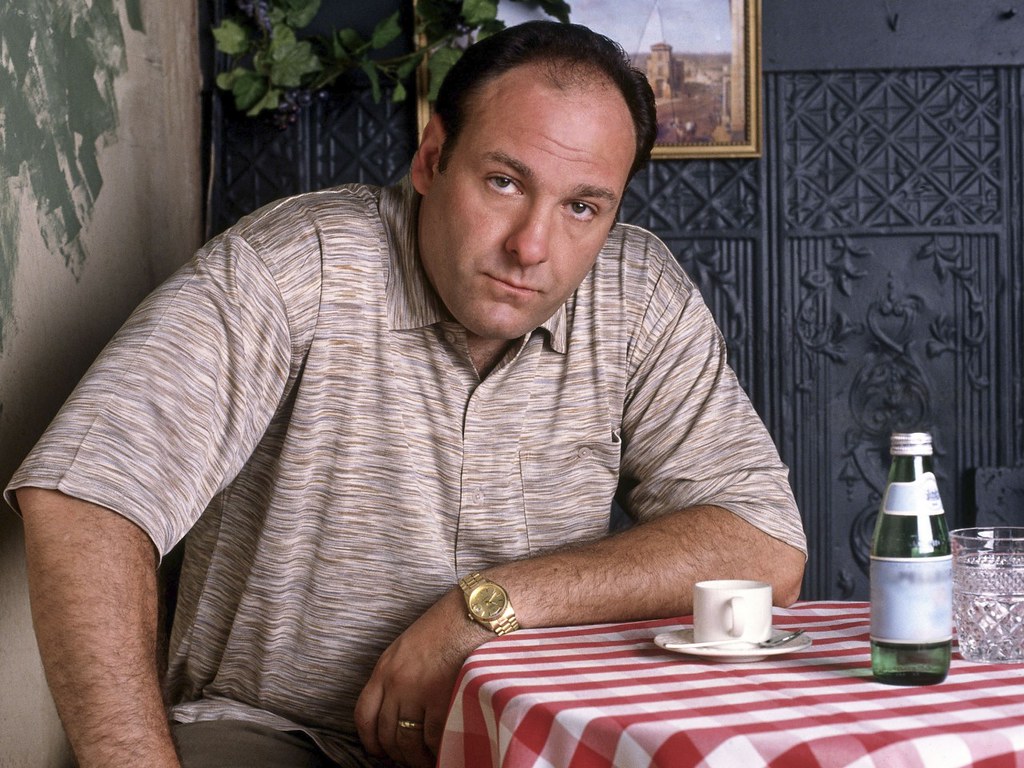 Craving closure for other sensational shows? Click here to read about a new Tiger King development.