If you have always wondered what it was like to be the Pope and are looking for a new game to try, then the Pope Simulator may just be the game for you!
The game will give players the chance to interfere in religious and political matters as the Pope, giving speeches and meeting with important world leaders to solve conflicts. How the game progresses will be up to the player and the decisions they make throughout the game, giving players a real taste of the important decisions that the leader of the Catholic Church has to make.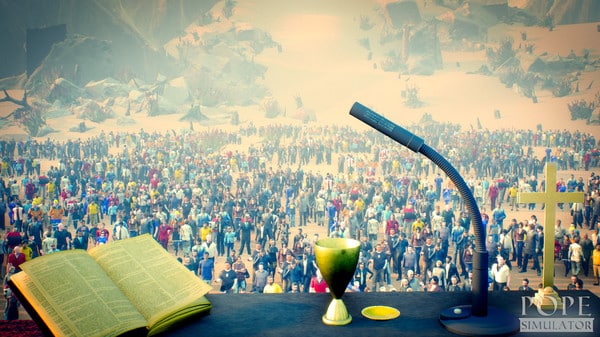 Ultimate Games says that the game gives players the chance to 'Make decisions that will weigh on the fate of humanity, convert and support the crowds. Plan the church's strategic actions through faithful envoys. Manage your travels around the globe. Fight for peace. However, every decision to interfere in the fate of the world comes at a price – with further actions you strengthen the faith of others, but you weaken yourself.'
Unfortunately, when the game launches it will only be available for Windows and will require a machine with at least at least a Core i3-6100 in order to play the game. The game is said to be 'coming soon' but if you cannot wait that long, then you should check out the trailer below.
However, the game has a deeper meaning to it than it initially seems. The game really highlights just how influential the pope can be in bringing about peace. The game was developed in Poland, which Vatican Affairs Specialist, John L Allen believes that 'It's no accident, I suspect, that Pope Simulator was developed in Poland, where a whole generation remembers the role of St. John Paul II in the dissolution of the Soviet empire.'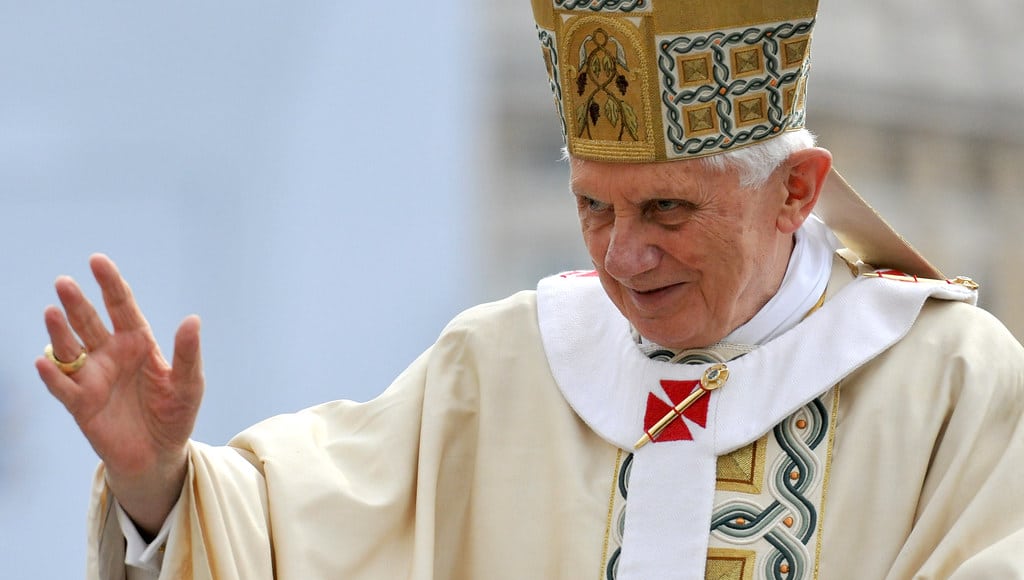 If you are looking for other games to play whilst you wait for the release of 'Pope Simulator' then you should check out our article on Popé-mon Go!