In 2014, much-loved comedian and actor Robin Williams committed suicide in his San Francisco Bay home after a battle with Lewy-Body dementia.
Now, a new documentary detailing Williams' final days and what his condition put him through, will be available for the public to stream from the first of September. The documentary's creators said: "Robin's Wish tells the powerful true story of actor/comedian Robin Williams' final days. For the first time, Robin's fight against a deadly neurodegenerative disorder, known as Lewy Body Dementia, is shown in stunning detail."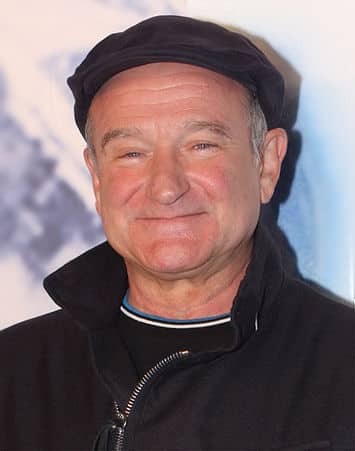 The famous actor, who had starred in films such as Happy Feet, Mrs Doubtfire and Hook, had previously been diagnosed with Parkinson's disease before taking his own life at the age of 63. However, an autopsy that was performed after the star's death in 2014 discovered that Williams had actually been misdiagnosed and instead suffered from Lewy body dementia.
Lewy body dementia is an illness that increases self-doubt and causes delusions. According to Williams' widow, Susan Schneider Williams, her husband was in a lot of pain before his untimely death and suffered from insomnia, anxiety and paranoia. Schneider Williams has given her blessing to the documentary, saying that it reveals the full truth of her late husband's illness. Her voice can be heard in the trailer for the new documentary saying that "Nearly every region of his brain was under attack. He experienced himself disintegrating." Thus, highlighting just how devastating the effects of the disease was on the star's mind.
The trailer for Robin's Mind is available to watch now and shows clips from his successful career as well as news coverage of his death back in 2014.
Schneider Williams explains the meaning behind the title of the documentary during its trailer, saying that, "Robin wanted all of us to feel less afraid. That was Robin's wish. We had been discussing what we wanted our legacies to be in life; when it was our time to go, how we wanted to have made people feel. Without missing a beat, Robin said, 'I want to help people be less afraid.'"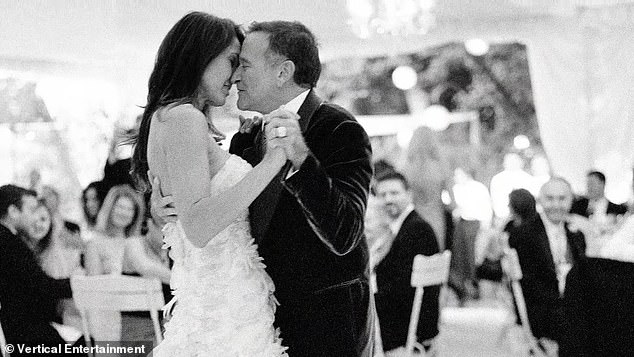 The documentary will be available to download in the US from the 1st of September but a UK release date is yet to be revealed. 
Williams also left behind three children, Zelda, Cody and Zachary Williams, who have all followed in their father's footsteps and taken up acting careers. 
If you're a big fan of celebrity documentaries then you will be excited to learn that a documentary about President Trump is finally being released next month as well, check out our article on it here.