Entertainment in the form of people dating in prosthetic animal makeup shouldn't shock us at this point really.
Netflix loves a dating show, but their new concept is totally and utterly bizarre. Meant to champion the importance of personality overlooks, the contestants will go on dates where they are covered head-to-toe in strange animal costumes and prosthetics.
The singles will meet each other and see whether they like each other's personalities enough to go on more dates and progress from there. The costumes really are bizarre though, with one girl in costume as a devil, pointed nose and all.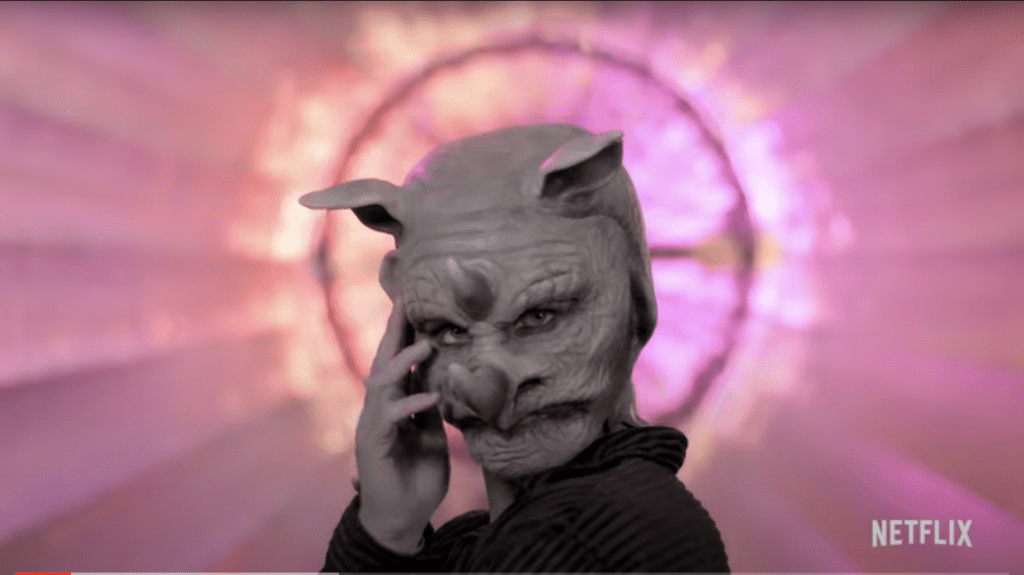 Netflix boasted that the show will put 'true blind-date chemistry to the test', as the show heats up as the singles choose who they want to progress with, and find out what their partner looks like.
Regardless, I will be tuning in just to see the ridiculousness unfold- much like the Netflix show Too Hot To Handle.