Fans of true crime will be happy to hear the newest series, World's Most Wanted, is coming to the streaming service next week.
The upcoming docuseries will focus on five of the world's most dangerous and hunted criminals who still haven't been caught. Each episode will go into detail about their backgrounds, crimes and how they've evaded authorities for so long.
Using interviews with law enforcement and intelligence agents, the show will highlight just what goes on behind the scenes of a global manhunt and why they sometimes fail to catch their prey.
One episode will be about Samantha Lewthwaite, aka The White Widow. She was the wife of the 7/7 bomber who's been on the run ever since she was accused of being involved with the terrorist group al Shabaab and may have caused the deaths of 400 people.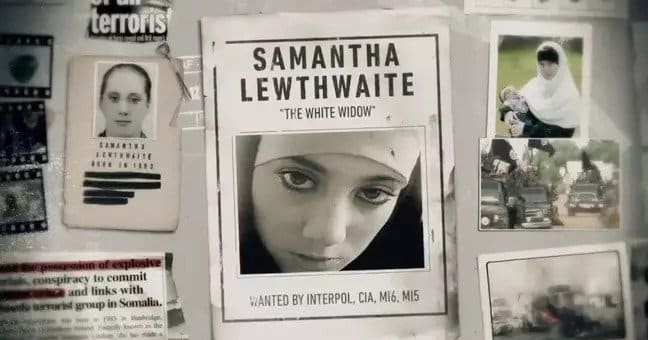 Another episode will be about Semion Mogilevich. The Ukrainian kingpin of organized crime in Russia who became known as 'the boss of bosses'. According to the FBI, he is accused of:
"Weapons trafficking, contract murders, extortion, drug trafficking, and prostitution on an international scale"
Unlike some of the others shown, the feds know the location of this criminal. He's being harbored in Moscow by the Russian government who seemingly will not extrdite him.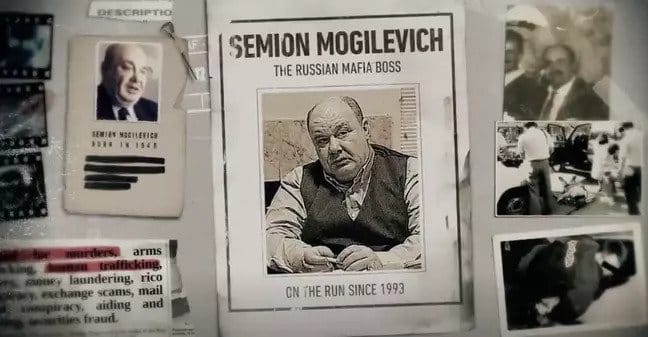 If you're like me and have an unhealthy fascination with true crime stories, then this series will be right up your alley. I'm looking forward to watching the whole thing in one day and being glad I'm not one of the FBI's most wanted. I was never good at hide and seek. But if you're looking to become a fugitive in style, try robbing a bank with this insane prosthetic face mask this guy used.