Arm yourself: Miley Cyrus in mystifying footage from the season 5 trailer of "Black Mirror"// image source: Netflix 2019, published by Elle.com
The latest season of Charlie Brooker's eternally glib "Black Mirror" has hit Netflix, with the latest trailer promising the usual unhealthy dose of smartphone abuse and spiritual anorexia.
With a lineup of famous faces including Anthony Mackie sporting some funky Clubmaster specs, Andrew Scott looking grumpy in a taxi, and Topher Grace in a scraggly ginger ponytail, the latest season seems set to offer plenty of its usual immersive reflection on the world in which we live. If the current IMDb episode ratings are anything to go by, it appears to be business as usual in terms of customer satisfaction.
There has, however, been some minor contention surrounding Cyrus's casting in the series finale, "Rachel, Jack and Ashley Too." A clip from Brooker's caustically sarcastic BBC2 vehicle from 2011, "How TV Ruined Your Life" – in which Brooker lambastes Cyrus and her fictional alter-ego Hannah Montanna – has recently resurfaced. In his disparaging critique of the Disney programme, Brooker says of its star that she is "perhaps the only convincing argument I've ever seen for China's unofficial policy of discarding female infants at birth."
Hm.
Still, it seems that the hatchet has been buried deeply enough for Cyrus to have taken on a leading role in the latest episode of Brooker's dystopian sci-fi behemoth. Everything comes out in the wash, as they say. Or in the credibility her appearance in "Black Mirror" may now offer her lately patchy acting career, to be polite. The less said about "LOL" (2012) the better…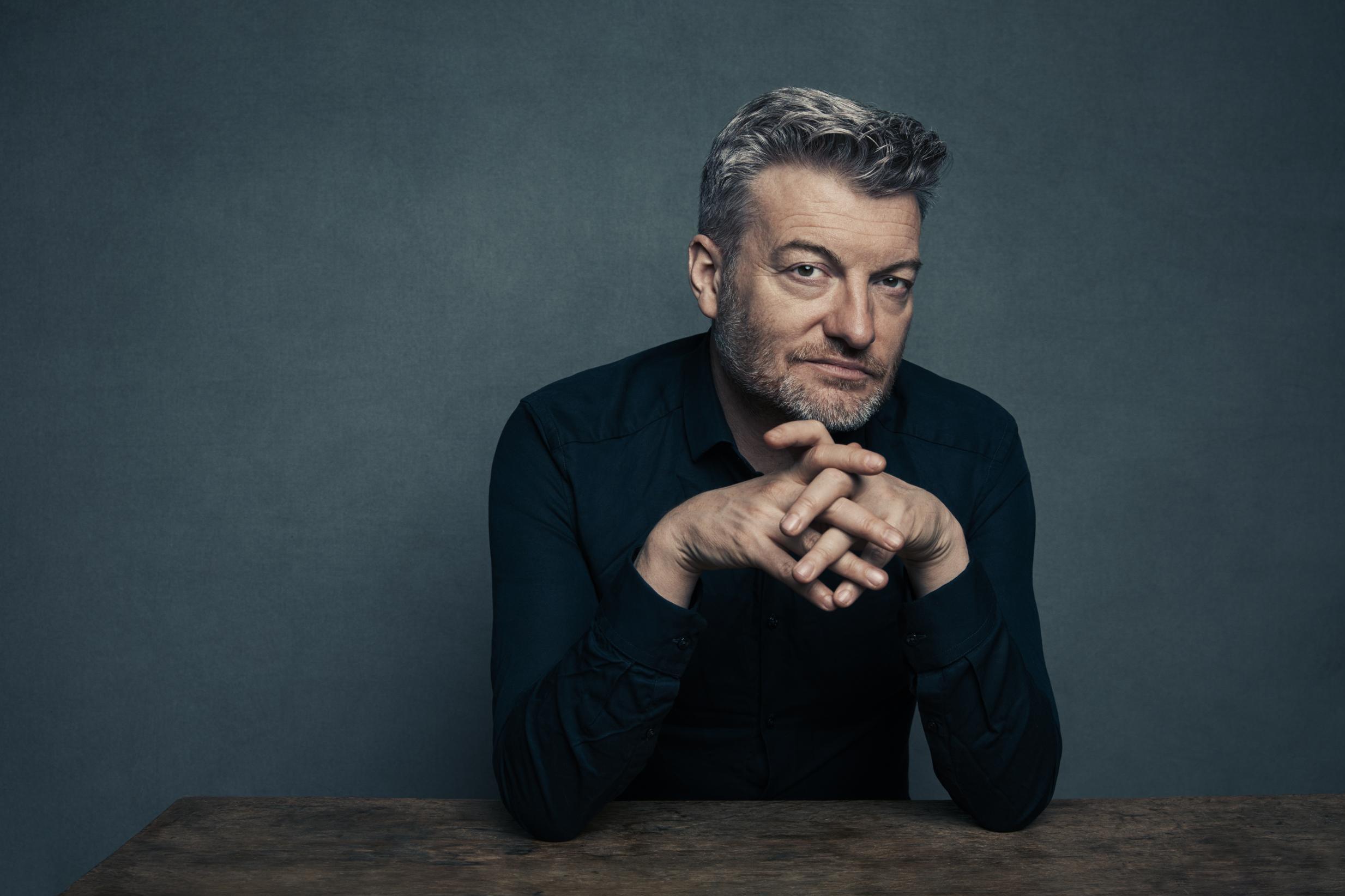 You'll have to be the judge of Miss Miley's acting chops and check out the latest episodes on Netflix now. Until then, take a deep dive into the future as predicted by the show's creator, who is fearful of how prophetic his imaginative television series has become. Art imitating life, life imitating life, a copy of a copy of a copy… The future is bright(?)