2000s pop-punk fans and emo kids (or adults) alike are excited about the hottest emo rock festival since Warped Tour ended in 2018. Featuring the biggest names in the genre, such as My Chemical Romance, Paramore, and Bring Me The Horizon, the almost 'too good to be true' return of these bands left some fans questioning if the festival was just an elaborate prank. However, the When We Were Young festival has been confirmed to take place at the Las Vegas Festival Grounds on October 22nd, 2022.
The mind-blowing lineup of basically every single major 2000s emo band has fans anticipating the best festival since the renowned Warped Tour ended in 2018. The festival will be headlined by Paramore and My Chemical Romance, two of the biggest bands from the early 2000s emo scene. The announcement that Paramore will be headlining the show is huge news for fans of the band, as it will be their first live show since they went on a hiatus in 2018.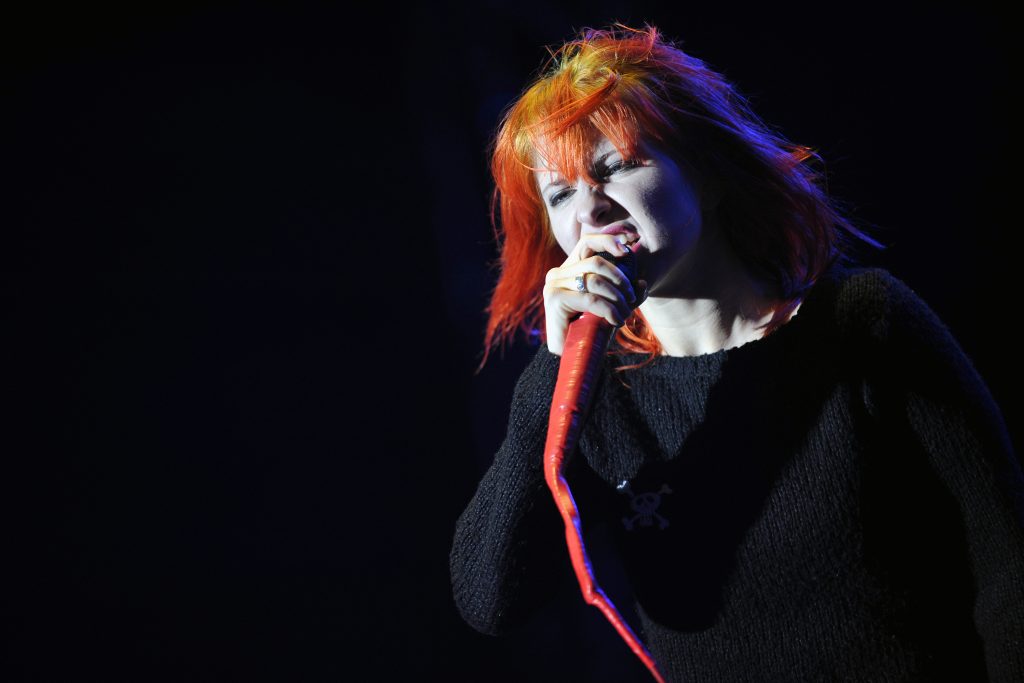 As for My Chemical Romance, who can be considered to be the band that brought emo into the mainstream, their return to the stage has also been greatly anticipated by fans. The band's breakup in 2012 shattered the hearts of their global fanbase, which coincided with the emo scene largely falling apart. My Chemical Romance valiantly returned for a 2019 reunion show at the Shrine Expo Hall in Los Angeles, much to the surprise of fans. After that, they had planned to tour together in 2020, but with the outbreak of COVID-19, those plans were pushed back to 2022.
Other huge names from the emo scene will be featured too, including Avril Lavigne, Dashboard Confessional, Pierce the Veil, Alkaline Trio, A Day To Remember, The All-American Rejects, 3OH!3, Taking Back Sunday, Jimmy Eat World, Hawthorne Heights, Black Veil Brides, and Motionless In White. Needless to say, this throw-back festival has one of the most impressive lineups, with a total of 60 bands set to perform, many of them returning from years-long hiatuses. For original emos who treasured these bands during their angsty teenage years, getting to see them once again is a nostalgia-fuelled dream come true.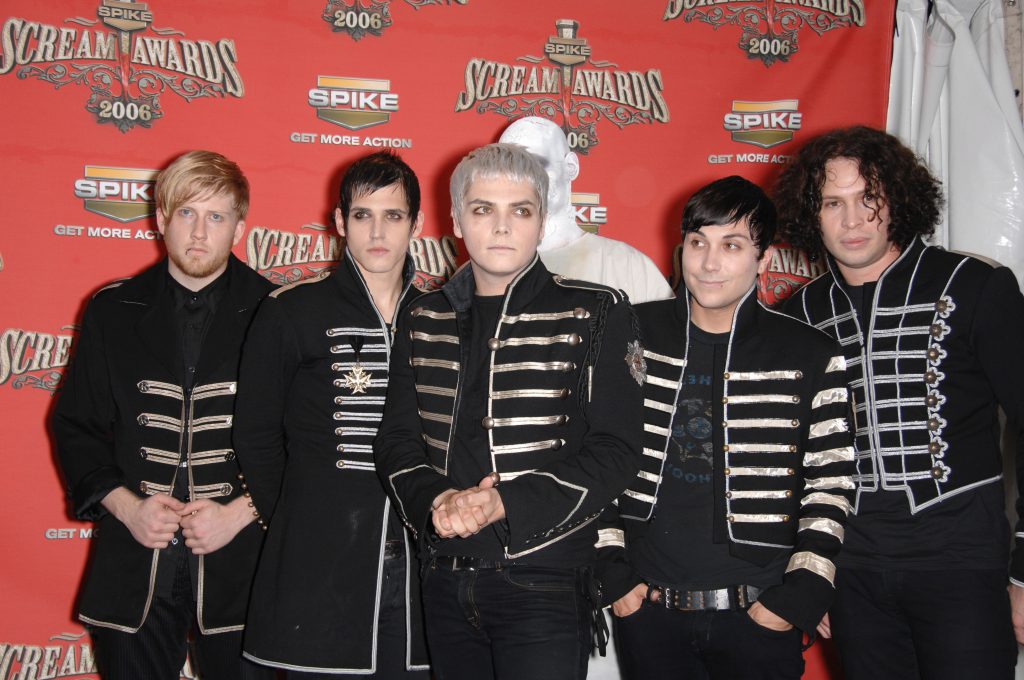 Despite All This Anticipation, Concerns Have Been Raised About The Festival's Saftey
News of the festival hasn't been entirely welcomed by music fans, especially in regard to the ticket prices, as general admission costs a hefty $224.99 and VIP costs are an even greater $499.99. Many have pointed out that the When We Were Young festival tickets cost significantly more than shows of a similar nature have in the past, such as Warped Tour and Riot Fest. Additionally, some fans are speculating on social media that the lineup is so stacked because organizers assume some acts will drop out. As tickets are non-refundable, if the acts you're keen to see decide not to perform, you're stuck with the ticket.
On top of that, concerns have been raised in regards to the festival being produced by Live Nation, the company behind the Astro World festival, which resulted in 10 audience members dying due to a lack of proper planning and security. Some worry that Live Nation's involvement means that When We Were Young will also be poorly executed.
Despite these concerns, fans can barely contain their excitement at such a great lineup and the return of their beloved 2000s emo bands. Considering that Gen-Z also has a taste for pop-punk and nostalgia for the 2000s, there's no doubt that tickets are going to be in hot demand, both from the millennials who miss their emo days and the new wave of Gen-Z emo kids.