Over the past decade, modern music has evolved towards more experimental and genre-bending sounds – like alternative R&B. This subgenre of R&B fuses elements of traditional R&B, soul, and hip-hop with innovative production techniques for a unique and captivating sound. 
This article will examine how alternative R&B has come into existence and its influence on modern-day music.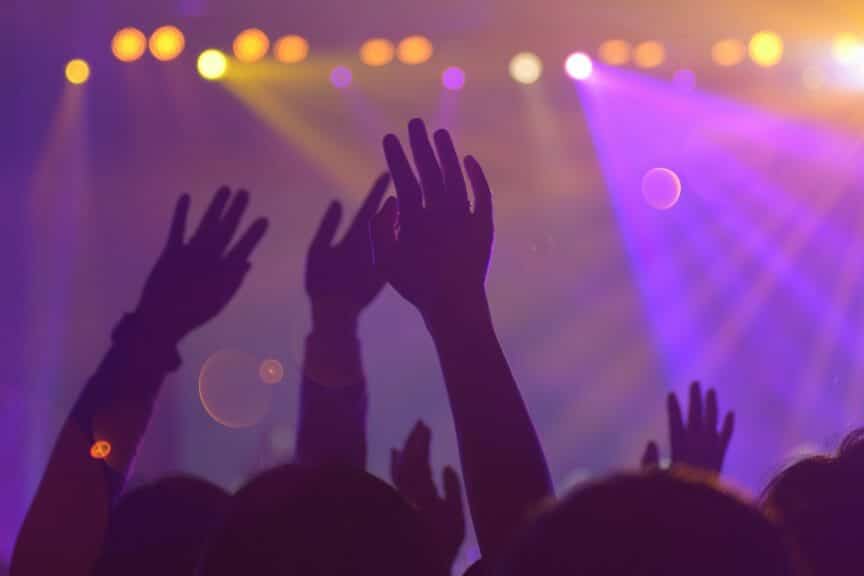 A Brief History of R&B Music
R&B music, commonly referred to as R&B or rhythm and blues, has its roots in African American musical traditions and became a popular genre during the 1940s.
Over time, R&B music has developed into various subgenres like soul, funk, and contemporary R&B. However, its soulful vocals and smooth beats remain influential today.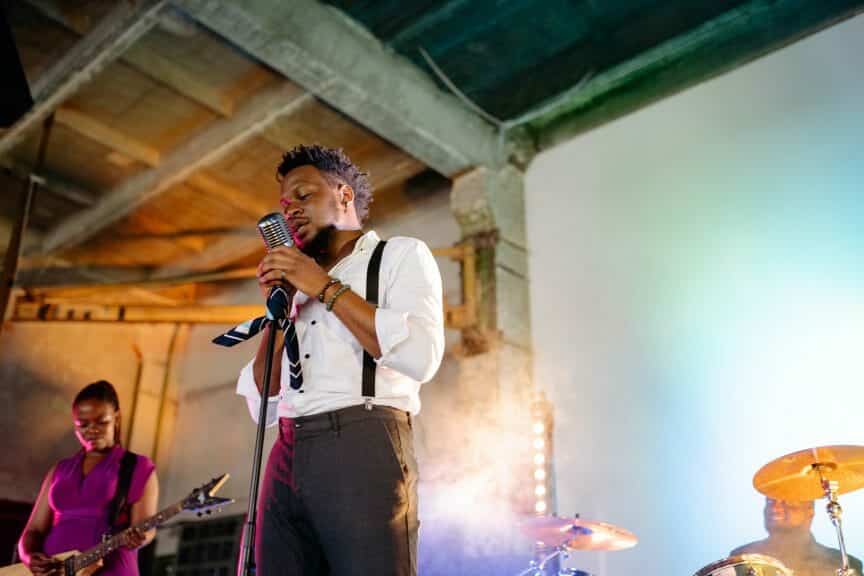 Alternative R&B vs. Traditional R&B
Traditional R&B is known for its smooth, soulful sound; alternative R&B takes a more experimental approach. This subgenre also often utilizes unconventional production techniques and incorporates elements of other genres in modern music like electronica, indie rock, or pop. 
Furthermore, this subgenre tends to be lyrically introspective, with themes such as mental health, identity, and relationships explored within the lyrics.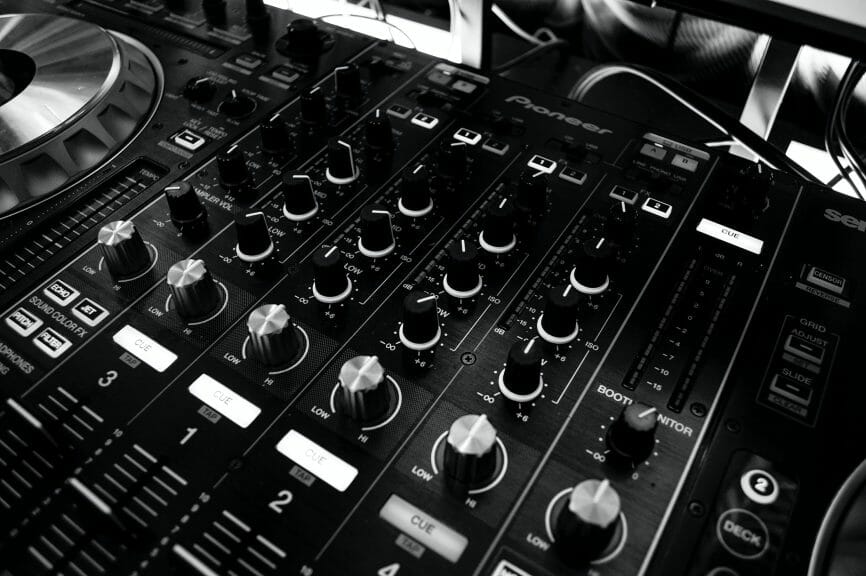 The Rise of Alternative R&B Artists in Modern Music
Alternative R&B has seen a meteoric rise in popularity over the last few years, led by artists such as Frank Ocean, Khalid, and SZA. These artists have achieved notoriety by challenging traditional R&B boundaries by experimenting with sounds and production techniques. 
Furthermore, their lyrics are relatable and speak to the everyday struggles of modern life. This has earned them a dedicated fanbase.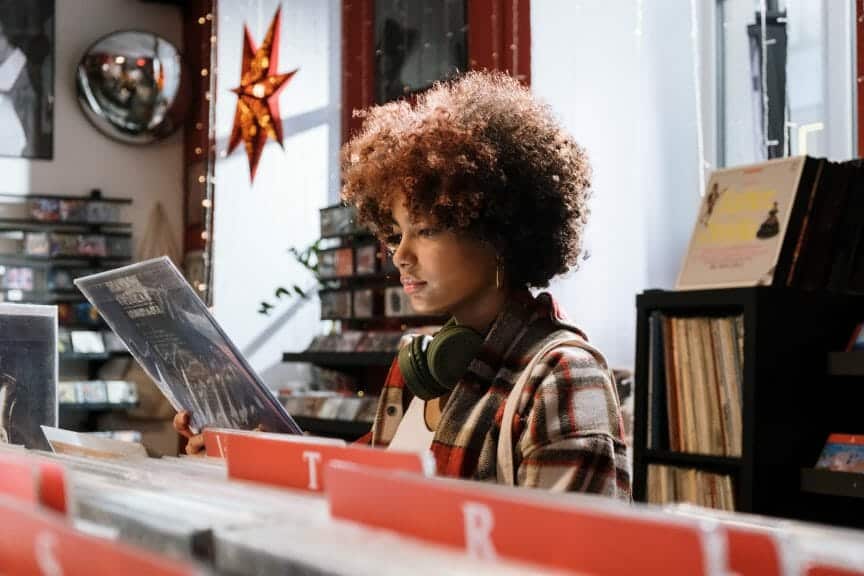 The Role of Technology in Alternative R&B
Technology has been a driving force in the rise and development of alternative R&B. Advancements in music production software and equipment have allowed artists to explore new sounds and techniques, leading to a more diverse sound.
Autotune, vocal processing, and sampling have become standard tools used by alternative R&B creators. This allows them to create unusual sounds that stand out from traditional styles and make their music sound more unique to the listener.
Additionally, social media provides artists with platforms to show off their work and connect with fans. This creates an increasingly democratized music industry where talent and creativity can thrive regardless of background or connections.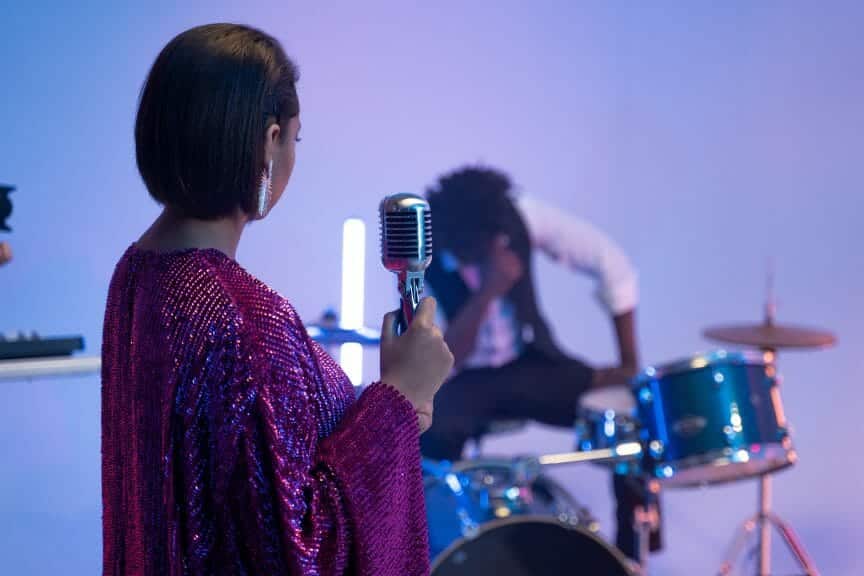 The Impact of Alternative R&B on Modern Music
Alternative R&B has had a profound effect on modern-day music. This subgenre has challenged traditional R&B, inspiring artists to experiment with new sounds and production techniques.
Furthermore, alternative R&B has influenced other genres like pop, hip-hop, and indie, leading to more genre-bending collaborations.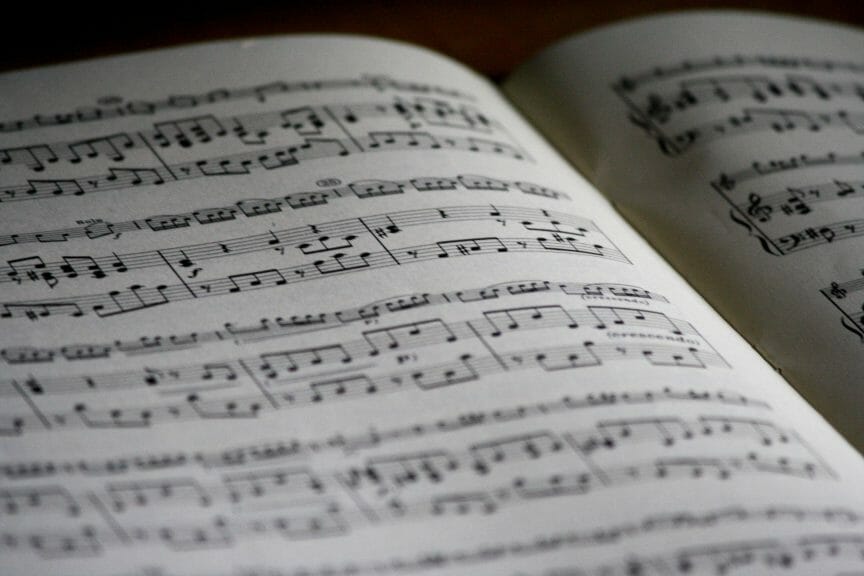 The Future of Alternative R&B in Modern Music
As alternative R&B continues to develop and gain popularity, we can expect more experimentation and collaboration within the genre. Additionally, artists will continue pushing the boundaries of traditional R&B, leading to innovative and unique sounds.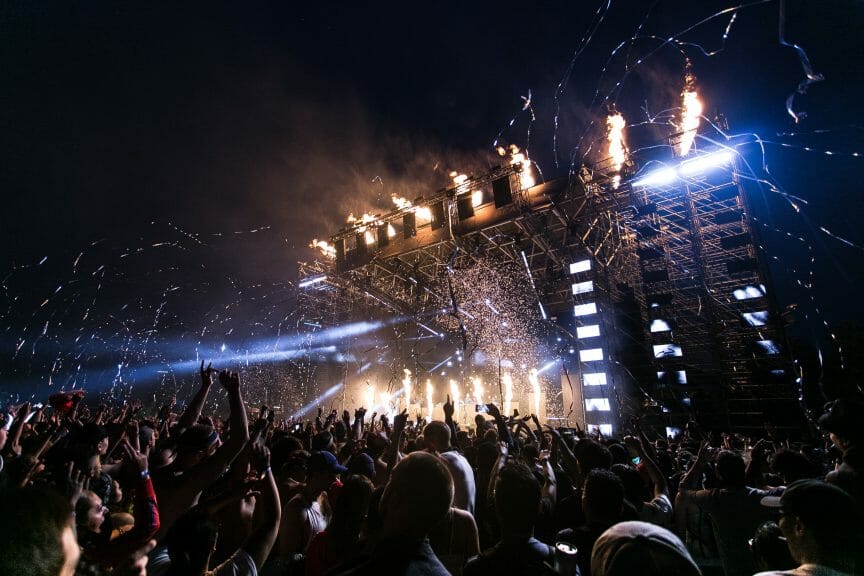 Conclusion
Alternative R&B has become a dominant force in modern music. It continues challenging traditional R&B and inspiring artists to experiment with new sounds and production techniques.
Furthermore, with its soulful vocals, avant-garde production, and insightful lyrics, this subgenre has won over listeners around the globe. Looking ahead, it is also evident that alternative R&B will continue its role as an influential force in shaping how modern music sounds today.