It is surprising how little we hear of the iconic hip hop group nowadays considering how huge they were for their many years. The group sold 50 million records worldwide, and are the biggest selling rap group since Billboard began the recording of sales figures in 1991. But their silence is certainly set to end thanks to the highly anticipated work of Spike Jonze.
The beloved indie filmmaker is currently working on a documentary movie about the iconic men that is set to release in April.
The film has already been bought by Apple TV+, the newcomer to the streaming world. It is said to be a collective effort between Jonze and Beastie Boys' surviving members: Mike "Mike D" Diamond and Adam "Ad-Rock" Horovitz.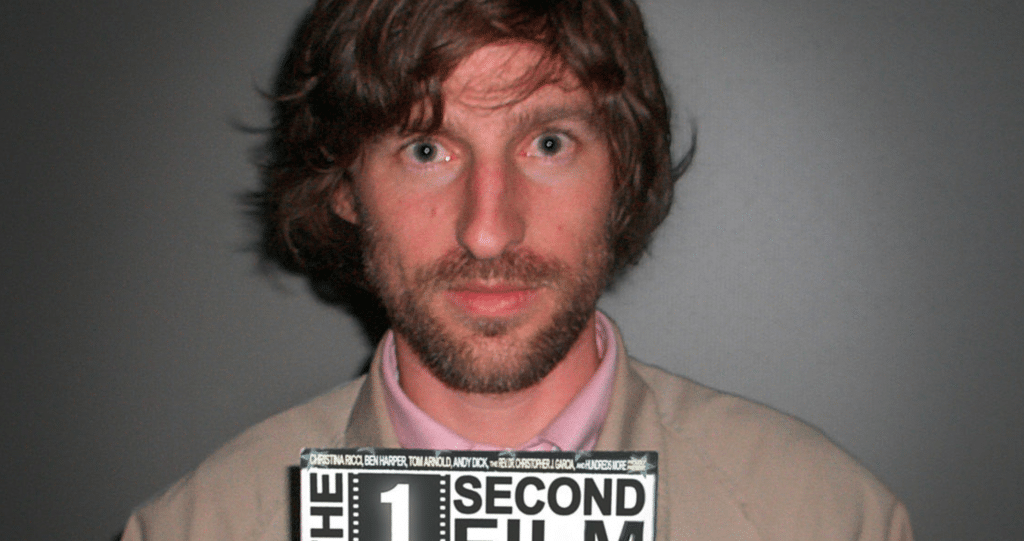 Fun fact: Jonze actually grew up with the Beastie Boys and apparently still knows them very well, making him the perfect person to help them with this project. He said about the guys:
I owe Beastie Boys a lot. One time, they pulled me out of a burning ship, and another time they helped me cheat on my college exam to get into Florida State.
So yeah, I think it's safe to assume that he knows them pretty well.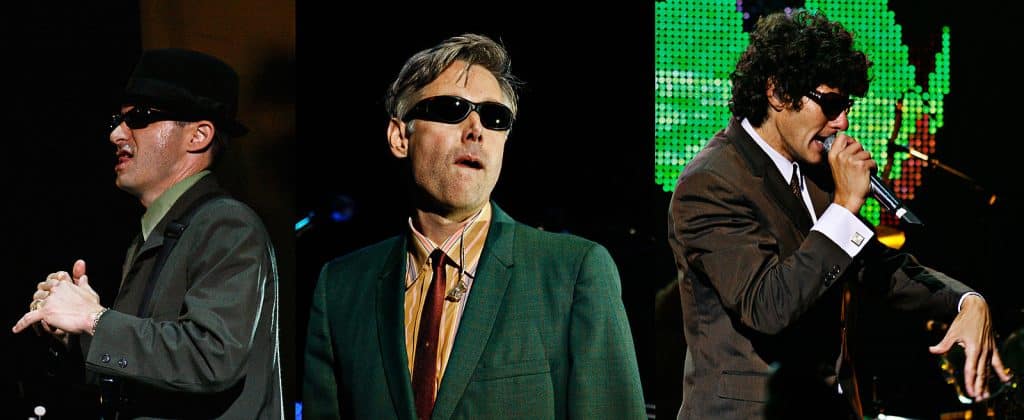 And it looks like the friendship is equally reciprocated. Speaking about Jonze and his character they said:
There are some friends you have lunch with so many times over the years, you know their order. Spike is one of those friends.

And even when you don't recognize anything on the menu, he comes up with something good for the whole table.

Like when we wondered what to do when our book comes out… then Spike placed his order: You will put on a show for the children.
I'm not completely sure I got what they were trying to say there, but they obviously trust him to create this documentary in the best way possible, so we're excited to see how it turns out!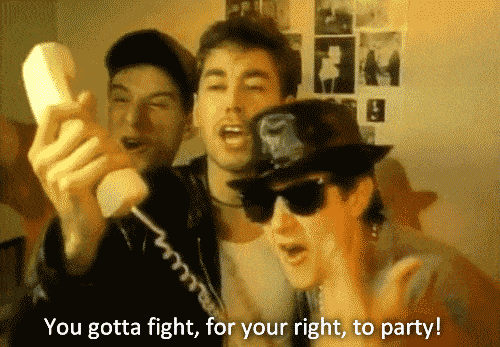 If you don't have Apple TV+ (I'm yet to meet somebody that does) but still want to see the documentary, you should be able to catch it at your local IMAX cinema for a short period of time before it's released onto the streaming service.
As excited as we are for this, there's a while to wait until its release. If you need some brand new binge-worthy shows to fill your days until then, check out our list of the best Netflix newcomers this year…
Featured Image via Flickr