Social media can make or break a creative career. You could create song after song and find a devoted fanbase. But, if you aren't beloved by the algorithm, you will struggle to continue your journey. On the other side, sometimes that virality can be just as harmful. And Lubalin has first-hand experience.
Humble Beginnings
Little is known about Lubalin – his Wikipedia page is sparse, despite appearing on The Tonight Show Starring Jimmy Fallon. I think that's what made him so easy to follow; I would get excited for one of his internet drama songs, be surprised by how good it was. Then I'd go to listen to it a month or more later when it got stuck in my head. My Spotify Wrapped last year placed Lubalin front and center in a list that shows I love that sort of goofy music.
(Out of 1,573 artists last year, the fact Lubalin came in at number three should tell you more than enough.)
Of course, when speaking about Lubalin, it's important to remember that even before his internet drama series, his choral covers of songs thrust him into the spotlight.
I found the TikTok, loved it, and then moved on. At least for a little while.
Love At First Listen
I found Lubalin's music through a TikTok compilation, from what I recall. There was something hilarious about a grown man with a polka-dot shower cap perched on his head embodying the very energy of Doris, defending Caroline's honor amid a broccoli casserole brawl, no less. How could I not search for more? I am entirely unashamed that his song about an alleged 15,000-pound horse plays on repeat in my head whenever I'm left to my own devices. I went to school with a few horse girls and could see them having that same argument. And, with the biggest horse coming from England, perhaps they may have had a reasonable claim to fame.
Whatever the case, Lubalin made it big the second he hit the algorithm. And I was hooked the second he crossed my radar, always perking up when his music came on shuffle.
Of course, then his song long txts came on. I hadn't recognized his voice at first. Still, when I tapped on my phone and did the usual song and dance of screenshotting the information on my lock screen to look at in the morning, I was surprised to see his name there. It happened again with double helix, and perhaps it's because I'm terrible at picking out voices, but when I realized, I added that to my likes as well. It didn't take long for me to enjoy his entire music catalog and even skip his shorter internet drama songs to get back to his other music.
Conflicted Feelings
Mid-2022, it became clear that Lubalin was a victim of his success. His mailing list gave the vibe of exhaustion and a desire to break free of his identity as the funny TikTok musician.
No… not Jazz Emu. Or Tom Cardy. Just Lubalin.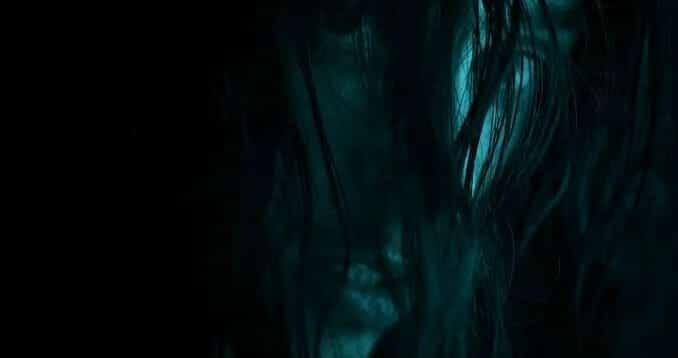 It's pretty sad to see that his best music doesn't have the level of attention of his internet drama series. That's why his decision to step away from what could easily have become his bread and butter is so impressive. At a crossroads where he could have gone down either path – one of financial success, the other of creative fulfillment – he chose the one I think most of us would struggle to follow. The arts are rarely the place to become immensely wealthy and successful. Faced with the same predicament, I would probably have continued pushing my creativity aside.
What Next For Lubalin?
I hope that more people like me are out there listening to Lubalin's music. Separating him from an incredibly unique marketing strategy that almost overwhelmed him. The ability to create catchy songs from such peculiar exchanges, with silly videos to boot, demonstrates his skill. With only thirty seconds, he made songs with millions of listens. One can only hope that with minutes, people start to listen and appreciate how much more he can do creatively.