To those in Gen Z, I think it is fair to say that the word 'jazz' assumes many meanings. To some, it is symbiotic with the infamous Bee Movie quote 'ya like jazz?' Then, there are of course some who are actually fans of the genre. Either way, this article takes a look at the current state of the genre and whether or not it is in decline.
It is worth mentioning that jazz music is obviously relevant in certain spheres and forever will be. But, is the prominence of the genre on its way out in popular culture? This article argues not.
The Origins of Jazz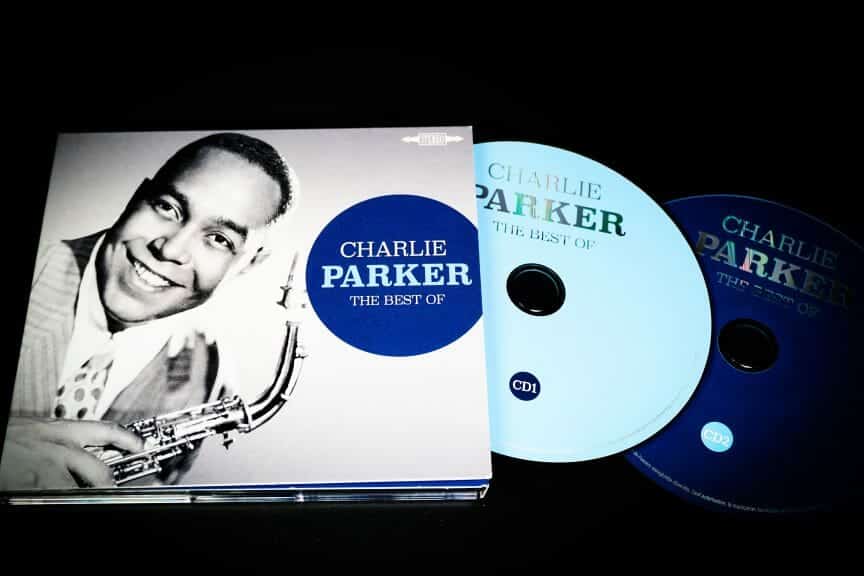 Jazz originally came from the African-American communities in New Orleans at the turn of the 19th century. Since then, it has been developed and taken many forms and has been popularised in many ways. From legendary Be-Bop saxophonist Charlie Parker or 'Bird' to Frank Sinatra and the 'Rat Pack', Jazz has been at the very forefront of contemporary cultures.
A jazz combo or band typically consists of a rhythm section (drums, piano, guitar and bass) and then other instrumentalists such as saxophones, trumpets, and singers. The most famous of these ensembles are Big Bands, which consist of 5 saxophones, four trumpets and trombones and a rhythm section.
Obviously, formats differ, but that combination of instruments combined with swing rhythms and elaborate harmony often makes up common conceptions of what people think the genre sounds like.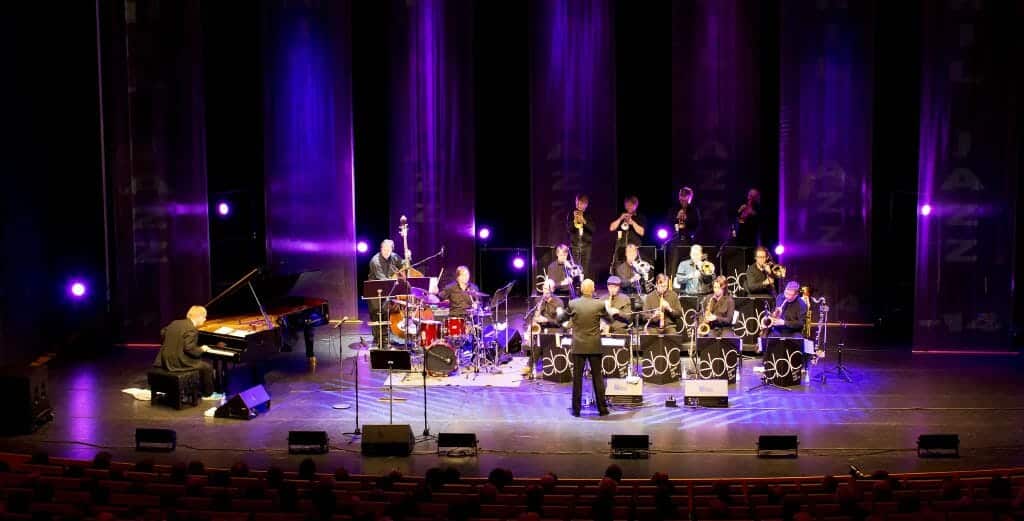 The Current State
Like all musical genres, it has adapted over time to remain current and on-trend. Take 'The Ezra Collective', the London-based Jazz quintet that just two weeks ago became the first jazz nominee to win the prestigious Mercury Prize. They are an example of how it is still firmly relevant but also respected among industry professionals.
It is also easy to forget how jazz has also permeated mainstream music as artists like Micheal Bublé are household names. Likewise, the style can play a more subtle role in pop music. For example, Jacob Collier who is a virtuosic English musician known for incorporating elements of jazz into his music, frequently collaborates with the likes of Coldplay, SZA, and Daniel Caesar.
Jazz is also having its moment on social media, with many 'jazzy' versions of songs constantly trending. Jazz singer Laufey has had over 100 million likes on TikTok and has used the platform to grow her following organically. Such success surely highlights the mainstream following her kind of music can have.
In the current musical climate, a genre's relevancy often depends on its ability to thrive on social media. The ability of singers like Laufey to do well online helps boost the overall appeal of a musical style.
Jazz in Cinema
It is also a popular theme for films. In recent years, this can largely be attributed to American filmmaker Damien Chazelle, who is best known for his films 'La La Land' (2016) and 'Whiplash' (2014). Both films have protagonists who are aspiring professional jazz musicians and are set in jazz-centric environments. While both films have been criticized by jazz fans for various reasons, they have promoted them to a wider audience.
Like with any art form, a high level of promotion is always useful as it can encourage audiences to expose themselves to the mediums in question further. Whether it be jazz musicians breaking down scenes from these films or just more people developing awareness of it as a genre, cinema is a useful promotional tool.
More recently, the 2020 Disney Pixar animated film 'Soul' also championed jazz, but more crucially, to a younger audience. Central to this film was American jazz pianist and bandleader Jon Batiste. Batiste wrote the music for the film and was also filmed for the live piano playing. Batiste was previously the bandleader for the 'Late Show with Stephen Colbert' and won 5 Grammys in 2022. This again highlights its relevancy.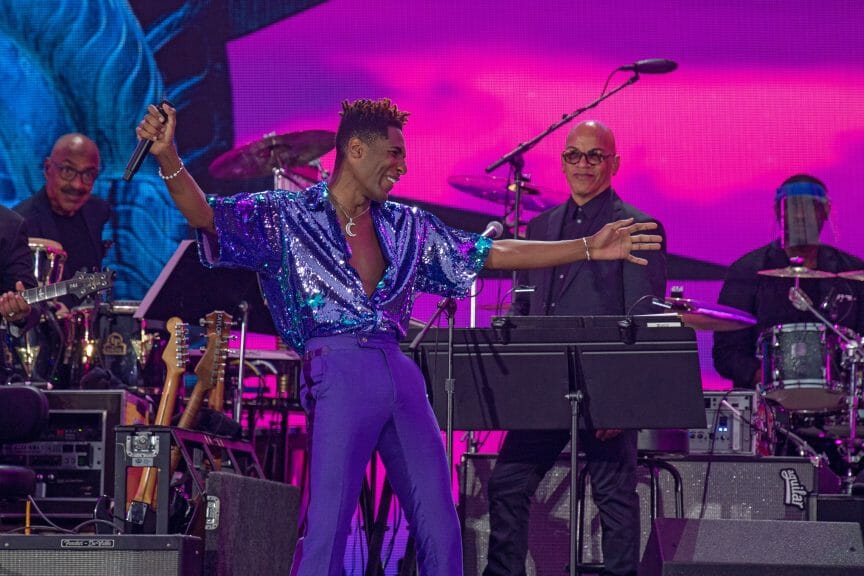 The Future
'La La Land' lead Seb (played by Ryan Gosling) famously says 'jazz is dying'. The character of Keith (played by John Legend) responds by saying that jazz is not 'dying' but evolving. This, as exemplified, is most certainly true. It very much lives on and will continue to do so.
Whether it be in traditional jazz clubs such as 'Ronnie Scott's' or in hip-hop samples, jazz continually retains its relevance among contemporary cultures.