When we think of heavy metal concerts, we think electrifying and loud scenes of raucous shouting. We think lots of erratic and energetic dancing. What we don't think, are lively dances of sign language interpreters at these concerts.
Check out the entertaining, yet entirely skilled dances in the video below.
What do you think? One can't help but feel motivated just by watching them rave and enjoying the music. Seeing their movements with the tempo of the music is really quite a performance.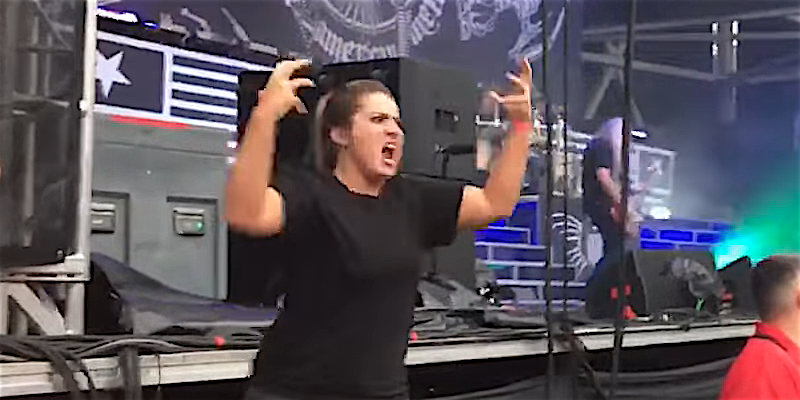 What's next? Sign language interpreters as classical music concerts, perhaps? Either way, thanks are indeed due to these interpreters for raising our spirits with this video – I know many of us will certainly be living vicariously through them.