The rockstar's childhood home in Aberdeen, Washington state, has been approved by the Department of Archaeology and Historic Preservation to be recognized as an official landmark. The historic home's new owner, Lee Bacon, is working on turning the house into an exhibit of Kurt's childhood and teenage years.
In an interview with Rolling Stone, Lee revealed that he is renovating the home to return it to how it was whilst Kurt lived there between 1968 and 1984. He and his wife, Dani, said their goal is to make the house a tribute project to Kurt's early life and career. They purchased the home from the Cobain family in 2018 for a reported $225,000.
The house has almost been returned to its original state, with Lee saying that the renovations are '90 to 95 percent complete'. Although neighborhood zoning regulations will prevent the home from becoming a full-time museum, Lee aims to open the house for private tours. Fans will be able to travel back in time to see the house just as it was when the iconic rockstar was growing up there. Lee hopes to start the private tours in early 2022.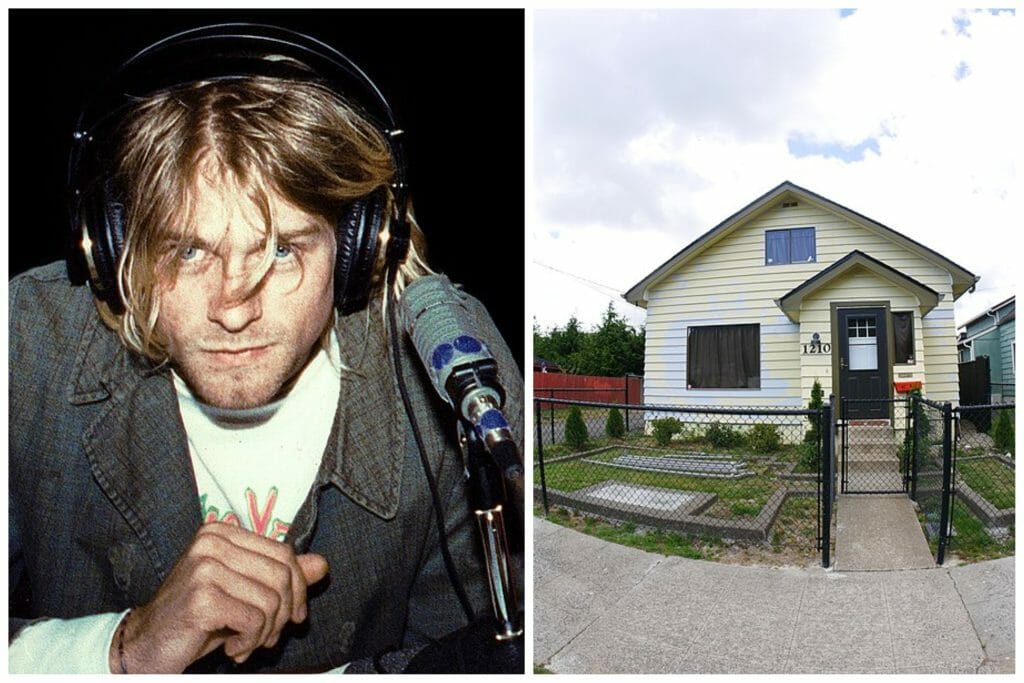 Ambitious in his plans to make sure Kurt's history is there for future generations to see, Lee also purchased a building in downtown Aberdeen. He aims to turn it into a 'Tribute Lounge and Gallery Café' to complement the tours of the house. Lee has collected artifacts, memorabilia, and photographs to include in the Lounge to 'tell the story of the house' and Kurt's early years.
Also in the works is an information plaque for the front of the house. Lee feels this will be especially important as time moves further away from Nirvana's height of stardom and Kurt's tragic 1994 suicide. When asked about the plaque, Lee poignantly said:
"We have to write it for someone in the future, 20 years from now, who wants to learn about Kurt. We want it to be for someone who doesn't know who he was or the contributions he made."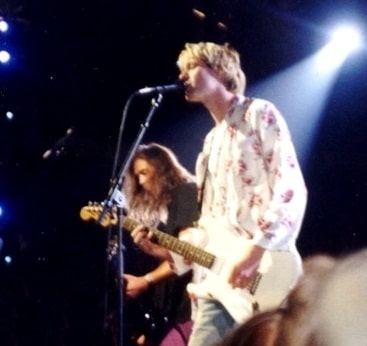 Kurt Cobain's Influence Is Still Felt To This Day
Nirvana is considered one of the most influential and popular rock bands in history. Consisting of Kurt Cobain, Dave Grohl, and Kris Novoselic, the band formed in Seattle in 1987. The rowdy trio pretty much single-handedly catapulted alternative music into the mainstream in the '90s with their second album, Nevermind.
Their mix of toned-down rock'n'roll, punk rock spirit, and abstract lyrics captured the imagination of the increasingly disaffected Gen X youth. However, the band has countless Gen Z fans, as their lyrics and sound continue to speak to a similarly disaffected generation today.
You'd be hard-pressed to find a current alternative or rock musician who wasn't at least slightly shaped by Seattle's most famous band. Lana Del Rey, Post Malone, Lil Wayne, Fall Out Boy, and Muse all say Nirvana, and Kurt in particular, greatly impacted their songwriting and music.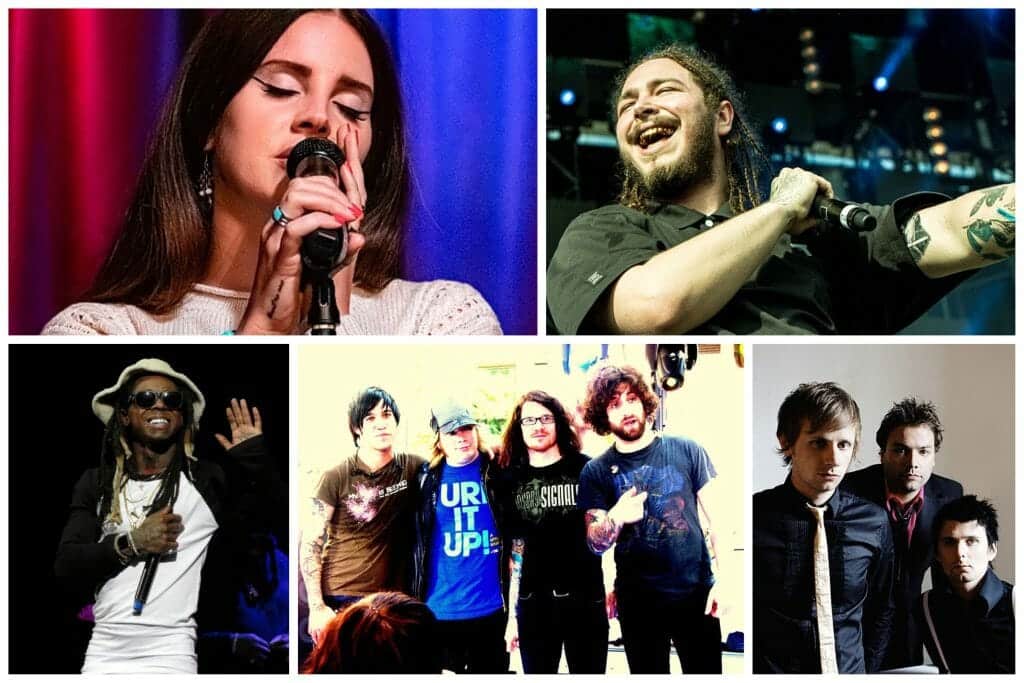 To this day, Nirvana's fanbase is alive and breathing, with many more people joining it as they discover the band. No doubt, fans are supportive of Lee Bacon's goal to ensure Kurt's life and countless contributions to music is never forgotten.