A Kanye West multi-part docuseries has reportedly sold to Netflix for $30 million.
Billboard was the first to report the $30 million statistic, however, a source close to West's project told Variety that this statistic is not entirely accurate.
The docuseries will detail the last two decades of West's life and career, including exclusive footage surrounding West's roles in music, politics, and fashion. The docuseries is untitled at the time.
The docuseries is said to cover West's 2020 run for president, as well as his mother Donda's death back in 2007. It is unknown whether or not the docuseries will also cover West's ongoing divorce from Kim Kardashian.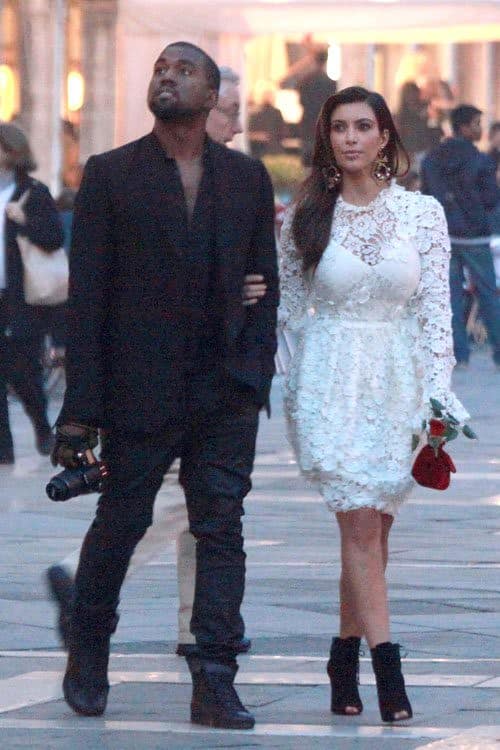 Sources say the project comes from Clarence 'Coodie' Simmons and Chike Ozah– the music video duo popularly known as Coodie and Chike– who have worked with West in the past, directing and producing his videos for Jesus Walks (Version 3) and Through the Wire.
Coodie and Chike have also directed ESPN's Benji documentary, in addition to videos for artists Erykah Badu, Lupe Fiasco, and more.
At the time, there is no confirmed date for release, however, the docuseries is expected to be come out later this year. No comment has been made by Netflix.
Find out more about West's latest contribution to the fashion game here.